Belarus-Russia relations
Fresh strain in Belarus' relations with Russia
The situation got worse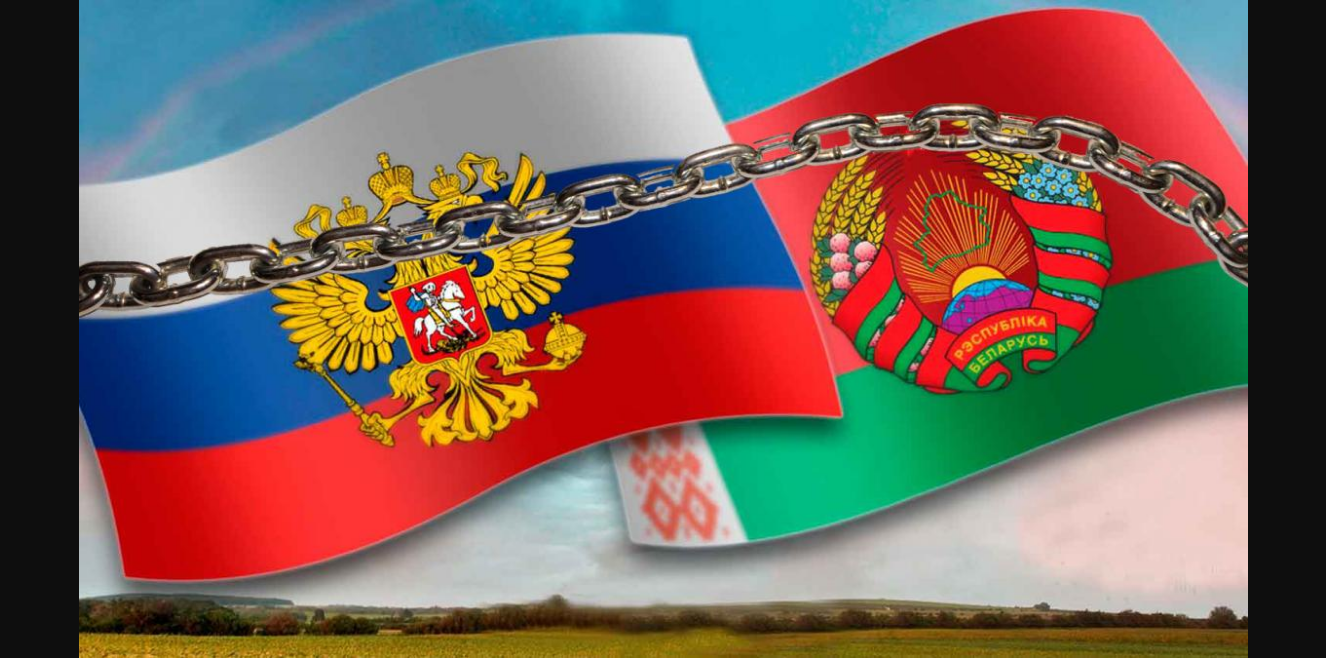 By Valeria Kostyugova
President Lukashenka has prevented the government from concluding an agreement on the Russian terms proposed in Sochi. He has made several statements that undermined the gas supply protocol signed with Gazprom in Moscow in 2020 and made it impossible to sign an oil agreement to restore oil supplies to Belarusian refineries. In addition to conflicts over gas and oil, the parties have had a spat over the Belarusian Nuclear Power Plant.
On February 14th, 2020, Belarusian Ambassador Semashka and Gazprom Head Miller signed in Moscow a protocol to an agreement on gas supplies to Belarus until the end of 2020 at USD 127 per thousand cubic meters. On December 31st, 2019, it was also Ambassador Semashka who signed the agreement covering January and February 2020 supplies, which has raised doubts about the government's awareness about the details of gas agreements with Moscow.
However, regardless of the government's awareness of the details of gas agreements, Lukashenka's words have cast doubt on the implementation of these agreements. Specifically, he has said, "We have agreed on the gas price at USD 127, albeit we will not pay Beltransgaz USD 18 per thousand cubic meters. It will come out, like last year, USD 111". That said, Lukashenka, as usual, has had all three figures wrong. In fact, last year the price of gas for Belarus was exactly USD 127 and no calculations could make it USD 111 at any time. Gazprom's surcharge of USD 19 was added to the price of USD 127. Hence, the domestic gas monopolist received gas at USD 146 for Beltopgas and obliges enterprises.
However, Gazprom's premium is included in the "major" contract for Gazprom's purchase of Beltransgaz, and penalties for the non-compliance with any condition include the suspension of the transaction and the obligation of Belarus to return USD 5 billion. In other words, Lukashenka reiterated his readiness to cancel the contract for the sale of Beltransgaz to Gazprom.
Since the beginning of the year, deliveries of Russian oil to Belarusian refineries have been minimal. In Sochi, Russia has agreed to enable independent oil producers outside the oligopoly by vertically integrated companies to transport oil through the Russian part of the Druzhba pipeline if they had an agreement with Belarus. Theoretically, small Russian oil producers would benefit from supplying to Belarus without a premium, given that the domestic price is lower than for Belarus and they do not have own oil refining facilities or trade infrastructure. However, the latter requires Belarus to create such infrastructure and it is hard to imagine who in Belarus could take on such initiative.
Lukashenka has threatened Russia with suspending the transit of the Russian oil from the Druzhba pipeline and ultimately, with the suspension of the transit entirely. On February 11th, Belarus started filtering out "technological" oil from the pipe. Transneft said that this step would not affect the transit of Russian oil through Belarus. However, this step was only a warning and Belarus may soon start filtering out the transit oil.
Overall, Belarus has sharply raised stakes in the oil and gas dispute with Russia by challenging the safety of oil and gas transit through Belarus.
You have been successfully subscribed
Subscribe to our newsletter
Once a week, in coordination with a group of prominent Belarusian analysts, we provide analytical commentaries on the most topical and relevant issues, including the behind-the-scenes processes occurring in Belarus. These commentaries are available in Belarusian, Russian, and English.
EN
BE/RU
Situation in Belarus
September 11 – September 17