The ruling elite
The president further mobilizes executives and security forces for the upcoming presidential campaign; the government fuels the public sector
The situation got worse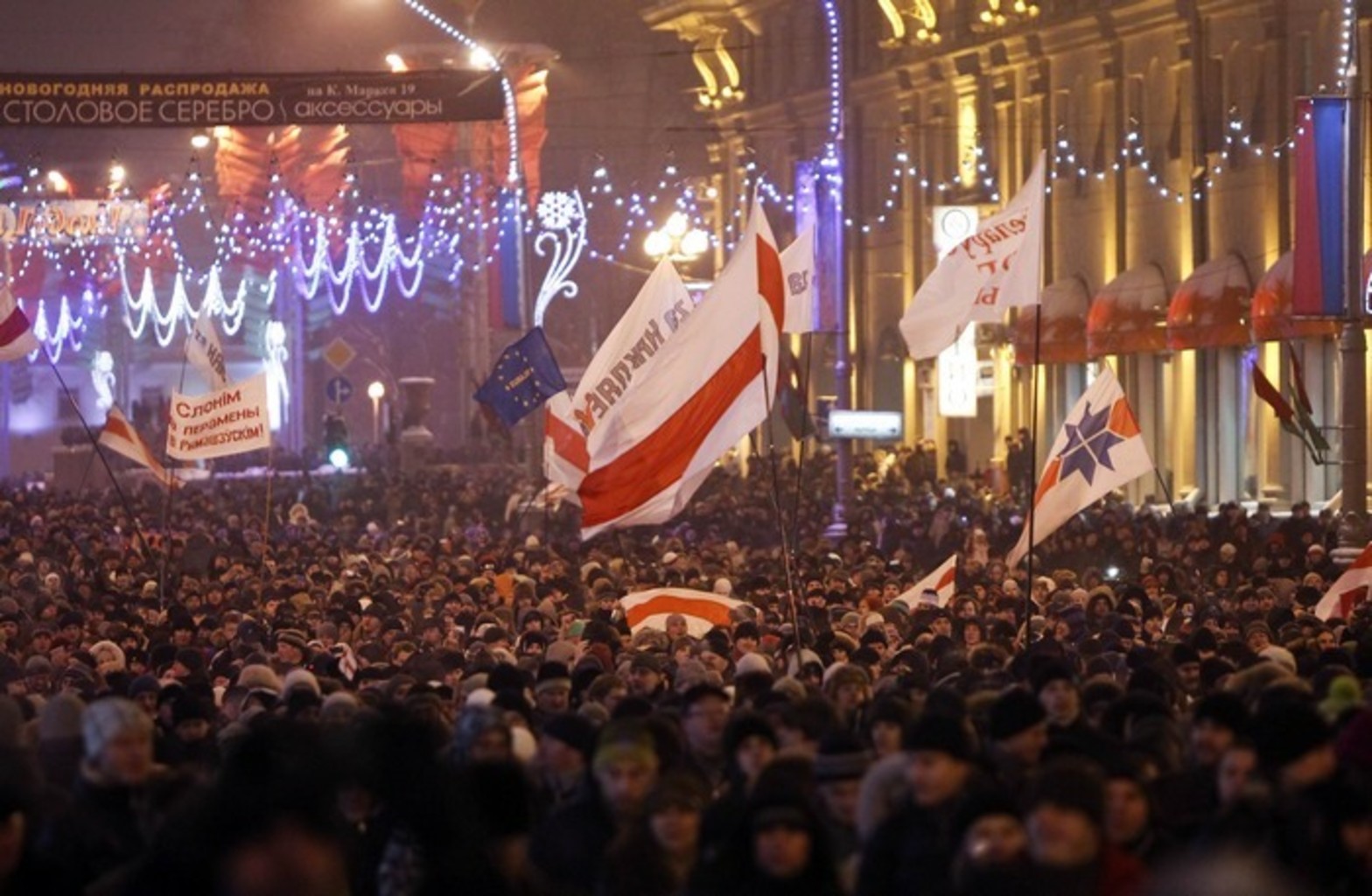 Yet since the parliamentary elections, the ruling elite has stepped up power retaining efforts, which include unrelenting repression of executives and the opposition. The focus of the upcoming election campaign on mobilization, as chosen by the Lukashenka's team, is likely to lead to further restrictions on political and economic freedoms and human rights. The likelihood of Lukashenka toughening domestic policies after the 2020 presidential elections to the level of 2010, continues to grow.
The so-called "case of sugar barons", i.e. the detention of directors of all four sugar factories in Belarus and, allegedly the head of the Belarusian Sugar Company, a special sugar exporter, was the major news last week. According to the prosecutor's office, they were suspected of fraud in criminal conspiracy with Russian counterparties amid the growing efficiency of sugar sales in Russia. The most discussed fact in the case was that a plane carrying two directors had made a U-turn when flying over the EU to enforce detentions, which, allegedly had evidenced sharply increased powers of law enforcers.
The judicial branch has flexed its muscles, too. The cumulative size of fines handed out to participants in December rallies in support of Belarus' independence has reached some BYN 120,000 (USD 60,000) and cumulative days of arrest – to 120 days. Moreover, law enforcers have particularly focused on political bloggers, who addressed social issues not covered by traditional media, through subjecting them not only to administrative but also to criminal liability.
The trial of the Dzerzhinsky district hospital against Andrei Dzmitryeu over the demonstration of hospital meals during his parliamentary campaign is ongoing. Should the hospital win the case, it would pave the way for other trials over criticism of public institutions and organizations during an election campaign.
Overall, over the past six months, the scope of political, economic and personal freedoms in Belarus has narrowed sharply and continues to narrow. Modest achievements by civic activists and the opposition in liberalizing the legislative framework have been offset by the authorities through arbitrary interpretations and application of the legislation.
A similar backsliding is observed in economic policy. The authorities have increased public spending on loss-making public sector enterprises and increased the money supply. This trend was cemented last week with high-level appointments, including in the presidential administration, which also returned the economic power to the Presidential Administration from the Government.
You have been successfully subscribed
Subscribe to our newsletter
Once a week, in coordination with a group of prominent Belarusian analysts, we provide analytical commentaries on the most topical and relevant issues, including the behind-the-scenes processes occurring in Belarus. These commentaries are available in Belarusian, Russian, and English.
EN
BE/RU
Situation in Belarus
November 27 – December 3