The ruling elite
Continuing repression of activists and coercion of loyalty from private businesses
The situation got worse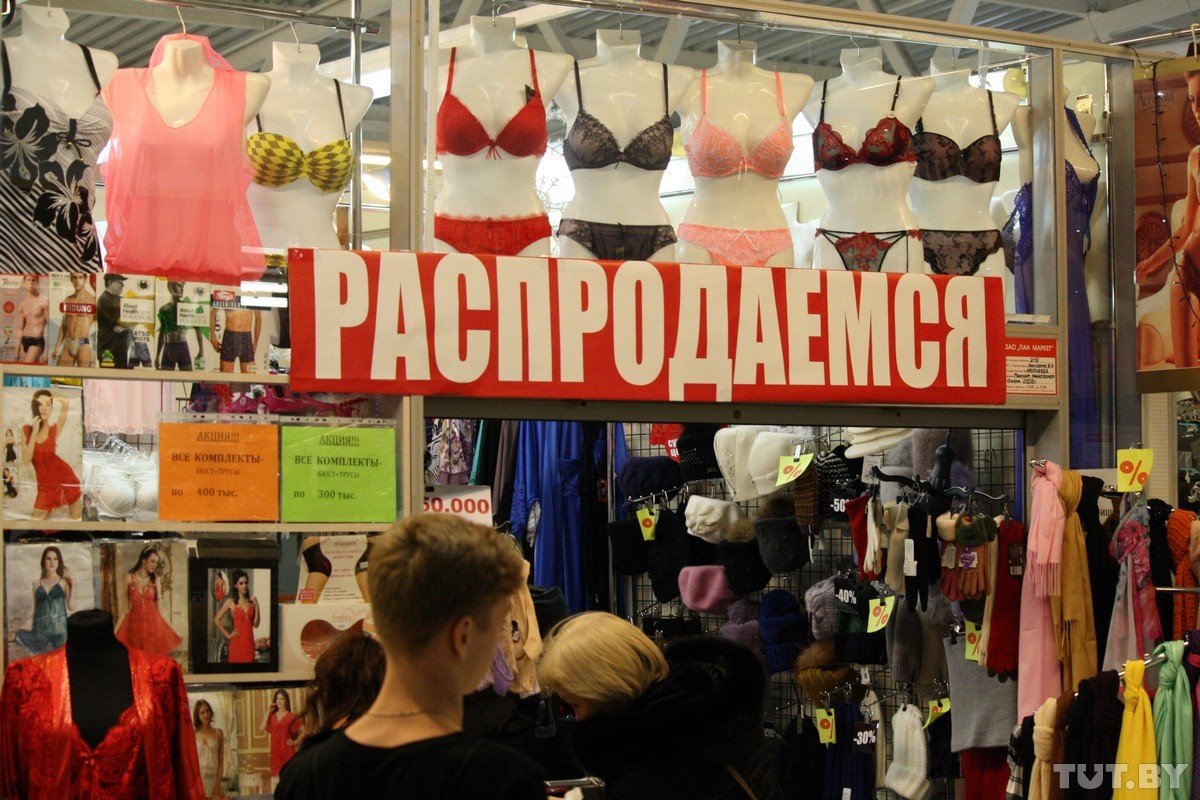 Снимок используется в качестве иллюстрации Фото: https://news.zerkalo.io/economics/21830.html?c
The authorities continue to use repression to depoliticise and deter supporters of change. Lukashenka's regime not only targets civil society activists and initiatives but also imposes additional restrictions on private business.
Despite the announcement of an amnesty, including some protest movement activists, the authorities continue to repress supporters of change. Security forces maintain the high cost of dissent and discriminate against demographics suspected of disloyal behaviour.
The repression ratchet proceeds unabated: detentions, arrests, and searches continue. Courts impose long sentences on demonstrators, anti-war activists, and journalists. Repression against independent media and lawyers resumes. The Belarusian Association of Journalists reports at least eight police raids, five searches and one arrest of a journalist. On the Day of National Unity, 1335 people are recognised as political prisoners by human groups.
Ministry of Information blocks are expanding to independent media without an obvious political agenda, such as with environmental and ecological news.
The authorities are complicating the activities of entrepreneurs with tax increases to shore up the state budget.
The government's actions reinforce the distrust of foreign business in Belarus and maintain the negative investment climate in the country. The authorities blocked the assets of four companies with capital from Cyprus, Latvia, and Poland. Foreign firms do not see medium-term development prospects and continue to close businesses in Belarus.
The ruling class is forced to introduce changes in the pension system, although some are sceptical about the reforms and criticise the changes as funded pension reform commences.
Efforts to ideologically indoctrinate children and young people intensify.
State policy reduces the share of small and medium-sized businesses in the economy and uses taxes and surcharges against disloyal population groups.
You have been successfully subscribed
Subscribe to our newsletter
Once a week, in coordination with a group of leading Belarusian analysts, we provide analytical commentaries to the most topical and relevant issues, including on behind the scenes processes ongoing in Belarus, in Russian and English.
EN
RU
Situation in Belarus
March 13 – March 19