The ruling elite
Belarusian president aspires to retain the public sector in the economy; the authorities emphasize the chance for a political reform
The situation has not changed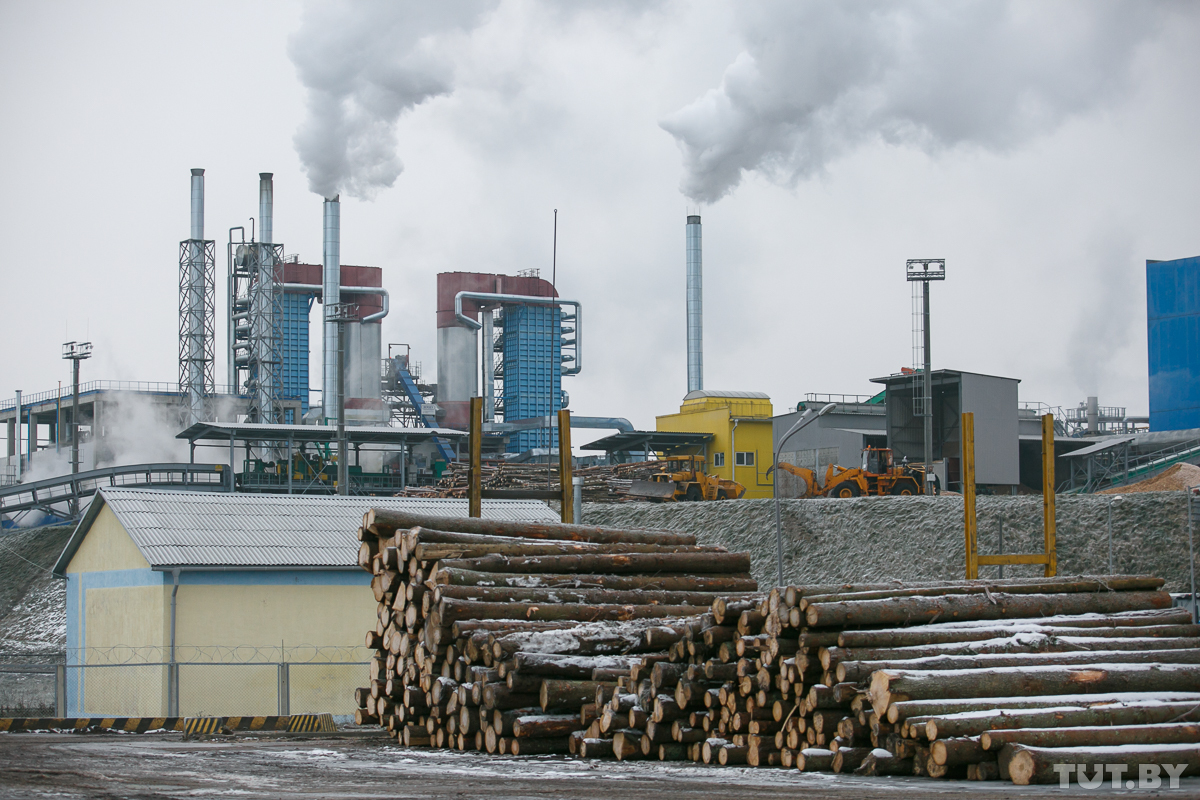 The Belarusian leadership is attempting to lower the public sector's expectations through the prosecution of public corruption, including arrests of health officials. The Belarusian leadership supports preserving the public sector of the economy, especially amid the revival in external economic conditions. Some public officials have further mulled the idea of political transformations through enhancing the role of political parties.
The Belarusian authorities are working on amendments to the law on political parties, which may also be an attempt to improve the foreign policy dynamics in relations with the West. Liberal Democrats are lobbying the introduction of a proportional-majority system for the next local elections after the upcoming parliamentary and presidential elections. That said, in the past, President Lukashenka many times referred to possible political reforms, however, so far, none have materialized.
The president has instructed election officials to follow the usual election strategy in the upcoming elections. That said, civil society and western capitals still have the option of putting pressure on the authorities. In addition, Lukashenka mentioned the likelihood of an extended experiment with an enhanced party representation in the parliament, including from the opposition and civil society.
The Belarusian leadership traditionally supports the preservation of the state's leading role in the economy. Improvements in external economic conditions favourable for Belarusian cement plants have strengthened the president's stance regarding the preservation of state-owned assets at enterprises.
The president has further attempted to reduce the agrarians' appetite for state subsidies in agriculture. The State Control Committee has revealed more than 1,800 facts of mismanagement in agriculture in March-April 2019.
As usual, before the elections, the Belarusian leadership has resumed discussions about strengthening political parties to mobilise and ensure fidelity of those public officials who promote collective representation in public bodies.
You have been successfully subscribed
Subscribe to our newsletter
Once a week, in coordination with a group of leading Belarusian analysts, we provide analytical commentaries to the most topical and relevant issues, including on behind the scenes processes ongoing in Belarus, in Russian and English.
EN
RU
Situation in Belarus
May 22 – May 28