The ruling elite
The Belarusian authorities have become more responsive to demands of non-political protest groups; law enforcers have stepped up pressure on the public sector
The situation has not changed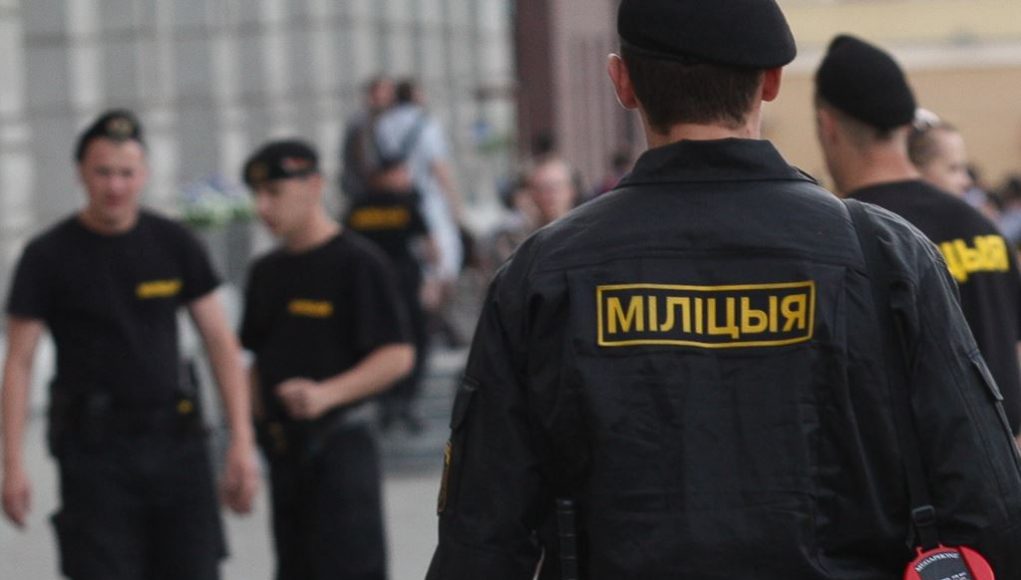 Law enforcers retain significant powers in overseeing the economic activity, enforcing the president's staffing policy and containing politicized protests. Meanwhile, public sector managers are increasingly discontent with the law enforcers' approach to the anti-corruption fight and prosecution of public officials. The authorities further responded to demands by most active and persistent non-politicized protest groups.
Law enforcers have stepped up the financial pressure on supporters of unauthorized public activity and popular bloggers with a protest agenda. Three activists were arrested near the restaurant in Kurapaty and fined USD 2,500 in total, and a popular blogger from Brest, Piatrukhin, slapped with a USD 8,700 fine.
In addition, law enforcers have strengthened their positions in supervising the public sector of the economy. For instance, KGB Deputy Chairman Tsertsel and Deputy Interior Minister Melchanka have become members of the supervisory board at JSC Naftan oil refinery in Navapolack.
Law enforcers have also enhanced their influence on the president's staffing policy and increased their role in disputes among nomenclature groups over the redistribution of dwindling public funds. Last year, the KGB arrested former assistant to the president in the Grodno oblast Rauneika; last week, he was sentenced to 12 years' prison term on bribery charges.
Meanwhile, public sector managers are becoming more articulate in defending their positions and appeal to corporate solidarity amid the pressure by security forces. JSC Keramin General Director Yanouski said last week that public directors needed to unite to enhance the protection from accusations by law enforcers.
Before the Independence Day celebrations on July 3rd, the president reiterated the value of Belarus' sovereignty. Referrals to the independence and sovereignty are being used, inter alia, to reduce the negative impact the amendments to the conscription law have already had on society. Apparently, by making a public statement about conscription amendments, the president aimed to consolidate the ruling elite, as the latter lacked unity regarding the subject matter.
Meanwhile, the authorities have once again demonstrated their willingness to respond to some demands by some open and persistent protest groups, presumably, to avoid unnecessary politicization in society before the parliamentary and the presidential elections. Last week, Interior Minister Karayeu met with the Mothers 328 leader, Larysa Zhykhar.
Overall, the authorities are attempting to influence the public opinion regarding the unpopular amendments to the conscription law; however, like in the case of the decree on social dependents, the public may put pressure on the authorities and halt its implementation.
You have been successfully subscribed
Subscribe to our newsletter
Once a week, in coordination with a group of prominent Belarusian analysts, we provide analytical commentaries on the most topical and relevant issues, including the behind-the-scenes processes occurring in Belarus. These commentaries are available in Belarusian, Russian, and English.
EN
BE/RU
Situation in Belarus
November 20 – November 26