The ruling elite
The authorities kept the local elections low profile and the power block focused on large retailers
The situation has not changed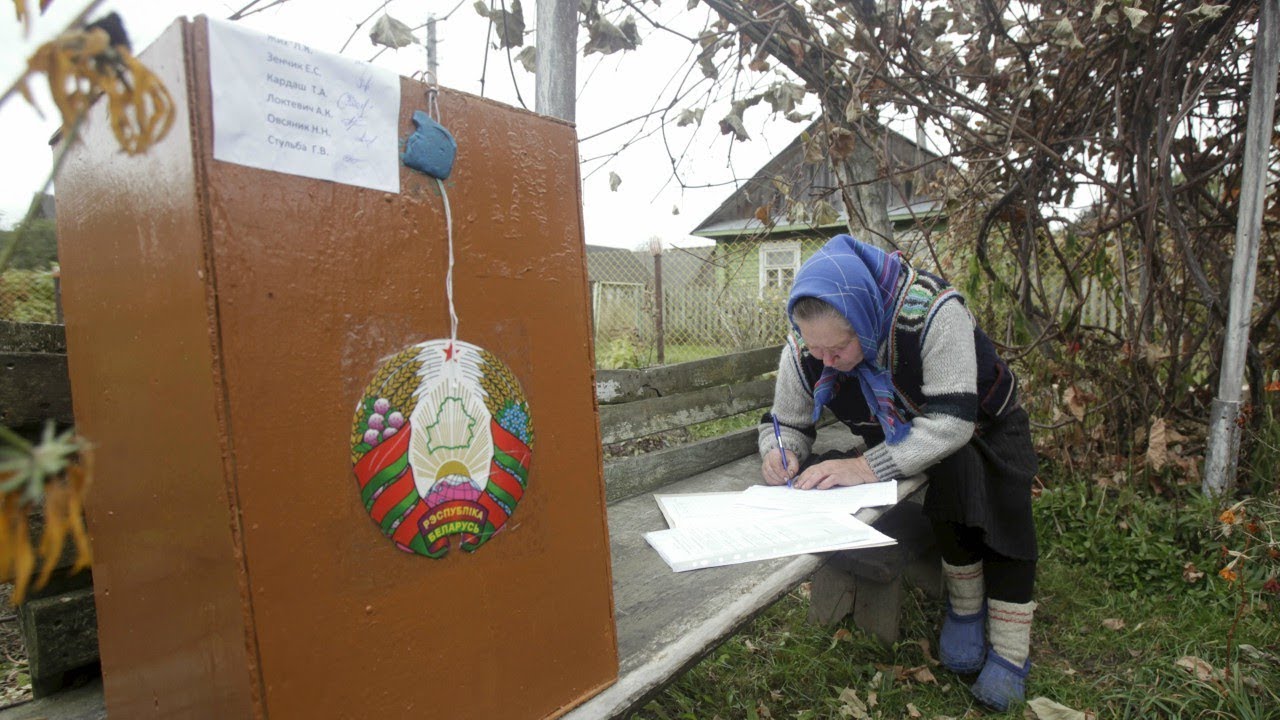 The local elections followed the traditional routine with the authorities exercising full control over election commissions at all levels and ensuring low-priority coverage in the media. The authorities attempted to relax the possible tension in society and over-politicization of the population by softening rhetoric towards the opposition. The power block attempted to retain its influence on financial flows and business activity.
Last week, media coverage of the ongoing local election campaign limited to information pieces and the Central Election Commission Head's statistical reports. Most likely, the authorities are attempting to ensure the neutral information background for the campaign not to provoke politicisation of voters amid low popular ratings of state institutions. Human rights activists and opposition parties have marked several facts of pressure on oppositional nominees in some regions, where local authorities were most keen to make loyalty demonstrations. On the contrary, the central authorities have softened rhetoric against their opponents. For instance, in an interview with the "Belaruskaya Dumka" publication, CEC Head Yermoshina departed from the previous ideological cliches and showed more respect for the opponents of the Belarusian leadership. According to human rights defenders, the formation of precinct election commissions was more transparent; however, they traditionally included very few members from the opposition. In addition, there were many dropouts among oppositional nominees.
The power block attempted to retain influence gained in 2017 due to further expansion of control over large business and a tighter grip on civil society and the independent media. For instance, the Investigation Committee launched a criminal investigation against Ivan Berezovsky, owner of NP-Service, a major retailer, on suspicion of tax evasion. Simultaneously, the authorities completed the trial against one of the defendants in the White Legion case, designer Belyavsky. He was found guilty of illegal storage of ammunition and sentenced to the restricted freedom outside a correctional facility. The Belarusian authorities are likely to regard this as a compromise and anticipate that it would not cause a negative response from the international community. In addition, the trial against pro-Russian publicists is still ongoing; however, neither Belarusian, nor Russian media showed any interest in it.
As election day draws closer, the state media is likely to step up the coverage of the local elections. The authorities are likely to demonstrate greater transparency in the ongoing campaign and somewhat expand the opportunities for their opponents, which, however, is unlikely to affect the voting results.
You have been successfully subscribed
Subscribe to our newsletter
Once a week, in coordination with a group of leading Belarusian analysts, we provide analytical commentaries to the most topical and relevant issues, including on behind the scenes processes ongoing in Belarus, in Russian and English.
EN
RU
Situation in Belarus
March 13 – March 19