Society and political parties
Tension has built up in civil society; politicians prepare for the presidential campaign
The situation has not changed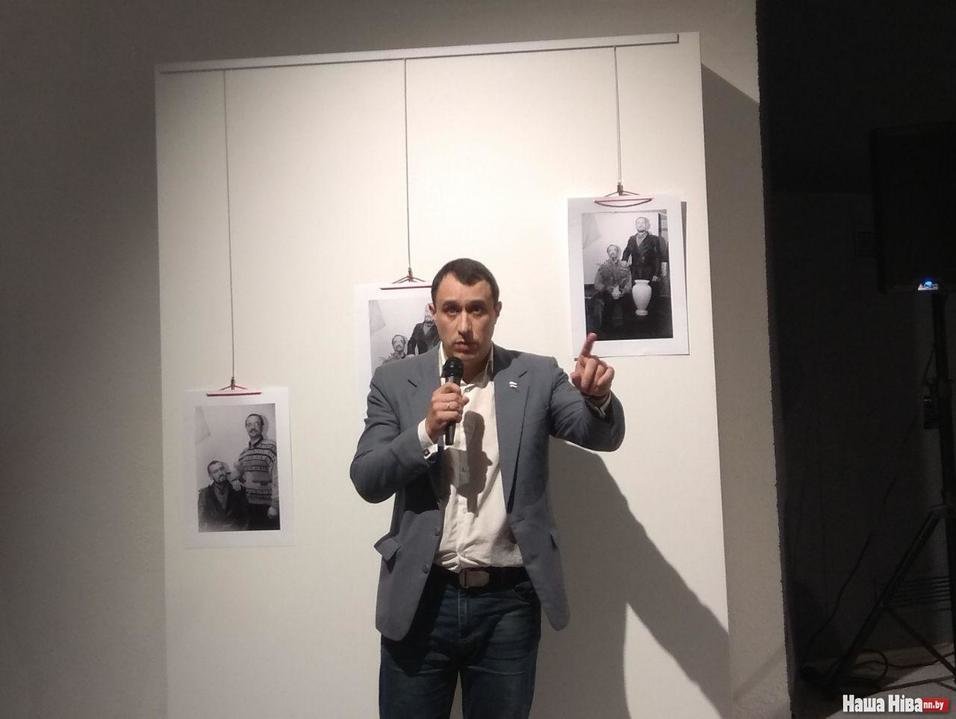 The controversy at the PEN Centre meeting has stirred up the debate in social and independent media between liberalists and traditionalists. Potential presidential candidates use the politicization during the parliamentary campaign to consolidate their supporters and strengthen their positions before the presidential campaign.
Writer, social activist and politician Sevyarynets is consolidating supporters of traditional values among civic, pubic and political activists thanks to a debate initiated by the controversy at the PEN Centre bi-annual meeting and voiced positions. It is worth noting that BCD co-chair Sevyarynets is among three potential presidential candidates from the centre-rightists (along with Kazlou from the United Civic Party and Hubarevich from For Freedom). The controversy has given him an advantage over other coalition allies in the primaries planned after the parliamentary elections.
Assistant to MP Kanapatskaya also has announced the start of the presidential campaign, yet without naming the potential candidate. MP Kanapatskaya closely cooperates with the BCD and For Freedom, and has connections with protest groups, such as Mothers 328 and the youth movement against the "deferral law". Meanwhile, tension within the UCP undermines the likelihood of supporting her candidacy for a single candidate from the centre-rightists.
Tell The Truth has announced a large-scale forum for several hundred activists following the parliamentary elections. At the forum, the organization aims to nominate its presidential candidate.
The team of former political prisoner and leader of the People's Hramada, Statkevich, has used the signature collection to strengthen their capacities for the presidential campaign. According to Statkevich, his presidential nomination initiative group would have some 3,000 activists across the country. His counterpart in the Belarusian National Committee, "European Belarus", has fenced itself off the Statkevich's team during the signature collection. Well-known journalist Irina Khalip, the wife of former presidential candidate Sannikau, attempted to register as a deputy candidate from European Belarus. Some activists of European Belarus have been registered as candidates and continue to campaign.
Political organizations use the politicization of society during the parliamentary elections to consolidate their audiences, reformat the opposition and strengthen their teams with new activists for the presidential elections.
You have been successfully subscribed
Subscribe to our newsletter
Once a week, in coordination with a group of prominent Belarusian analysts, we provide analytical commentaries on the most topical and relevant issues, including the behind-the-scenes processes occurring in Belarus. These commentaries are available in Belarusian, Russian, and English.
EN
BE/RU
Situation in Belarus
December 4 – December 10