Society and political parties
Right Centrists fortify positions in the European Parliament and Tell The Truth! in the regions
The situation has gotten better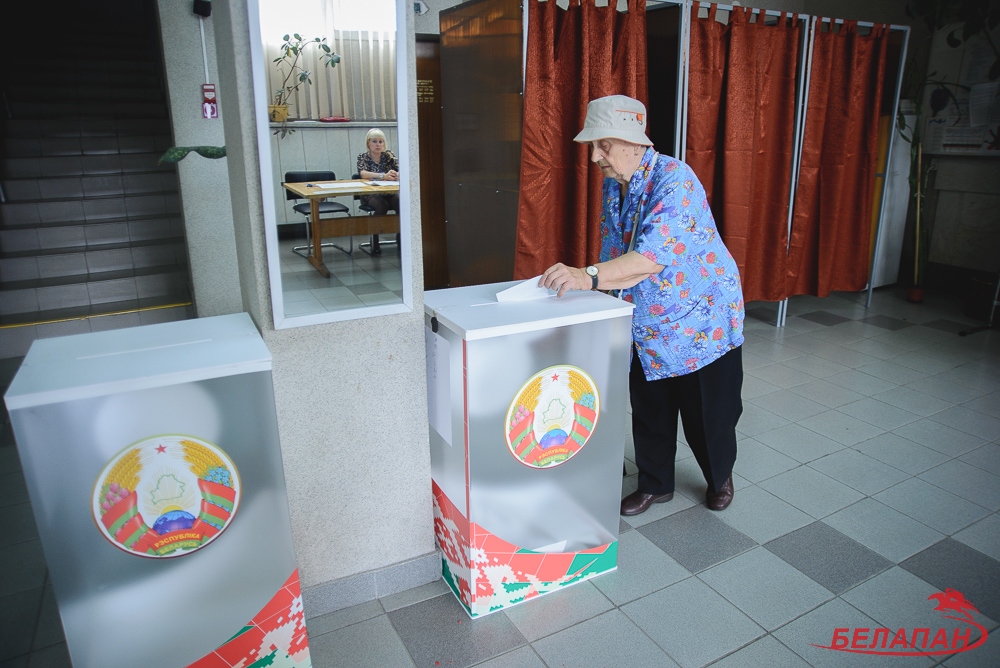 Before and during the Eastern Partnership Summit, the centre-right coalition has stepped up contacts with their European partners to reintroduce the political agenda in relations between Belarus and the European Union to restore their positions in the Belarusian-European dialogue. Meanwhile, Tell The Truth! has held two major forums in Vitebsk and Gomel and is preparing activists for the local elections.
The centre-right coalition (the United Civic Party, For Freedom movement, and the Organizing Committee of the Belarusian Christian Democracy Party) has boosted efforts to make civil society and political opposition full-fledged members in the Belarusian-European dialogue on equal footing with the European Union and the Belarusian authorities. Centre-rightists have used their contacts in the European People's Party, the largest party in the European Parliament, to promote their interests in European institutions and propel relations between Brussels and Minsk to take into account opinions of the Belarusian civil society. In addition, opposition parties have attempted to add electoral issues to the Belarusian-European agenda, make them a priority, and bring the local election campaign to the attention of European politicians. For instance, centre-rightists are aiming to invite observers from the EPP to monitor the local elections to somewhat compensate for the absence of OSCE observers.
Simultaneously, the opposition in general and the centre-right coalition in particular have shown an insular interest in the electoral campaign: the nomination of party members to territorial election commissions has not been extensive, and the total number of democratic candidates planned for nomination is considerably smaller than in 2014. On the one hand, the authorities with their actions have demotivated possible partisan participants, and on the other, the centre-right coalition has not made serious efforts to mobilise its activists not to establish the practice of appointed democratic deputies.
Tell the Truth! worked on developing the base in the regions last weekend through organising two forums in Vitebsk and Gomel and a mobilization campaign to attract new activists. Tell the Truth! engagement in preparations for the local election campaign is most visible, they appear to focus specifically on the regions.
Overall, the opposition has put pressure on the authorities from two sides, from their European partners and from within, prompting the authorities to lift the absolute monopoly in local councils in February 2018. However, the authorities are unlikely to sense this pressure: they have little interest in impressing European partners on the one hand, and on the other, in appearing more pro-democratic to the electorate.
You have been successfully subscribed
Subscribe to our newsletter
Once a week, in coordination with a group of prominent Belarusian analysts, we provide analytical commentaries on the most topical and relevant issues, including the behind-the-scenes processes occurring in Belarus. These commentaries are available in Belarusian, Russian, and English.
EN
BE/RU
Situation in Belarus
November 20 – November 26