Society and political parties
The opposition prepares for the Chernobyl Path march, media community stands against restrictions on online media
The situation has gotten better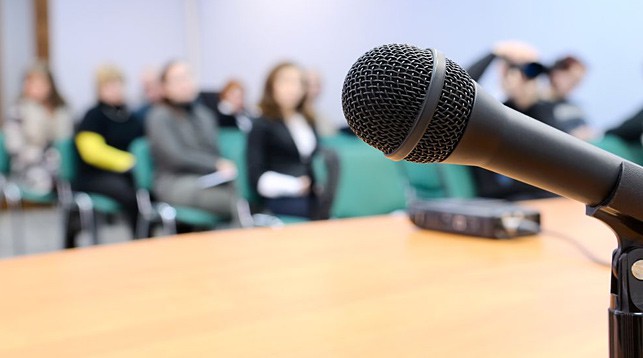 Amid preparations for the traditional Chernobyl Path march on April 26th, tension among the opposition and civil society has subsided. Right-centrists anticipate to continue the dialogue with the authorities, Tell The Truth promotes Belarusian issues among its international partners, and the Belarusian National Committee members revise their approaches to street confrontation with the law enforcement agencies. Civil society and media organisations muster up to counteract the proposed legislative changes aiming to tighten online media regulations.
Political parties began preparations for Chernobyl Path, a traditional spring march. In addition to the conventional commemoration of the accident at the Chernobyl Nuclear Power Plant, the opposition aims to raise other socio-political issues, including the construction of the Belarusian NPP and regional environmental problems. Unlike recent Freedom Day celebrations on March 25th, preparation for this event has not caused tension among the organisers.
Centre-rightists aim to cement the trend for a dialogue between civil society the authorities and to engage the top Belarusian authorities in it. They have invited Minister of Natural Resources and Environment Andrei Khudyko to participate in Chernobyl Path and the round table on the construction of the Ostrovets nuclear power plant.
Tell The Truth leaders have raised the Belarusian issue with their international partners, in particular, German Social Democrats, who, unlike right-centrist MEPs, have kept low-profile in terms of pressuring the Belarusian authorities over democratisation.
The Belarusian National Committee leaders appear to have started revising their approaches to putting pressure on the authorities. They are likely to aim to promote the idea of opposition activists' participation in official rallies and events to voice their appeals and political demands.
Civil society and media organisations have raised concerns about the proposed changes to the media law by the Information Ministry, as they could seriously hamper the existence of independent media. The founder and co-owner of TUT.BY, the largest Belarusian Internet portal TUT.BY, Yuri Zisser, has criticised the authorities' proposal. In addition, journalists were quick to respond, too, and presented an expert assessment of the proposed amendments. The Belarusian Association of Journalists has informed the international community about the Information Ministry initiative and has used official channels to put pressure on the authorities (through MP Kanopatskaya).
Overall, political parties have abandoned the idea of forming broad coalitions and focused on activities within the existing alliances, which has reduced conflicts among the opposition and civil society.
You have been successfully subscribed
Subscribe to our newsletter
Once a week, in coordination with a group of prominent Belarusian analysts, we provide analytical commentaries on the most topical and relevant issues, including the behind-the-scenes processes occurring in Belarus. These commentaries are available in Belarusian, Russian, and English.
EN
BE/RU
Situation in Belarus
November 20 – November 26