Society and political parties
Democratic forces succumb to pressure from the authorities
The situation got worse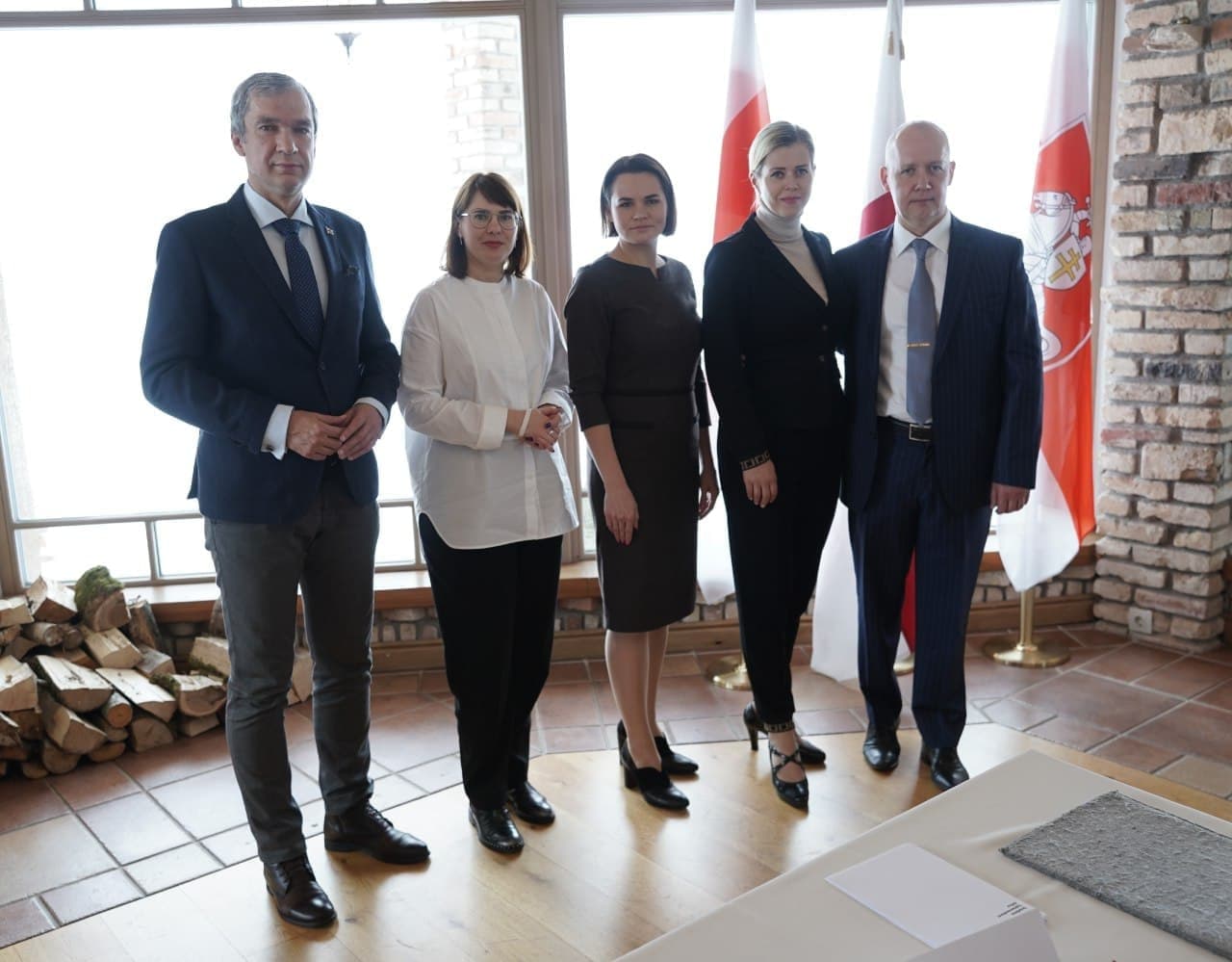 By Valeria Kostyugova
The new opposition, political parties and civil society are gradually succumbing to classic authoritarian tactics, designed to suppress opposition. National unity is demanded, and communication with society is curtailed to a narrow focus on repression, symbolism and sanctions.
The reasons behind the scale and success of the 2020 protests have been investigated, documented and enumerated as:
expanding the agenda of the political opposition to the social and economic sphere
inclusiveness towards groups with partially pro-state and/or pro-Russian convictions
unity of goals and organisational decentralisation
a diversity of leaders and speakers
comprehensive proposals for political and civic engagement.
These factors enabled the new opposition to significantly increase its support base from the traditional 20% of the electorate with pro-democratic and pro-Western convictions to over 50%.
The unprecedented scale of the repression has forced civil society and the opposition to focus on the victims and risks of political action. Activity is declining due to repression, fatigue, cold weather and the need to regroup, leading to progressively more insistent calls for leaders to unite. Attempts to respond to such calls and artificially build organisational unity have always led opposition leaders to:
concentrate on vociferous and radical supporters, thereby leaving out doubters and the less courageous
resort to fierce mutual recriminations
The unification of the three opposition headquarters during the election campaign is not an argument favouring a single structure, since it was an act of pragmatism in the face of external imperative. After being refused official registration, the headquarters of Babaryka and Tsepkala had no choice other than to join Tsikhanouskaya's camp if they were to play a part in the election campaign.
The authorities' threats to criminalise the national symbol of a white-red-white flag, under which the previous six months of protests have been conducted by the opposition and opposed by the security forces serves as an additional factor, narrowing the circle of opposition supporters to people with strong democratic-nationalist convictions. Those who believe that the threat of criminalisation of the traditional national symbol presages its official adoption after victory over the Lukashenka regime are undoubtedly right; however, concentrating protest activity around issues of symbolism at this stage probably serves to postpone this victory.
The mobilisation of citizens against the falsification of elections and mass violence is of such a scale that the authorities attempt to push the opposition in a convenient direction, a little more pro-Western, pro-nationalistic and pro-capitalist than the bulk of citizens, cannot defuse the protest movement. However, the trend of recent weeks may indicate a postponement of Lukashenka's departure, albeit not for long.
You have been successfully subscribed
Subscribe to our newsletter
Once a week, in coordination with a group of prominent Belarusian analysts, we provide analytical commentaries on the most topical and relevant issues, including the behind-the-scenes processes occurring in Belarus. These commentaries are available in Belarusian, Russian, and English.
EN
BE/RU
Situation in Belarus
November 20 – November 26