Society and political parties
Belarusian diasporas increase efforts to help the repressed as tensions continue to rise
The situation has not changed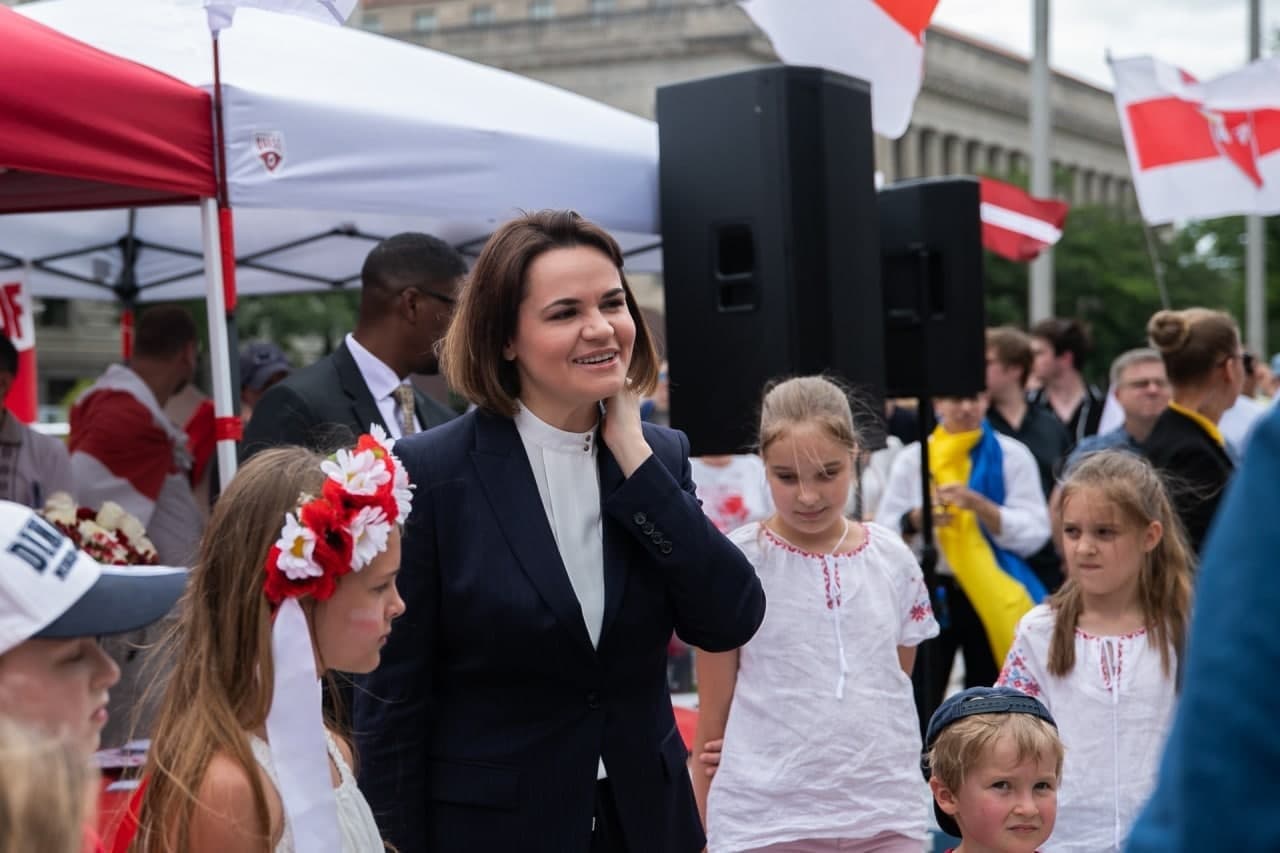 Fundraising initiatives increase assistance for the relocation of repressed activists and journalists in the face of escalating searches, seizures and detentions intended to disrupt political organisations and civil society in Belarus. Meanwhile, political exiles continue to keep the situation in Belarus on the international agenda.
The BYSOL Solidarity Fund collected more than 57 thousand USD in less than a day to evacuate victims of the Belarusian regime.
Diaspora and emigrant groups are working with various online platforms such as the Pasluga.com initiative to consolidate efforts to support civil society, develop a national identity, and encourage solidarity and mutual assistance.
Sviatlana Tsikhanouskaya continues to draw the attention of leading states to the situation in Belarus. During her recent trip to Ireland, she met with Ryanair CEO Michael O'Leary to discuss the results of an investigation into the interception of his company's aircraft over Belarus. She then departed on a working visit to the United States, where lobbying by the Belarusian diaspora has prompted the House of Representatives of the US Congress to set up a "Friends of Belarus" group.
Tension and mutual recrimination are surfacing once again within the political exile community. Ex-presidential candidate Valery Tsepkalo is trying to promote new mechanisms of influence within emigrant centres as increasing tensions may incline some opposition leaders to seek a solution to the political crisis from the direction of the Kremlin.
The Golos initiative is working to bolster morale among supporters of change and has published the results of an analysis suggesting that Svetlana Tikhanovskaya polled 3 million votes (56%) in the 2020 presidential elections.
Security forces actions against human rights activists, journalists and civic organisations dominate the agenda in these fields and disrupt the "People's Constitution" initiative, which aims to provide a counterpoint to the regime's proposals for constitutional reforms.
Some journalists, civil society activists and political organisations are forced to emigrate because of harsh repressions, which reduces the potential of organisations within Belarus. However, independent editors and activists adapt to new conditions, use social networks and instant messengers, transfer sites to new or backup domains.
The security forces have so far failed to fully eradicate the protest movement, and some visible symbols continue to appear in public places.
The influence of political exiles on sanctions rhetoric and the tone of criticism of the Belarusian leadership will continue to increase, leading to greater polarisation.
You have been successfully subscribed
Subscribe to our newsletter
Once a week, in coordination with a group of leading Belarusian analysts, we provide analytical commentaries to the most topical and relevant issues, including on behind the scenes processes ongoing in Belarus, in Russian and English.
EN
RU
Situation in Belarus
September 26 – October 2