The ruling elite
Repression continues, the state plans to increase seizures from the population and business
The situation got worse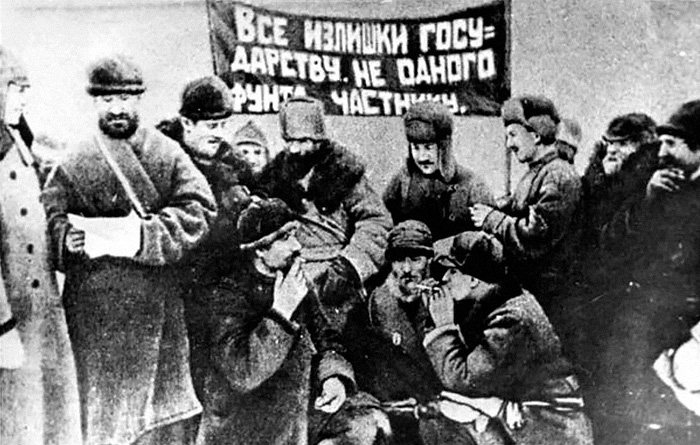 As part of an effort to undermine the stance of Western capitals and ease sanctions pressure, the Belarusian leadership is sending contradictory signals regarding possible alleviation of the persecution of civil society and the political opposition. The authorities plan further expropriations from private businesses, which they hope will serve the dual purpose of partially compensating for diminishing state resources and also dissuade entrepreneurs from any form of political disloyalty.
Security forces continue to attack the infrastructure of civil society, targeting anyone with an independent socio-political agenda in fields such as human rights, journalism, education, charitable work, environmentalism, pensioners and student organisations.
The scope for such organisations to operate legally has been dramatically curtailed, and dozens of public organisations, many of which were searched on July 14th, are being liquidated. Consequently, the number of political prisoners in Belarus has reached 587 as searches and detentions of activists continue in the regions.
The authorities are putting pressure on the Orthodox Church to consolidate the political loyalties of the clergy. "Personnel changes" in Orthodox churches in Hrodna continue, with priests who condemned violence losing their posts. Meanwhile, efforts to intimidate civil society and political activists abroad continue.
Political prisoners are being urged to submit a petition for clemency to Lukashenka, thus emphasising that real power lies with him rather than the courts. In Orša, a criminal case was dropped against a souvenir shop owner who was accused of encouraging graffiti damage to a wall on the basis that his shop stocked items with Belarusian national symbols.
There appears to be no consensus among the ruling elite regarding defusing the political situation in the near future. However, an aggressive approach still prevails with the top leadership. Lukashenka fully supports the ongoing purge of civil society and continues to condemn public organisations in his speeches.
The authorities aim to strengthen control over private economic activity to increase budget revenues and constrain the shadow economy by recruiting additional staff at the Ministry of Taxes and Duties.
Meanwhile, the state continues to reduce spending, including decreased payments from the Ministry of Health to doctors to combat the COVID-19 pandemic.
Soon, the focus of the security forces will likely be redirected to expropriations from private businesses and coerced political loyalty.
You have been successfully subscribed
Subscribe to our newsletter
Once a week, in coordination with a group of leading Belarusian analysts, we provide analytical commentaries to the most topical and relevant issues, including on behind the scenes processes ongoing in Belarus, in Russian and English.
EN
RU
Situation in Belarus
November 21 – November 27