Security issues
The gap between society and the army is becoming unsafe
The situation got worse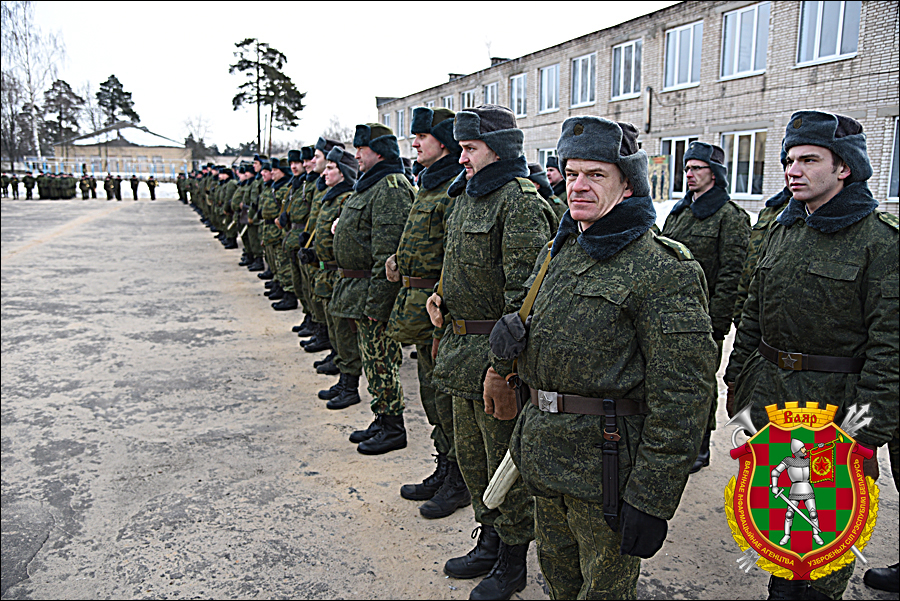 A comprehensive inspection in the Belarusian Army to check its combat readiness has revealed an alarming gap between the army and society. The call for a military training has been treated by some as an opportunity to avoid the daily routine and to relax from family and work. However, more frequently, it has been regarded as a pointless exercise.
The state propaganda has been enthusiastic about how scrupulous were those called to duty about participating in the military training, turning the blind eye to problems with implementing the call. In the capital, draftees en mass attempted to avoid the training on fictitious or made-up grounds, which was accepted by society. A year ago, the scale of the problem was much smaller. It appears to be a dead-end situation regardless of the authorities' promise to punish those dodging the military call: should the punishment be harsh, discontent in society is likely to raise; should the authorities decide to abandon the punishment, the problem would deteriorate. Neither option would suit the authorities.
The difficulty with the call for a military training has "highlighted" the long-standing problem of the gap between the military leadership and society. Basically, the Belarusian army has retained the tradition and administrative philosophy of the USSR army, which existed in a different historical epoch. The Belarusian society radically differs from the Soviet one: individualism has replaced collectivism, ways information circulates in society have changed, people with higher education, mobile and aware of the outside world have dramatically increased in number. Hence, a significant part of Belarusians does not regard the Armed Forces as an important and authoritative social institution. Moreover, they are not ready to sacrifice their interests for the sake of what is perceived as a meaningless whim of generals.
The Defence Ministry appears to be losing public support. Its information policy is inefficient. The Army's conservatism, common for all security agencies, is often perceived as a manifestation of retrograde and reluctance to change. The Armed Forces require a serious adaptation to the existing social structure, otherwise, they risk losing their public authority. Yet current military leadership has neither demonstrated the understanding of the problem nor the potential for correcting the situation, which is fraught with undermining the Belarusian national security as a whole.
You have been successfully subscribed
Subscribe to our newsletter
Once a week, in coordination with a group of prominent Belarusian analysts, we provide analytical commentaries on the most topical and relevant issues, including the behind-the-scenes processes occurring in Belarus. These commentaries are available in Belarusian, Russian, and English.
EN
BE/RU
Situation in Belarus
November 20 – November 26