Security issues
Belarusian-Russian security cooperation likely to be put on hold
The situation got worse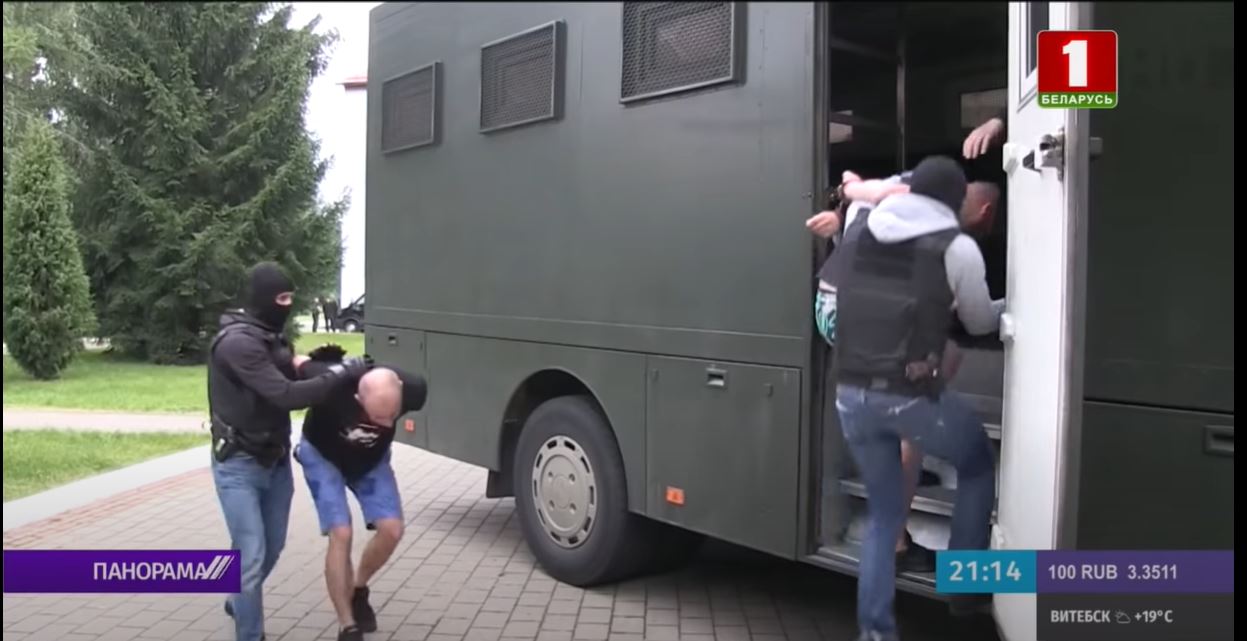 By Andrei Parotnikau
The controversy with the detention of 33 Russian fighters in Belarus who, according to the Belarusian special services, planned terrorist activities in Belarus and worked for a private paramilitary enterprise Wagner, is likely to lead up to a deep crisis of confidence between law enforcement agencies of Belarus and Russia.
On July 29th, 2020, 33 fighters were detained in Belarus, of whom 32 were Russian nationals. According to the Belarusian special services, the detainees, who worked for a private paramilitary enterprise Wagner, planned terrorist acts in Belarus. Wagner is closely affiliated with the Russian law enforcement agencies (primarily special services), enjoys the material, technical and logistical support from the Russian army and acts as a tool for the forceful promotion of the Kremlin's influence worldwide. According to the Belarusian special services, allegedly there were up to 200 other Wagner fighters in Belarus, and two more groups were exploring options to penetrate Belarus from Russia.
Russia has bluntly denied any involvement in subversive activity against Belarus and made it clear that Belarus' actions and statements would have consequences for bilateral relations. Additionally, the incident was discussed at Putin's briefing with the Russian Security Council, which points to the importance of the situation.
Allegedly, 28 fighters from those detained participated in the hostilities in Donbas, and Ukraine would seek their extradition. Simultaneously, Minsk has taken the initiative to request Kyiv regarding their involvement in criminal activity against Ukraine.
At the moment, it is difficult to assess the validity of claims by either party (Belarus and Russia). Both positions have gaps and omissions. However, it would be reasonable to assume that Minsk and the Kremlin are each playing their own game and are seeking to manipulate external observers.
Nevertheless, what happened was a significant attack on cooperation between the special services of both states and bilateral security cooperation per se. Security cooperation until now was the last virtually conflict-free area in Belarusian-Russian relations. Also, until recently, the director of the Foreign Intelligence Service Naryshkin remained the last top Kremlin official who assumed a pro-Belarusian position. The incident has deprived Minsk of remaining lobbying opportunities in Russia and led to the deepest confidence crisis between the power departments of Belarus and Russia in the post-Soviet history.
You have been successfully subscribed
Subscribe to our newsletter
Once a week, in coordination with a group of prominent Belarusian analysts, we provide analytical commentaries on the most topical and relevant issues, including the behind-the-scenes processes occurring in Belarus. These commentaries are available in Belarusian, Russian, and English.
EN
BE/RU
Situation in Belarus
November 27 – December 3