The ruling elite
Restrictions on medical businesses, tobacco, and investment; redistribution in favour of state business and loyalist entrepreneurs
The situation got worse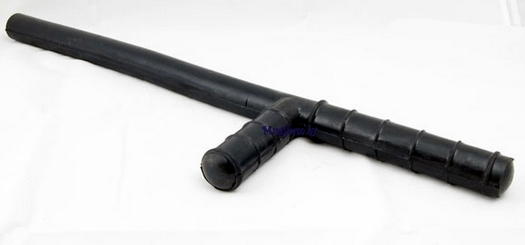 Фото: https://mugikam.by/
Security forces focus on extorting private businesses to shore up the national budget, often by threatening criminal prosecution. The state is trying to address personnel problems in healthcare and increase revenues by expanding paid services in state-run medical facilities and limiting private-sector competition.
Against a background of falling state budget revenues and growing health care staff shortages, the state is attempting to limit competition from private medical businesses as the Ministry of Health expands the list of paid services available at weekends. Staff shortages have been exacerbated by repression from the security forces and the mass emigration of doctors. The Ministry of Health has suspended the licenses of "Clinic A1" and "Lode", primarily targeting medical centres perceived to have disloyal personnel and owners.
The ruling class plans to restructure the tobacco market, strengthening the state monopoly and loyal businesses. Wholesale deliveries will be monopolised by one state entity, while retail will be restricted to petrol stations in the Tabakerka network and some state-run stores.
On the instructions of Lukashenka, security forces actively intervene in the economy and investment projects, recently questioning the senior managers of Gazprom Transgaz Belarus.
The Belarusian leadership is aware of society's polarisation and fears the resumption of protests by radicalised opponents. Consequently, it is trying to demotivate and disengage supporters of change and further consolidate the position of the security forces, who receive additional legal indemnities regarding suppression of protests and the anti-war partisan movement.
Lawmakers are enacting repressive legislation, expanding the use of the death penalty in cases of alleged extremism and terrorism. These terms are interpreted imprecisely, which is likely to lead to their arbitrary use to persecute anti-war and protest movement activists.
Dissidents and critics of the Lukashenka regime continue to be targeted. The number of political prisoners convicted of defamation is increasing.
The authorities are gradually increasing the tax burden on the wealthier segments of society to bolster declining budget revenues. Retail fuel prices have been raised for the tenth time in 2022.
The ruling class are redistributing resources and adapting to resource constraints in anticipation of a declining economy due to sanctions.
You have been successfully subscribed
Subscribe to our newsletter
Once a week, in coordination with a group of leading Belarusian analysts, we provide analytical commentaries to the most topical and relevant issues, including on behind the scenes processes ongoing in Belarus, in Russian and English.
EN
RU
Situation in Belarus
January 23 – January 29