Belarus-West relations
The regime claims it has no intention of going to war, but the West is prepared in any case
The situation has not changed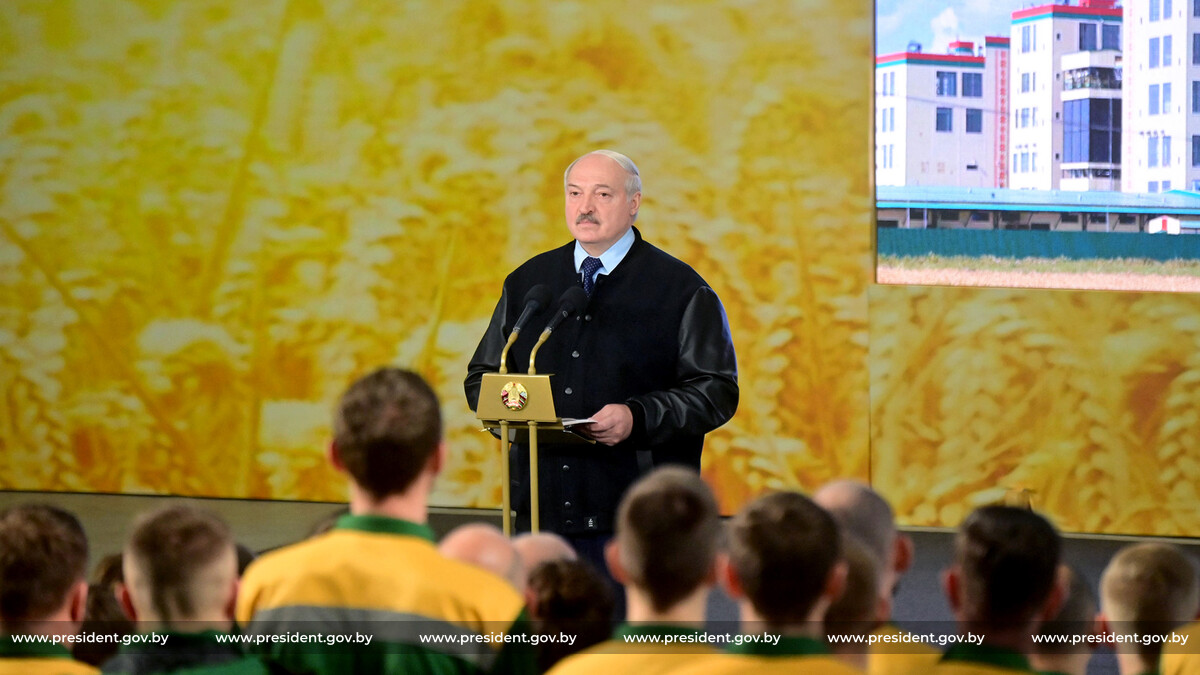 The Belarusian regime once again rejects accusations of preparations for direct entry into the war against Ukraine, citing no direct evidence of such preparations. However, regime representatives and high-ranking officials continue to prepare Belarusians for such an eventuality, demonizing the West in the process. Meanwhile, Western countries make their own preparations, promising to introduce even tougher sanctions.
During a meeting with Belarus National Biotech Corporation (BNBC) workers, Lukashenka reiterated that he does not want war and is not going to take part in hostilities in Ukraine.
Meanwhile, official propaganda creates the impression that Belarus' involvement in the war is inevitable, accusing the West of attempting to subjugate Belarus to its interests, impose chaos, and deal with Russia and Belarus simultaneously. Officials allege knowledge of plans for nuclear strikes on Belarusian territory and military incursions from Poland by the 101st Airborne Division of the United States. These predictions reflect Russian military analysis, which states that as the confrontation with the West intensifies, NATO increases forces on its eastern flank, which in turn jeopardises Belarus.
Although the Belarusian regime denies the existence of an agreement with Russia against Ukraine, it continues to provide military and technical assistance. In particular, Minsk and Moscow plan to create new combat training centres on Belarusian territory for training Russian servicemen who arrived as part of the Regional Group of Forces to prepare for a new offensive against Ukraine in the spring of 2023. In addition, at the request of Russia, the Belarusian military-industrial complex may soon begin production of Iranian kamikaze drones under the Geran-2 designation.
Despite some disagreement, the G7 countries pre-emptively issued a warning regarding further sanctions if Belarus directly enters the war. They also called on the Belarusian authorities not to allow the territory of Belarus to be used to launch missiles towards Ukraine. European countries, in particular the Czech Republic, advocate the introduction of new sanctions against the regime because of its role in the war and to block Russian circumvention of sanctions via Belarus.
You have been successfully subscribed
Subscribe to our newsletter
Once a week, in coordination with a group of leading Belarusian analysts, we provide analytical commentaries to the most topical and relevant issues, including on behind the scenes processes ongoing in Belarus, in Russian and English.
EN
RU
Situation in Belarus
March 6 – March 12