Belarus-West relations
Minsk aggravates relations with the West while the latter leaves room for dialogue
The situation got worse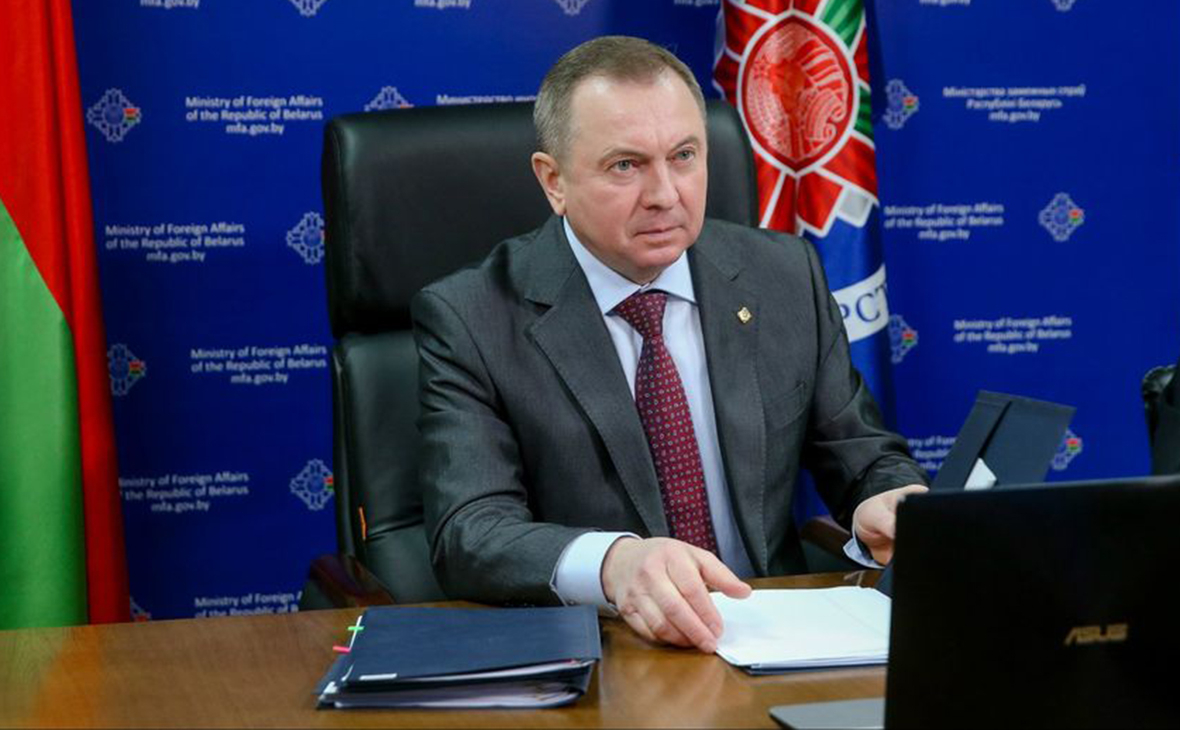 By Dzianis Melyantsou
The era of Belarus' pendulum policy of balancing between the West and Russia has come to an end, with Lukashenka choosing pro-Russian narratives. Whilst Minsk has resumed the anti-Western rhetoric, the EU and the US are not ready to isolate Belarus, fearing an increase in Russian influence.
Last week it became clear that Belarus started repeating the Russian foreign policy narratives, such as accusing the West of domestic policy failures, hence, it has thereby lost the foreign policy independence. Lukashenka directly accused Poland, the Czech Republic, Lithuania, and Ukraine of interfering in Belarus' domestic affairs. To support this, he released a transcript of the intercepted phone conversation between Warsaw and Berlin, allegedly confirming that the poisoning of Navalny was a fake cooked in the West. Simultaneously, he is regularly emphasizing Russia's assistance in stabilizing the situation in the country.
That said, the EU and the US approach to events in Belarus is taking a distinct shape. Statements by officials of the US State Department, European institutions and various diplomats indicate that the West is generally interested in preserving Belarus as an independent state, but at the same time, it is not ready to engage in an open geopolitical struggle for it with Russia.
What this means is that the West has recognized Belarus as being included in the Russian sphere of influence, whilst maintaining the possibility of a dialogue with the West. The fact that the West and Moscow carry out dialogue on account of Belarus only confirms this approach. Moreover, the debate about very limited personal sanctions not affecting Lukashenka personally also props up this thesis.
At the same time, the State Department insists on the early arrival of the American ambassador to Minsk to have first-hand information about the developments in Belarus and a direct channel with Washington, which could improve the efficiency of bilateral dialogue. According to American diplomats, the United States confirmed their interest in maintaining oil supplies if the political situation does not deteriorate or if Minsk abandons plans to use counter-sanctions. Simultaneously, Washington unequivocally warned about the deterioration of Russo-American relations in the event of "open military intervention" by Russia in Belarus' domestic situation.
You have been successfully subscribed
Subscribe to our newsletter
Once a week, in coordination with a group of prominent Belarusian analysts, we provide analytical commentaries on the most topical and relevant issues, including the behind-the-scenes processes occurring in Belarus. These commentaries are available in Belarusian, Russian, and English.
EN
BE/RU
Situation in Belarus
September 11 – September 17