Belarus-West relations
Belarus and EU: the discourse has exacerbated, however revision of cooperation is unlikely
The situation got worse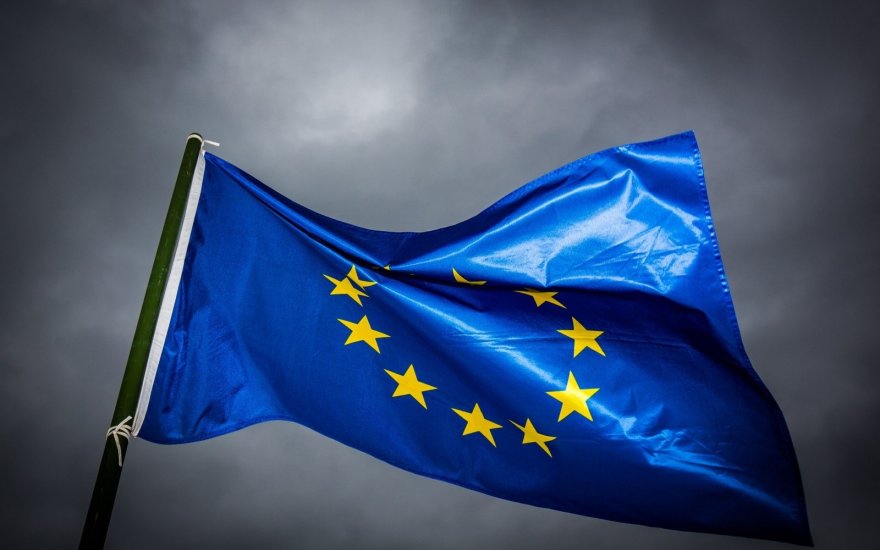 Last week, the discourse between Minsk and Brussels once again escalated. The atmosphere of increased political mobilization in Belarus before the commemoration of the 100th Anniversary of the Belarusian People's Republic has contributed to the escalation. Nevertheless, the seasonal increase in criticism from the West is unlikely to interrupt the practical cooperation with the EU and the US.
On March 23rd, 35 MEPs sent a letter to EU High Representative for Foreign Policy and Security Federica Mogherini and European Neighbourhood Policy Commissioner Johannes Hahn, in which they expressed their concern about the lack of "tangible progress" in the human rights situation in Belarus. In addition, MEPs criticized the Belarusian authorities for delaying the electoral reform. In this regard, they called for a review of the EU's position on current negotiations with Belarus on partnership priorities so that "possible progress in other areas of cooperation" was tied to a "rapid and complete reform of the electoral legislation by Belarus". The letter was sent after the meeting of the European Parliament delegation on relations with Belarus with representatives of the Belarusian opposition in Brussels on March 22nd.
Simultaneously, while visiting Georgia, Alexander Lukashenka emphasised in an interview with Georgian television Belarus' value for the European Union as a "problem-free corridor", and urged the EU "not to teach democracy to Belarus" and "not to push in the back". Lukashenka also outlined Minsk's wishes concerning the development of relations with the European Union: to abandon unilateral measures and high tariff barriers in trade and the EU dictate as to whom Belarus should develop relations with.
Belarus continued attempts to relax tension with Lithuania over the construction of the Belarusian Nuclear Power Plant, as it negatively impacted bilateral relations between Belarus and the European Union and delayed the signing of important agreements. For instance, on March 22nd in Minsk, the head of the department for engineering and technical support for the BNPP operations, Dmitry Zavyalov, once again stated that the management of the power plant stood for continuous interaction with Lithuanian specialists and society. In February, the NPP leadership allowed Lithuanian TV journalists to visit the plant. In mid-March, 17 experts from 15 countries visited the plant within the framework of a partnership audit of the Belarusian national report on stress tests.
Overall, frustration is growing in both, the EU and Belarus, about the development of bilateral relations. Simultaneously, the parties have different motivation and goals: the EU continues (at least publicly) to insist on improving the human rights situation and carrying out reforms, and the Belarusian leadership aspires to expand trade and economic relations without fulfilling Brussels' requirements.
You have been successfully subscribed
Subscribe to our newsletter
Once a week, in coordination with a group of leading Belarusian analysts, we provide analytical commentaries to the most topical and relevant issues, including on behind the scenes processes ongoing in Belarus, in Russian and English.
EN
RU
Situation in Belarus
May 22 – May 28