Belarus-Russia relations
Transneft is likely to minimize and delay compensation payments
The situation got worse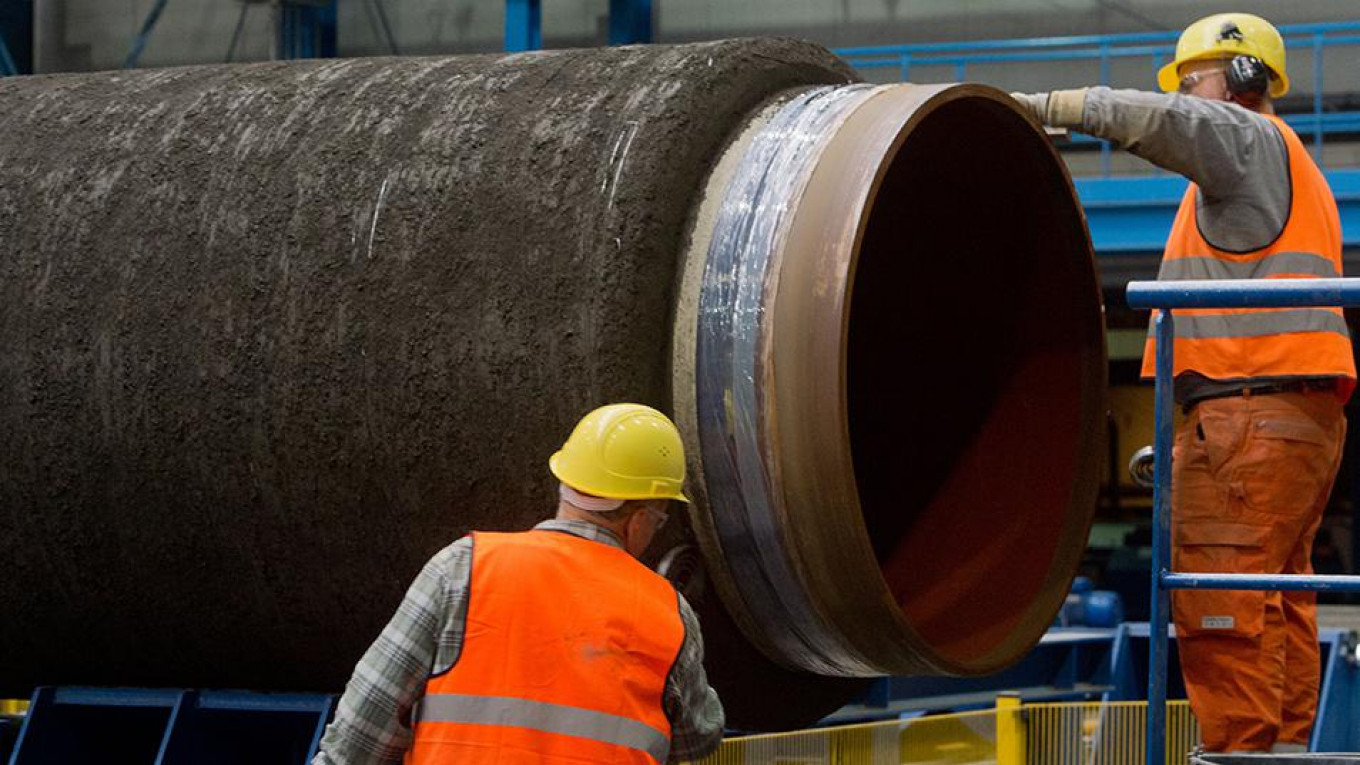 Transneft has announced the procedure for damage repayment after the incident at the Druzhba pipeline: maximum USD 15 per barrel, and only for documented losses. It is becoming increasingly obvious that it may be extremely difficult for Belarus to receive compensation for losses after the incident.
The maximum amount of a compensation internally set by Transneft at USD 15 per barrel of polluted oil, that is, 20%-25% of the oil price per barrel in April-June is unlikely to have a significant impact on the size of real compensations the monopoly would have to pay. However, its approach, i.e. the reimbursement only of the losses incurred by oil traders, who had to sell oil at a discount due to the pollution, in fact, excludes Belarus from the list of those eligible for compensation. Transneft aims to minimize its liability as much as possible, exclude lost profit compensations to counterparties, and delay repayments where possible, requiring documented proof of losses, and accepting only executed contracts with a discount and/or lawsuits.
Proving their losses may be difficult even for Russian oil traders. Such losses mainly consisted of i) increased transportation costs through alternative routes, ii) lost profits and lost time, iii) reputational damages. Russian companies intend to appeal to international courts to claim losses from Transneft since they do not trust the Russian judiciary and observe the government's interest in reducing Transneft's liability. However, this is a long and politically sensitive path: the Kremlin may regard such attempts as detrimental to Russia's reputation.
That said, Belarus' losses consisted of reduced oil exports after the incident and corresponding budgetary losses due to the non-payment of oil export duties, losses suffered by oil refineries due to production shutdown, and losses of the pipeline operator due to reduced transit. The last item is likely to be reimbursed in one way or another, either by temporary increasing oil duties or by increasing oil transit in the remaining period. It would be very difficult to prove the first two items.
You have been successfully subscribed
Subscribe to our newsletter
Once a week, in coordination with a group of prominent Belarusian analysts, we provide analytical commentaries on the most topical and relevant issues, including the behind-the-scenes processes occurring in Belarus. These commentaries are available in Belarusian, Russian, and English.
EN
BE/RU
Situation in Belarus
November 20 – November 26