Belarus-Russia relations
Russia's tax manoeuvre in the oil industry may affect Belarus' budget revenues
The situation has not changed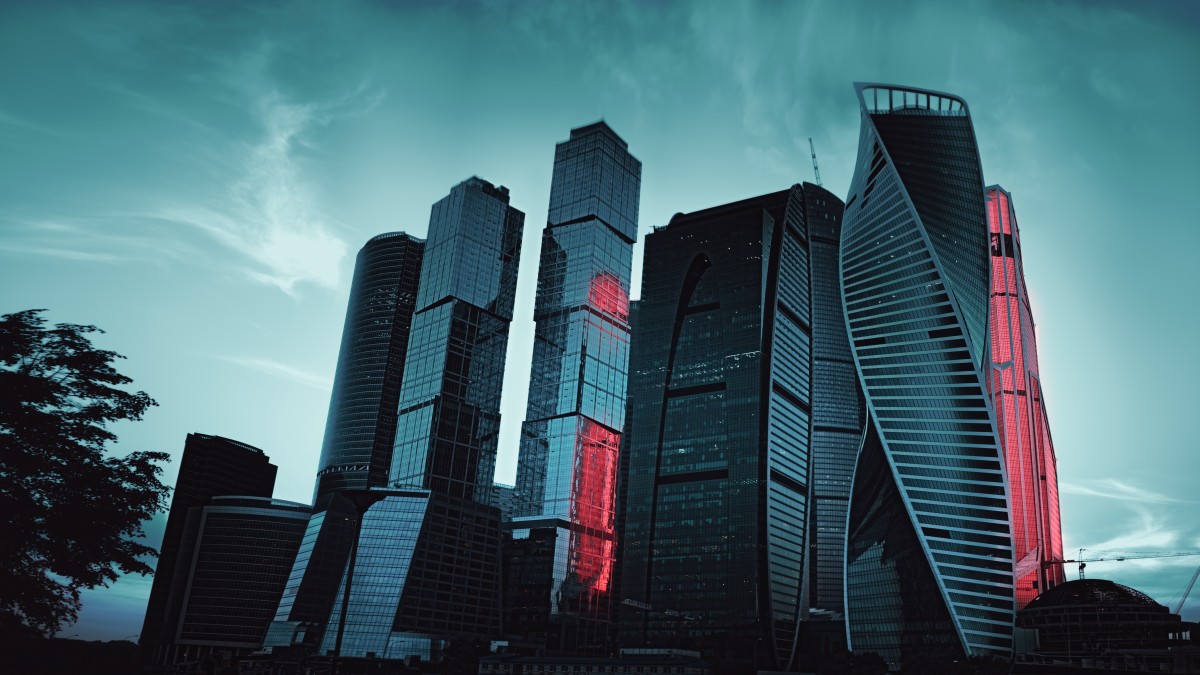 After two weeks of highly intense bilateral relations, last week was rather uneventful. Major issues included endless talks on dairy supplies and the tax manoeuvre in the Russian oil industry and the naming of Russian military units after Belarusian cities.
The Russian government approved a tax manoeuvre in the oil industry, implying that the export duty on oil will decrease from the current 30% by 5 percentage points per year in six consecutive years starting from 2019, while the tax on the use of subsoil will increase. For Belarus, this means a gradual loss of budget revenues from the export duty on oil and petrochemicals, as well as higher prices for crude oil processed at Belarusian refineries. So far, Belarus has not developed any compensatory mechanisms.
On July 2nd, 2018, Putin named three Russian military units after cities in Belarus: Slonim, Vitebsk and Kobrin. This step raised some concerns among those who traditionally worry about Russia's actions aimed, as they think, to revive the Empire or the USSR. Meanwhile, it is likely to be yet another manifestation of Putin's "insolence", for which his admirers like him.
Amid the appointment of Dmitry Patrushev as Agriculture Minister, current lobbying plans of Russian dairy producers appear to be worth the attention (since Belarus can influence them or become integrated). Firstly, the Ministry proposes to abolish 'Mercury', the electronic veterinary certification introduced on July 1st, 2018. Secondly, Russian dairy businesses, relying on Patrushev's lobbying capacity, count on the growth in state support for the industry, both, financial and mercantilist.
As to the popular Telegram channel Nezygar's gossip about the appointment of the new ambassador to Belarus, this time, Nezygar has given the post to Putin's representative in Povolzhje, Babich. Most likely, it only reflects the interest of some Russian elite groups, hoping for his resignation. Babich is unlikely to become the Ambassador to Belarus, given the history of his attempts to become the Ambassador to Ukraine (refused) and Turkey (did not even come to the refusal).
You have been successfully subscribed
Subscribe to our newsletter
Once a week, in coordination with a group of prominent Belarusian analysts, we provide analytical commentaries on the most topical and relevant issues, including the behind-the-scenes processes occurring in Belarus. These commentaries are available in Belarusian, Russian, and English.
EN
BE/RU
Situation in Belarus
September 25 – October 1