Belarus-Russia relations
Russia reluctantly discusses the terms of oil and gas supplies and transit prior to the "deeper integration" agreement
The situation has not changed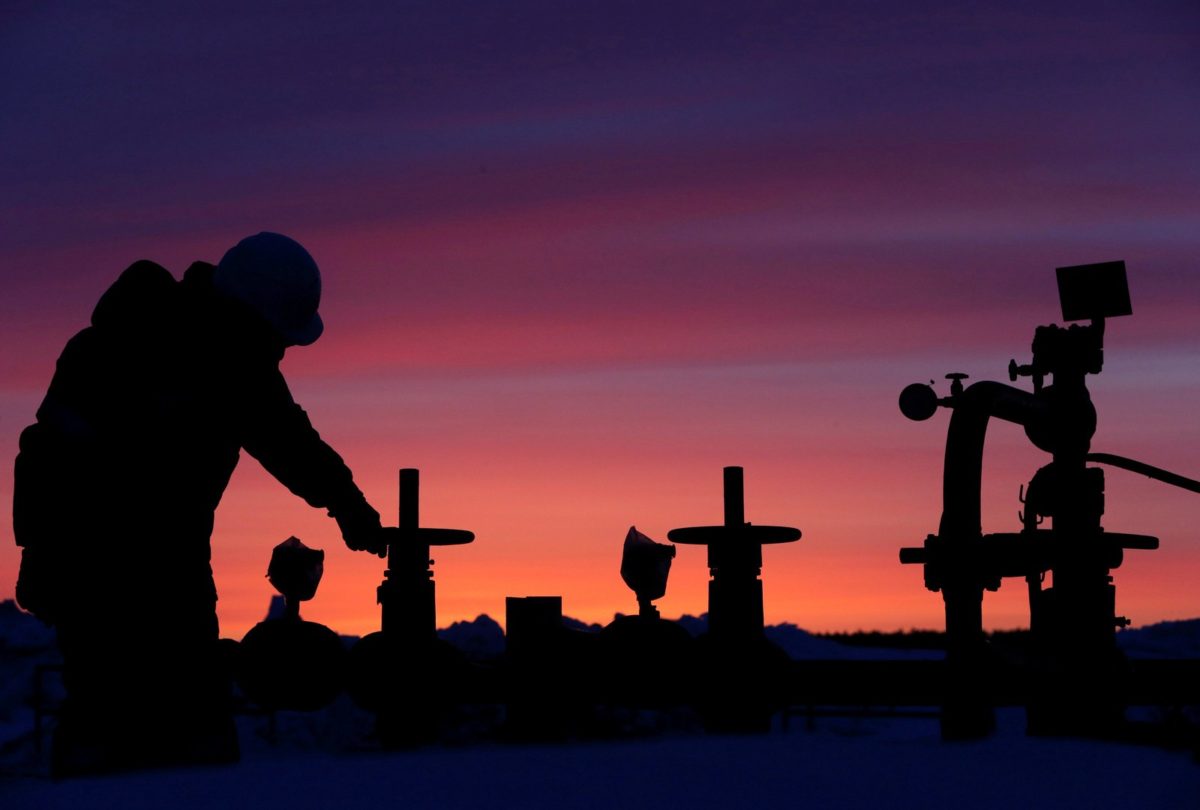 Last week, Russian Prime Minister Kozak set the tone for Russo-Belarusian negotiations by telling reporters that Russia would not discuss prices for gas and oil before negotiations on deeper integration complete. However, by the end of the week, Russia agreed to an increase in tariffs for oil transit by Belarus at least to Russian levels (i.e. negotiations started before the integration talks completed).
"We are still holding talks on deeper integration. After we finish the dialogue on this subject matter, we shall see when and how we should embrace our gas markets, either creating a single, or a common gas market", Russian PM Kozak said.
Meanwhile, "the convergence", a "single" or a "common gas market" is the terminology and commitments referred to within the Eurasian Economic Union, rather than the Union State, which focuses on 'deeper integration'. Russia has committed to creating such markets within the EEU without additional conditions.
Within the Union State Agreement, oil and gas issues are referred to as "united transport and energy systems" (Articles 17, 30) or as a "single pricing policy", including the regulation of prices and tariffs (Article 23).
The point is that Belarus has fulfilled her part of obligations on creating the united transport and energy system long ago: she gave consent and facilitated the construction of Yamal-Europe gas pipeline (completed in 1999, full load in 2006), then she sold the gas pipeline and Beltransgaz to Gazprom. Belarus has kept gas transit tariffs very low, at a union level, e.g. equal or below domestic Russian tariffs. The same applies to oil transit. However, Belarus has never enjoyed equal prices on oil and gas transported through Belarusian transit routes.
The situation has run to an absurd extreme, which was acknowledged by Kozak, when he agreed that it would only be fair to raise the Belarusian oil transit tariffs to the level of those in Russia, at least.
The price of gas for Belarus includes the gas transport tariff for transit through Russia, calculated in the US dollars and equated to tariffs applied in deals with foreign states. Should Russia fulfill her commitments within the EEU (or the Union State) and equalize energy transit tariffs, Belarus would no longer insist on any gas discounts.
You have been successfully subscribed
Subscribe to our newsletter
Once a week, in coordination with a group of prominent Belarusian analysts, we provide analytical commentaries on the most topical and relevant issues, including the behind-the-scenes processes occurring in Belarus. These commentaries are available in Belarusian, Russian, and English.
EN
BE/RU
Situation in Belarus
November 27 – December 3