Belarus-Russia relations
Russia: progress towards the resolution of conflicts and preparations for the EEU Summit and the Supreme State Council meeting, and a focus on pragmatic cooperation
The situation has gotten better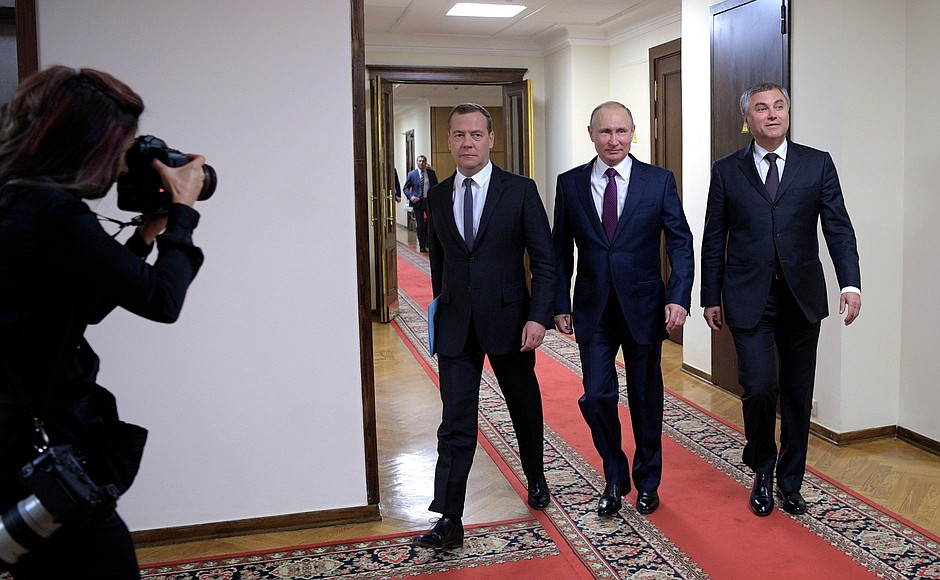 The political season in Russia has ended and preparations for the EEU Summit and the Supreme State Council have started, prompting Belarus and Russia to find compromises on topical bilateral issues.
Amidst preparations for the EEU Summit in Sochi on May 14th, the Kremlin reminded about the strategic partnership with Belarus and its successes. The meeting of the presidents should give a signal to speed up with finding a compromise solution. Albeit political decisions are not always promptly implemented in practice, the fact that Dvorkovich, Shuvalolv, and Rogozin have been replaced, means that positions of Russian state corporations (having conflicting interests with Belarus) are likely to subside. Ahead of the EEU Summit, Rosselkhoznadzor lifted restrictions against three Belarusian enterprises. In addition, for the first time, the Summit will be attended by an observer-state – Moldova.
The fact that pro-Russian activists managed to hold a rally in Minsk (the Immortal Regiment) has prompted fears in independent media about the aggressive Russian foreign policy. That said, during Victory Day celebrations, Russian and Belarusian presidents made similar statements about framework relations.
President Lukashenka said, "Today, our relations are not without a pragmatic basis. Russia sees some pragmatism in cooperation with Belarus, we do the same. But closing or stopping at this level or cooperating only with Russia, as I said before, would be wrong. We implement the same policy as Russia – we diversify our relations, primarily economic ones".
In turn, while the State Duma was approving Dmitry Medvedev's appointment as Prime Minister, Vladimir Putin said, "It was not Gennady Andreyevich [Zyuganov] this time, but someone said in the end that Ukraine and Moldova had been "pulled away" from us, now processes are occurring in Armenia. Look, no one pulled away anything from us. We have dissolved the Soviet Union in due time, we have done it ourselves <…> it should be understood that these are sovereign states, and they have the right to conduct their own policy and it should be treated with respect, because <…> otherwise relations cannot be built at all, in no way".
Hence, Russian and Belarusian presidents have sent a signal to the elite about the state policy in relation to the post-Soviet space: foremost a pragmatic policy, not aimed at the revision of the historical period that has elapsed since the collapse of the USSR.
You have been successfully subscribed
Subscribe to our newsletter
Once a week, in coordination with a group of prominent Belarusian analysts, we provide analytical commentaries on the most topical and relevant issues, including the behind-the-scenes processes occurring in Belarus. These commentaries are available in Belarusian, Russian, and English.
EN
BE/RU
Situation in Belarus
September 11 – September 17