Belarus-Russia relations
The Kremlin threatens Belarus' constitutional sovereignty
The situation got worse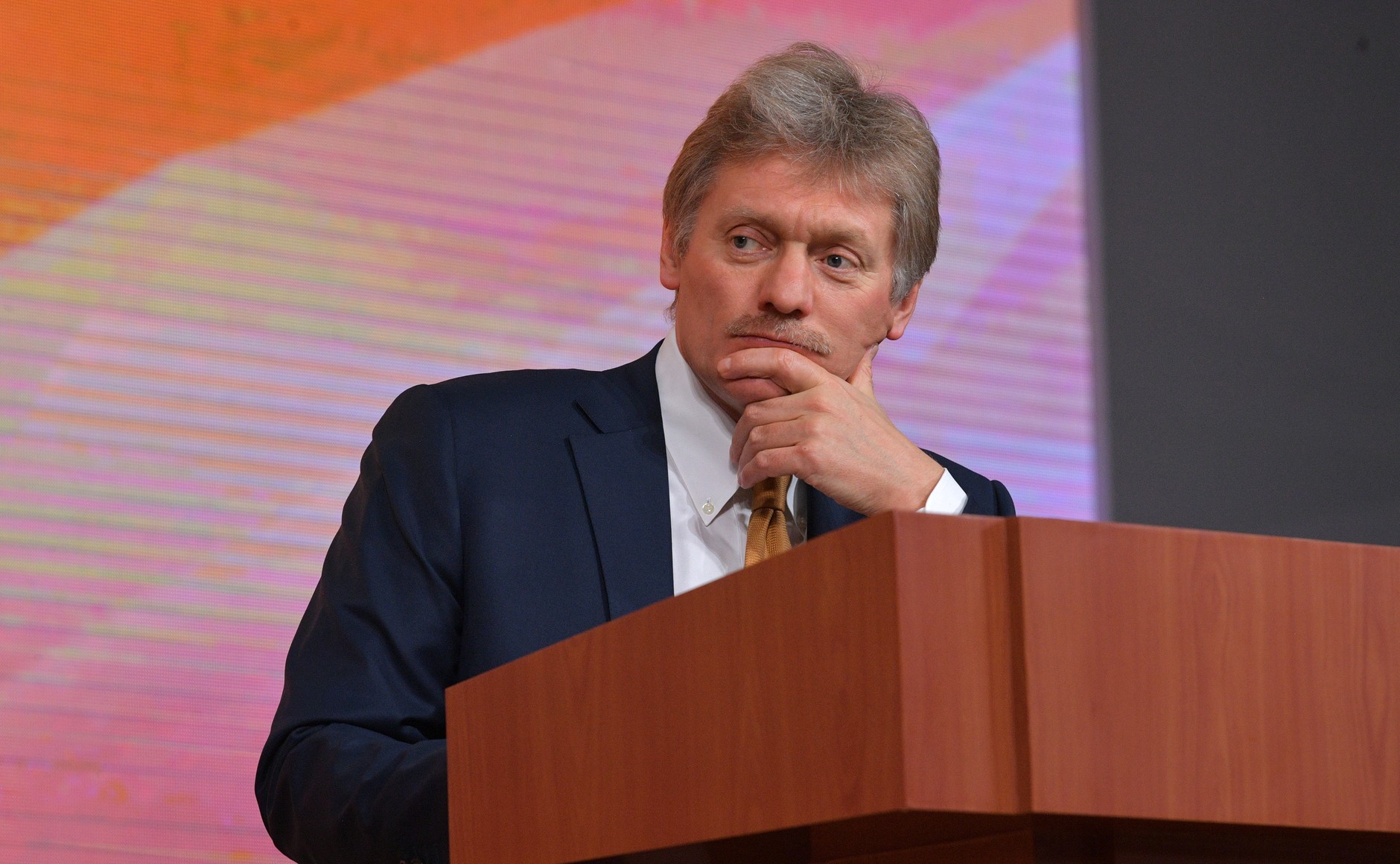 By Anatol Pankouski
Last week, Belarusian-Russian relations were marked by the meeting between Lukashenka and Naryshkin, head of Russian Intelligence, statements by Putin and his Press Secretary Peskov about Belarus and the suspension of the transit of Russian oil through Belarus.
On October 22nd, the Director of the Russian Intelligence Service, Sergei Naryshkin, visited Minsk and met with the Belarusian strongman, causing an avalanche of comments and speculations. Russian president's press secretary Peskov reassured the public that Naryshkin's visit was not connected with the political turmoil in Belarus, but there was little to suggest otherwise. Issues discussed between Lukashenka and Naryshkin were not revealed: "This is a sensitive area of cooperation, therefore information about it cannot be disclosed to the public," Peskov said.
Many analysts, including Andrei Kazakevich, Valeri Karbalevich, Dmitriy Drize, Ihar Leshchenya and others, suggested that Naryshkin came to warn Lukashenka against the failure to fulfil promises given to Putin in Sochi on September 14th. That is the promise of constitutional reforms and dialogue with society. Military analyst Aleksander Alesin proposed an alternative version, that the tête-à-tête between Naryshkin and Lukashenka meant to demonstrate the unconditional support for the regime by the Kremlin.
Statements by the Russian leadership after the meeting rather upheld the conclusions that the Kremlin's support was by no means unconditional. At a meeting of the "Valdai" Discussion Club, Russian President Putin assumed that the actions of the Belarusian security forces were "unjustifiably harsh" and recalled the constitutional reform announced by Lukashenka. Russian President's spokesperson Peskov, in turn, emphasized that for Putin and Russia, relations with the Belarusian people were important, rather than relations with the current Belarusian president.
Even before all these statements, NTV aired a programme, in which the presenter said that the next tranche of the loan, "which will also be used to pay off debts, will very much depend on how he [Lukashenka] fulfils his promises on the transit of petrochemicals through our ports, and on a constitutional referendum which should pre-empt the elections."
Incidentally, following all these statements, Belarus suspended the transit of Russian oil: only for half a day and allegedly due to technical problems on the Polish side.
It is very likely that Belarusian-Russian relations, after less than three months of some normalization, are re-entering yet another escalation following the pattern of the last two and a half years.
You have been successfully subscribed
Subscribe to our newsletter
Once a week, in coordination with a group of prominent Belarusian analysts, we provide analytical commentaries on the most topical and relevant issues, including the behind-the-scenes processes occurring in Belarus. These commentaries are available in Belarusian, Russian, and English.
EN
BE/RU
Situation in Belarus
December 4 – December 10