Belarus-Russia relations
Belarus-Russia: disarray in the CSTO, amendments to the EEU Treaty, reception of the new ambassador
The situation has not changed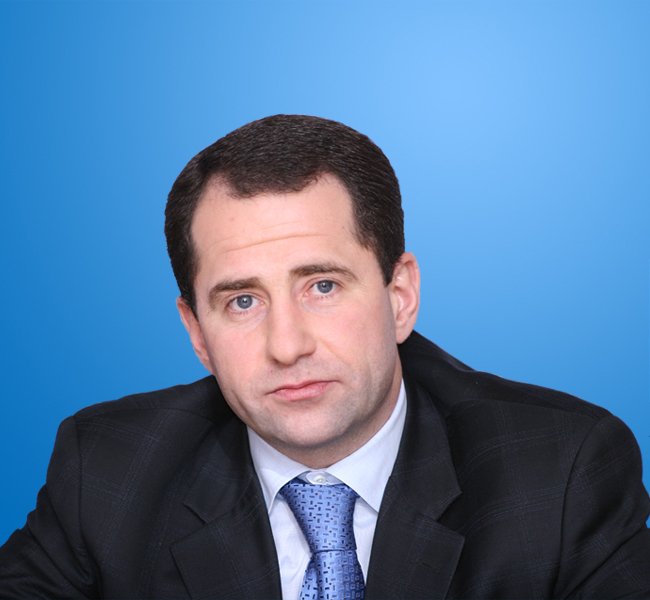 Last week was characterised by joint efforts to resolve issues in the CSTO, making amendments to the EEU Treaty, and awaiting for the approval of the new ambassador amid media speculations in Russia and Belarus about the future of bilateral relations.
The approval of the new Russian ambassador to Belarus is inherent in difficulties. Should the candidate – a Putin's representative in the Volga Federal District, Mikhail Babich, be received, already complicated relations with Ukraine risk to deteriorate further.
Babich poses no threat to the Belarusian regime: ambassador's powers are strictly limited and should he exceed his powers, Minsk would immediately interrupt his mission. Moreover, such an ambassador as Babich, who has working relations in the Kremlin and Russian regions, could facilitate the lobbying of Belarus' interests in Russia.
Meanwhile, the media have already created an evil reputation for Babich, and Belarus' consent to his appointment could trigger talks about Minsk' dependence in the foreign policy matters on Russia. In addition, amid Ukraine's refusal to receive Babich in 2016, Belarus' consent could bring additional tension to the bilateral Ukrainian-Belarusian relations. That said, there is no similarity between the situation in Belarus in 2018, which is in allied relations with Russia, and Ukraine in 2016, which is at war with Russia. In addition, Russia and Ukraine have sharply reduced the level of interstate interaction: there was no Russian ambassador in Ukraine since 2016, and the Russian charge d'affaires in Ukraine is a professional diplomat. Such state of affairs is natural for countries in the state of enmity.
However, Belarus' refusal to receive Babich could make a difference in relations with the Kremlin, if the Kremlin is determined to remove the honoured official from the domestic scene, especially if Belarus does not have an alternative candidate, which seems to be the case.
Armenia has launched a criminal investigation against the CSTO Secretary General, Yuri Khachaturov, and urged to replace him. The row in the CSTO requires close consultations between Russia, Belarus and Armenia.
On July 27th, a meeting of the EEU heads of government (intergovernmental council) was held, during which the participants discussed the creation of a common gas market, digital interaction, and amendments to the EEU Treaty. On July 23rd, Putin and Lukashenka had a telephone conversation: Putin invited Lukashenko to Sochi.
You have been successfully subscribed
Subscribe to our newsletter
Once a week, in coordination with a group of prominent Belarusian analysts, we provide analytical commentaries on the most topical and relevant issues, including the behind-the-scenes processes occurring in Belarus. These commentaries are available in Belarusian, Russian, and English.
EN
BE/RU
Situation in Belarus
September 11 – September 17