Belarus-Russia relations
Belarus prepares for talks on gas pipeline transit, Russia refinances some debts of the Belarusian state industry
The situation has gotten better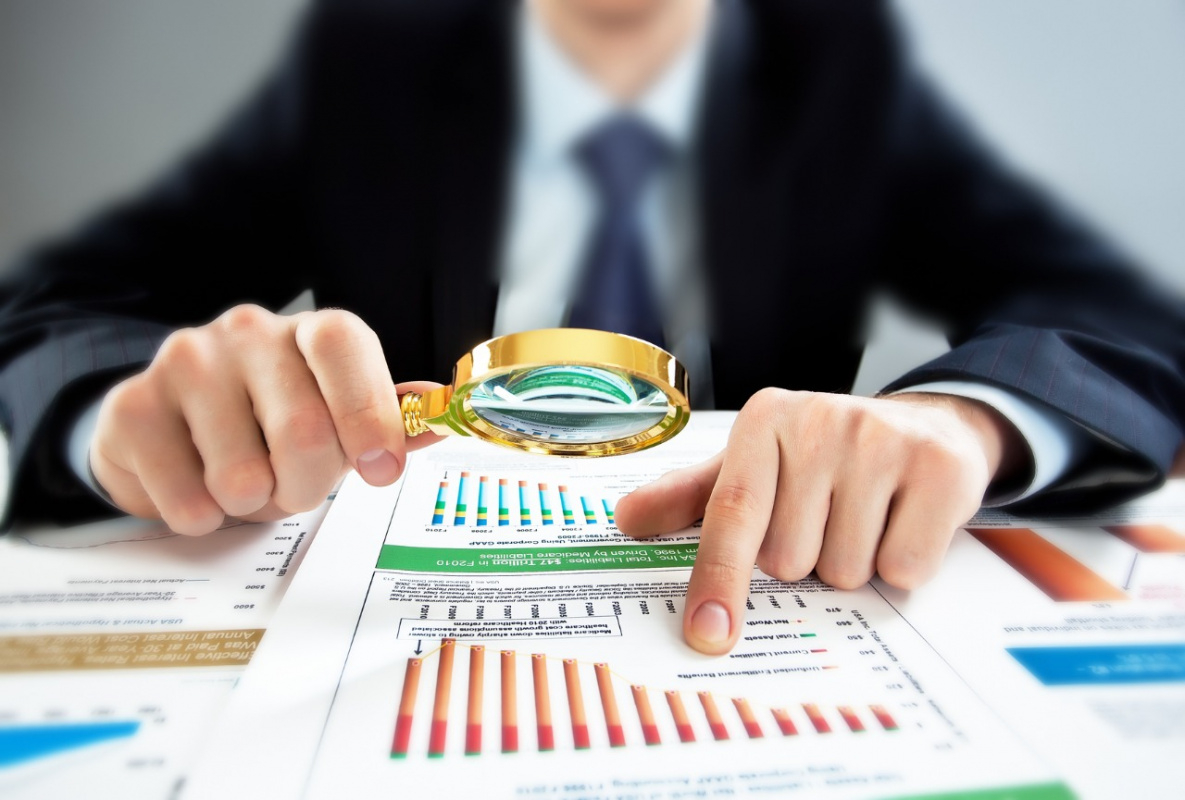 Two issues dominated bilateral relations last week: Gazprom's prospects and refinancing of the Belarusian state industry; both in a favourable tone for Belarus. Meanwhile, media coverage of the Belarusian-Russian relations appears to have entered the pre-election stage by reiterating the "threat from Russia" as a domestic political mobilisation factor in Belarus. Usually such rhetoric accompanies presidential election campaigns or referendums.
On June 28th, 2018, head of the Russian Savings Bank (Sberbank) German Gref visited Minsk. Sberbank appears to have agreed to refinance those debt obligations of the Belarusian government industry which are critical for the Belarusian financial stability. In addition, the bank will extend investment in interstate trade and will finance some projects within the High Technology Park (HTP). There are two reasons for this: first, Belarus (the aggregate debts of state enterprises) is one of the largest borrowers of Sberbank, hence, by recognising significant problems with debts, Sberbank itself would appear in a difficult. Second, Belarus' role in the Russian gas transit will grow, hence the Kremlin is motivated in retaining stability in Belarus.
As regards gas pipeline cooperation prospects, in addition to problems with the Nord Stream-2, last week, the Stockholm Arbitration Court decided in Poland's favour in a case against Gazprom. The decision is unlikely to have a direct impact on gas relations between Belarus and Russia, but it indirectly strengthens Belarus' negotiating positions.
Most likely, all this motivated President Putin to make a phone call to President Lukashenka on June 29th. Debts of the Belarusian state enterprises were likely to be the major topic of discussion between the presidents and this issue was likely to be resolved in favour of Belarus, but not entirely satisfactory for her. Belarus still hopes for the governmental, rather than commercial loans (Sberbank USD 4 billion + Vnesheconombank USD 40 million).
That said, the media coverage of the Putin's call focused on different issues: the Russian media several times accused Belarus of consumeristic attitude towards Russia and Lukashenka for his obstinacy, hinting that Russia would be able to support Lukashenka's political alternative. The media interpreted in the similar way Lukashenka's words about regional elites: "We are on the front. Shall we not survive these years, shall we fail, then we would have to either become a part of some state or one would thumb one's nose at us. And, God forbid, a war like in Ukraine would be unleashed". Meanwhile, the issue of "Russia's threat" as a rule accompanies major political campaigns in Belarus. It is used to mobilize elites within Belarus, and Russia uses it to strengthen her negotiating positions on key issues for her, such as gas and oil pipeline transit.
You have been successfully subscribed
Subscribe to our newsletter
Once a week, in coordination with a group of prominent Belarusian analysts, we provide analytical commentaries on the most topical and relevant issues, including the behind-the-scenes processes occurring in Belarus. These commentaries are available in Belarusian, Russian, and English.
EN
BE/RU
Situation in Belarus
September 11 – September 17