Belarus-Russia relations
An anti-Western alliance instead of a transfer of power
The situation got worse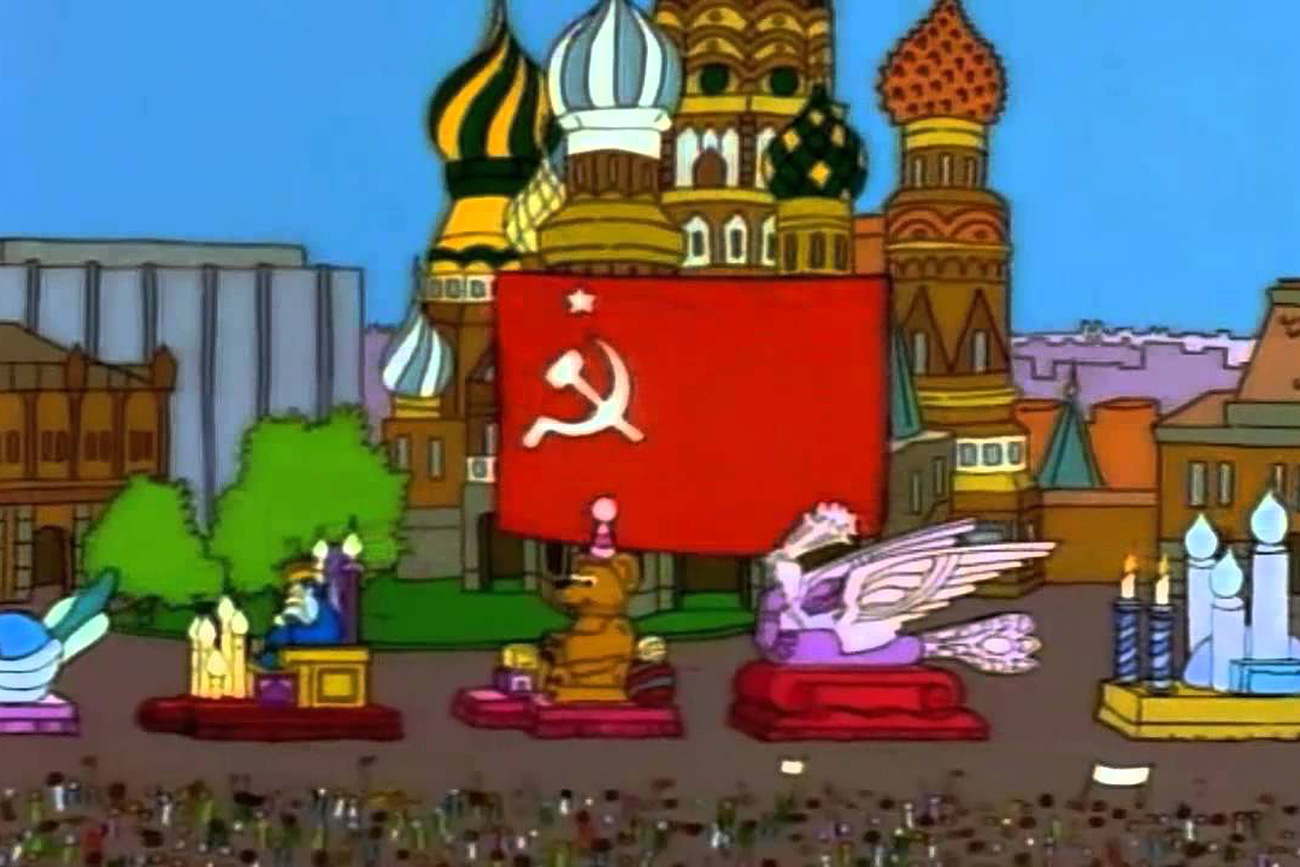 On February 22, Lukashenka and Putin are due to meet in Sochi, where Lukashenka will offer closer military and foreign policy cooperation in place of "currently" impossible constitutional reform.
On February 19, Lukashenka flew to Sochi to prepare for his summit with Putin on February 22. This will be their first meeting since September 14, when Putin backed Lukashenka's claim to the Belarusian presidency, despite having lost the election. However, Putin also supported Lukashenka's proposals regarding constitutional reform in Belarus, creating conditions for a controlled transit of power.
The Kremlin considers that constitutional reform in Belarus is essential to safeguard its influence on future Belarusian foreign and military policy. Contrary to the popular belief that Russia wants to increase its influence on Belarus, it is more correct to say that Russia is ready to reduce its influence over time in exchange for guarantees that there will be no dramatic rupture. To achieve this, the Belarusian political and economic system needs to be modernised with a little more separation between business and state, a little more political diversity, and a little more power for non-presidential state institutions. In essence, decentralisation of decision-making, the rudiments of separation of powers, and some tools to protect private property from state encroachments; there are reasons to believe that most of the Belarusian nomenklatura would want the same.
The intersection of the interests of the Kremlin and the Belarusian nomenklatura, set against the background of the continuing disintegration of the Belarusian state, would seem to increase the chances of controlled transfer of power.
However, personally, Lukashenka is doing everything in his power to delay this process. The scale and cynicism of the repression, in addition to intimidating the population, aims to make a transfer of power impossible by personally involving thousands of civil servants in illegal acts for which they would be held accountable under any other regime.
Based on experience, Lukashenka believes that the Kremlin is still not prepared to pay the full price for promoting its interests in Belarus and will not go beyond economic pressure, rhetoric, propaganda and similar tools, which are, from his point of view, relatively weak.
To delay and eventually abandon constitutional reform, Lukashenka intends to offer closer military cooperation and a return to the integration road maps, eventually leading to the Union State of Belarus and Russia. Set against the background of the Kremlin's anti-Western rhetoric and growing confrontation with the EU and the United States, there is a high probability that they will prefer "a bird in the hand" to "two in the bush".
You have been successfully subscribed
Subscribe to our newsletter
Once a week, in coordination with a group of leading Belarusian analysts, we provide analytical commentaries to the most topical and relevant issues, including on behind the scenes processes ongoing in Belarus, in Russian and English.
EN
RU
Situation in Belarus
May 22 – May 28