The ruling elite
The regime is trying to "purchase" the allegiance of Belarusian citizens
The situation got worse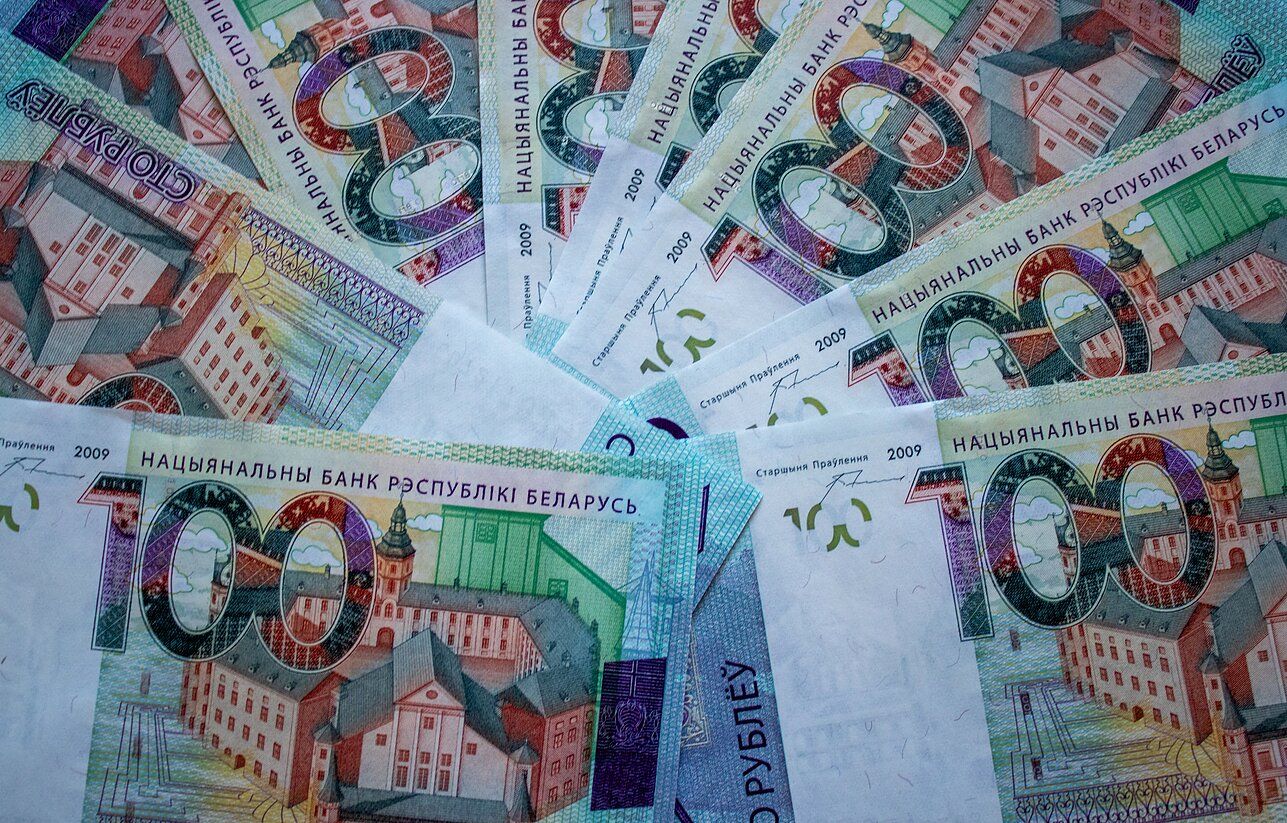 Фото: LRT
The government sustains economic growth by injecting funds into the public sector and also solidifies the support of the electorate during election periods by increasing salaries. The ruling class penalizes disloyalty within specific segments of the population: doctors are compelled to serve longer terms, while high-earning workers face hefty tax burdens.
To bolster economic growth, the government relies on affordable loans and injections of funds into the public sector. The ruling elite is reverting to a strategy of securing the loyalty of the populace by boosting wages well in advance of labor productivity growth.
Certain officials are pinning their hopes on economic liberalization measures, with the aim of attracting foreign investments, primarily from Russia. The Ministry of Economy has announced potential changes that could affect businesses.
The authorities resort to administrative and coercive measures to address staffing challenges in the healthcare sector. According to the updated law, doctors entering the residency program will be required to work for a minimum of five years following their training. If they refuse, they will be obligated to repay the cost of their education several times over.
While these measures may partially alleviate the shortage of healthcare professionals, extending the length of service has a detrimental effect on doctors' motivation, heightens tension in the professional environment, and encourages emigration. The ruling elite remains suspicious of doctors, who were among the most active groups in the 2020 protests against the violence by security forces.
The regime continues to curtail social benefits for the population, particularly reducing support for vulnerable groups. Parliament has approved a bill with changes to social services and benefits.
Conversely, government officials are expanding financial exactions and increasing tax burdens on specific segments of society, such as high-earning workers or individuals with substantial incomes.
The proposed "wealth tax," scheduled to be introduced in Belarus in 2024, will impact around 8,000 to 9,000 people. Additionally, at least 2,400 luxury cars will be subject to an increased transport tax.
However, the ruling elite is compelled to avoid raising taxes in the IT sector, despite Lukashenka's personal aversion and the propaganda campaigns against this professional group. Sanctions, arrests, and expropriations of IT specialists are leading to a gradual decline in the sector. IT advocates are gradually convincing the authorities to ease the pressure.
As a result, the regime hopes to increase the trust and approval ratings of state institutions in the lead-up to the elections by raising the salaries of public sector workers and government employees.
You have been successfully subscribed
Subscribe to our newsletter
Once a week, in coordination with a group of prominent Belarusian analysts, we provide analytical commentaries on the most topical and relevant issues, including the behind-the-scenes processes occurring in Belarus. These commentaries are available in Belarusian, Russian, and English.
EN
BE/RU
Situation in Belarus
November 27 – December 3