The ruling elite
Lukashenka gradually regains his status as security forces continue large-scale purges before the referendum
The situation got worse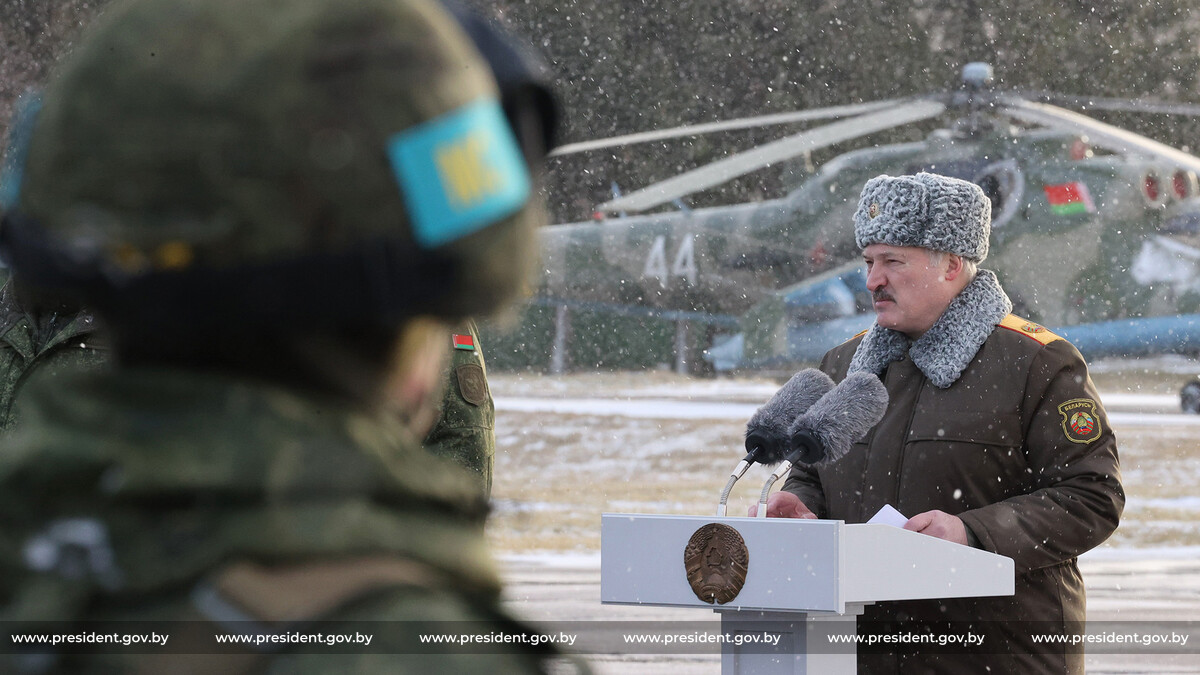 Lukashenka is consolidating personal loyalty amongst his supporters while security forces foster apathy among supporters of change and depoliticisation in society through large-scale repression.
The date of the anticipated constitutional referendum has been announced as February 27th to minimise preparation time and avoid political engagement with society and mobilisation of supporters of change.
The Constitution's final draft with cosmetic amendments includes giving constitutional status to the All-Belarusian People's Assembly and providing additional guarantees to Lukashenka.
Part of the nomenklatura counts on the referendum as a starting point for power transit. Local officials are trying to mobilise loyalists in support of the reforms and involve them in the constitutional referendum even before the start of the campaign. However, Lukashenka declares that he will retain the post of head of state until the 2025 presidential election.
According to a study by Chatham House, 77% of supporters of the regime consider Lukashenka the worthiest presidential candidate. However, confidence in state institutions remains low following the protracted political crisis and resultant divisions in society.
Lukashenka does not intend the new constitution to resolve the political crisis; he relies on apathy, coercion of society and depoliticisation of supporters of change to secure his leadership.
The authorities are reducing the size of the state apparatus with dismissals driven by political loyalty to the Lukashenka regime rather than professional competence. The head of the Ministry of Culture announced the dismissal of more than 300 workers for political reasons.
Political purges lead to personnel difficulties in specific industries. The shortage of medical workers in Minsk continues to worsen due to the political crisis.
Security forces continue to coerce private companies into personnel purges, self-censorship, and political loyalty (or at least indifference). Rumours circulated about possible raids and searches directed at mobile telephone company "A1".
The membership of the election commission has probably already been determined, and alternative nominees will not be accepted. Even if nominated, independent observers will be subject to severe pressure and repression from the security forces.
You have been successfully subscribed
Subscribe to our newsletter
Once a week, in coordination with a group of leading Belarusian analysts, we provide analytical commentaries to the most topical and relevant issues, including on behind the scenes processes ongoing in Belarus, in Russian and English.
EN
RU
Situation in Belarus
November 14 – November 20