Society and political parties
International and Civil Society reaction to the crimes of security officials in Belarus has engendered widespread condemnation and facilitated fundraising
The situation has gotten better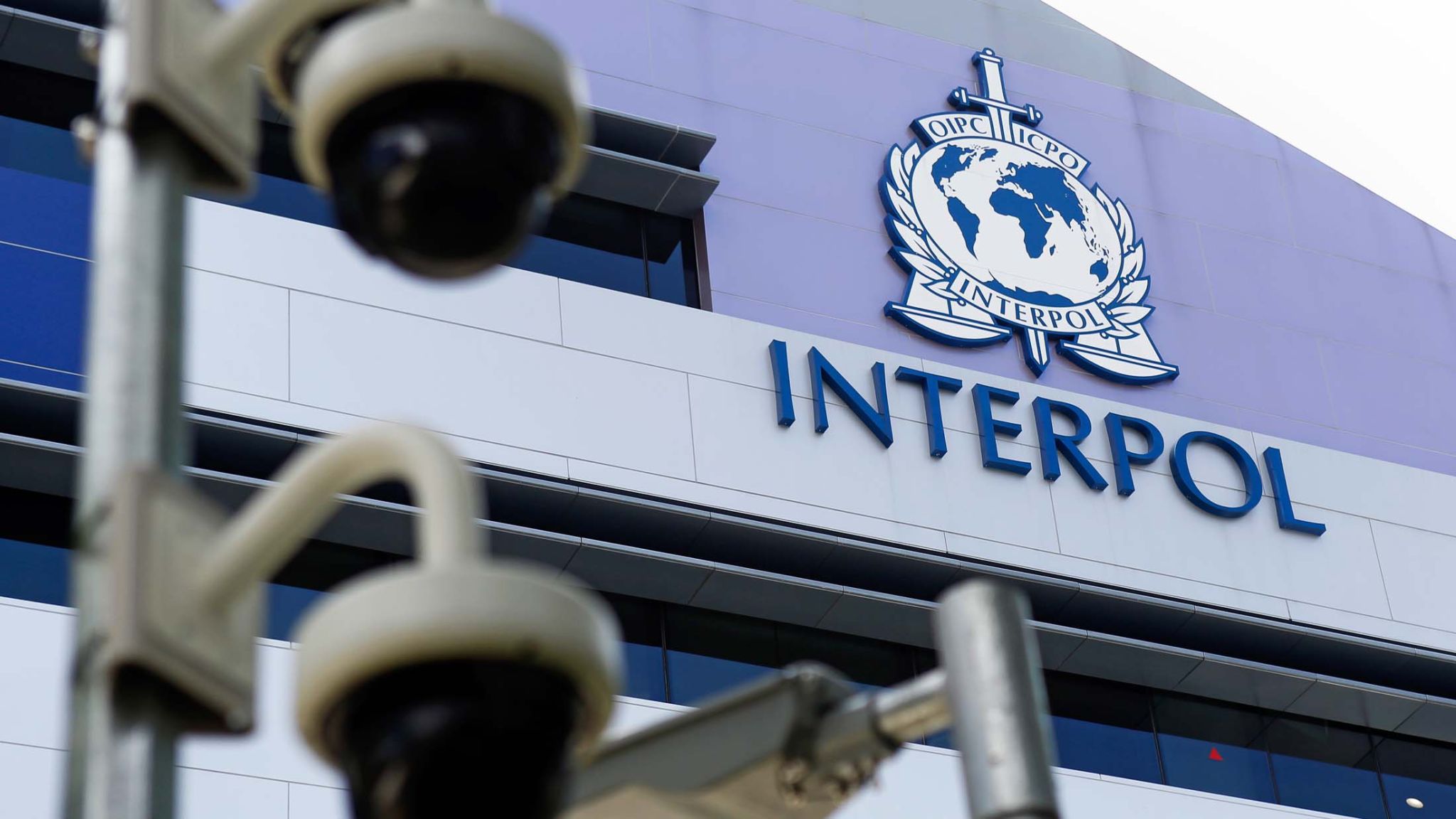 By Zmicier Kuchlej
Civil society and human rights activists have launched new projects aimed at counteracting state repression and restoring the rule of law in Belarus. Crowdfunding initiatives have expanded to include new groups eligible for financial assistance and reimbursements and aim to increase the size of funds raised to support SMEs and civil society in Belarus.
International advocacy efforts by civil society, human rights activists and political emigration urging to investigate crimes by the Belarusian security forces against the Belarusian people have yielded some results. The European Parliament last week voted for a resolution on Belarus in connection with human rights violations in the country and the killing of Raman Bandarenka.
In response to the crackdown on independent media, the journalistic community has joined efforts to document cases of state violence. Independent media and human rights organisations, with the participation of the Kupalauski Theater Company actors, have released a book "Seeking Justice. Stories of Violence in Belarus", featuring a collection of interviews with victims of police violence published in August 2020.
The Zubr Initiative, jointly with Human Constanta HR organization has launched an initiative aimed at exercising civic control over the judiciary. Founders aim to involve citizens in trial monitoring of political cases.
Tsikhanouskaya's initiative "The People's Tribunal" has filed the first case against the Belarusian security forces to the Lithuanian prosecutor's office under universal jurisdiction.
Last week, several videos of protests and arrests from security officials' cameras were leaked, with demotivating effects on security officials morale and testifying to the fact of eroding loyalty to the regime.
Crowdfunding platforms have expanded support for the repressed, including relocation programmes (BYSOL). Currently, some EUR 2 million has been repaid by BYSOL and BYN 5 million by BY_HELP to victims of the regime. There are also other initiatives raising funds for civic activists, victims of state repression and various additional forms of support, including for SMEs, within Belarus.
Sviatlana Tsikhanouskaya's HQs has announced plans to raise funds for SME support (USD 70 million) and victims of state repression (USD 70 million) and the trade union movement (USD 10 million).
The Coordination Council is preparing grounds for negotiations with the ruling elite and bolstering the erosion of loyalty to Lukashenka within the state apparatus. The Coordinating Council has developed a draft Concept Paper for restoring the rule of law and national reconciliation, which will be debated inside Belarus.
Amid mounting repression by the state, civil society and political organizations have adopted a more decentralized approach.
You have been successfully subscribed
Subscribe to our newsletter
Once a week, in coordination with a group of prominent Belarusian analysts, we provide analytical commentaries on the most topical and relevant issues, including the behind-the-scenes processes occurring in Belarus. These commentaries are available in Belarusian, Russian, and English.
EN
BE/RU
Situation in Belarus
November 27 – December 3