Society and political parties
Civil society organisations lose influence in Europe, though positive expectations from the Joint Transition Cabinet remain
The situation has not changed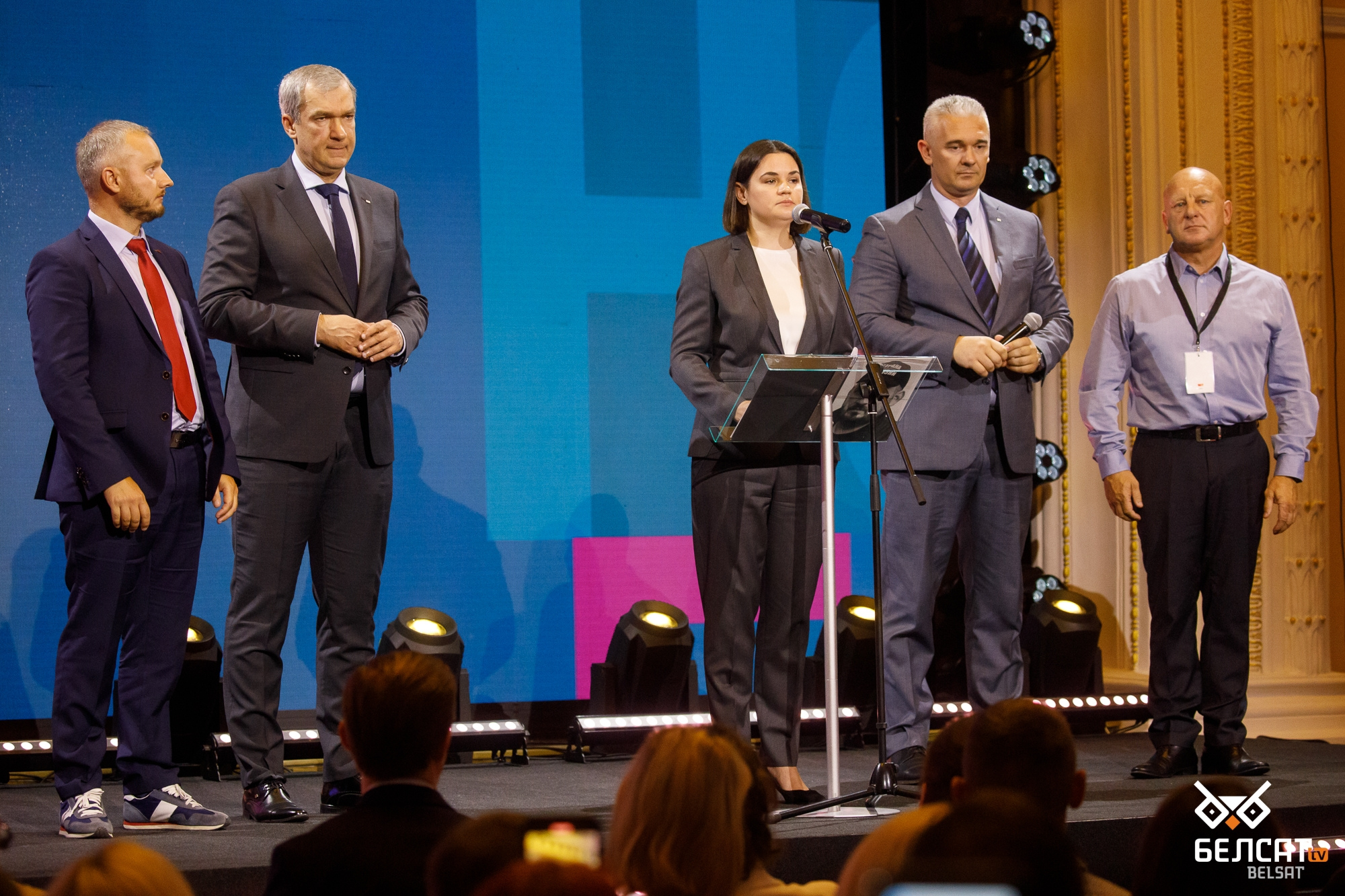 Belarusian funds and initiatives continue to support Ukraine, but the quantity of assistance is declining, partly due to the deterioration of the attitude of Ukrainians towards Belarusians. The Joint Transition Cabinet assumes some of the functions of Sviatlana Tsikhanouskaya's office regarding the information agenda.
Activists of the anti-war movement continue to monitor military activity in Belarus despite large-scale repression. Fundraising initiatives and activists in exile concentrate their efforts on helping Ukrainians. However, the influence of Belarusian civil society and democratic forces on public opinion in the European Union and Ukraine is declining. The actions of the Lukashenka regime dominate Ukrainian narratives towards Belarusians. The attitude of Ukrainians towards Belarusians continues to deteriorate, as it has since the outbreak of hostilities.
The European Union wants to make receiving Schengen visas harder for Belarusians. Consequently, the positions of supporters of European integration would weaken, diminishing opportunities to promote the European and anti-war agenda in Belarusian society.
Some of the fundraising initiatives (BYSOL, "Country for Life", "Dissident.by", "RAZAM e.V. ", "Littouwin LIONS CLUB") cooperate, allowing them to concentrate resources on priority areas, although the amounts raised are decreasing. The joint initiative to help the political prisoners pack their children to school collects more than 20 thousand Euros.
Follow us on Twitter
Among the supporters of change, the popularity of forceful regime change is bolstered by ongoing repression and the refusal of the Lukashenka regime to negotiate. The Joint Transitional Cabinet has not yet announced its plans, but there appear to be positive expectations of the coalition initiative.
Representatives of the BYPOL initiative of ex-security officials increase their influence in shaping the agenda of independent media and supporters of change. BYPOL and CyberPartisans consolidate radical regime opponents but appear to have little effect on the broader audience.
Part of the opposition, led by Valery Tsepkala, continues to attract critics of Sviatlana Tsikhanouskaya's office, promoting the idea of elections and the formation of alternative institutions.
Society remains highly polarised, and support for conciliatory approaches is decreasing, such as advocacy for petition campaigns and the "theory of small deeds".
Democratic forces will continue to gravitate towards forceful options for ending the Lukashenka regime.
You have been successfully subscribed
Subscribe to our newsletter
Once a week, in coordination with a group of leading Belarusian analysts, we provide analytical commentaries to the most topical and relevant issues, including on behind the scenes processes ongoing in Belarus, in Russian and English.
EN
RU
Situation in Belarus
January 23 – January 29