Society and political parties
Civic activists count on the president's response to the Kurapaty matter; political parties seek to improve the intra-oppositional dialogue
The situation has not changed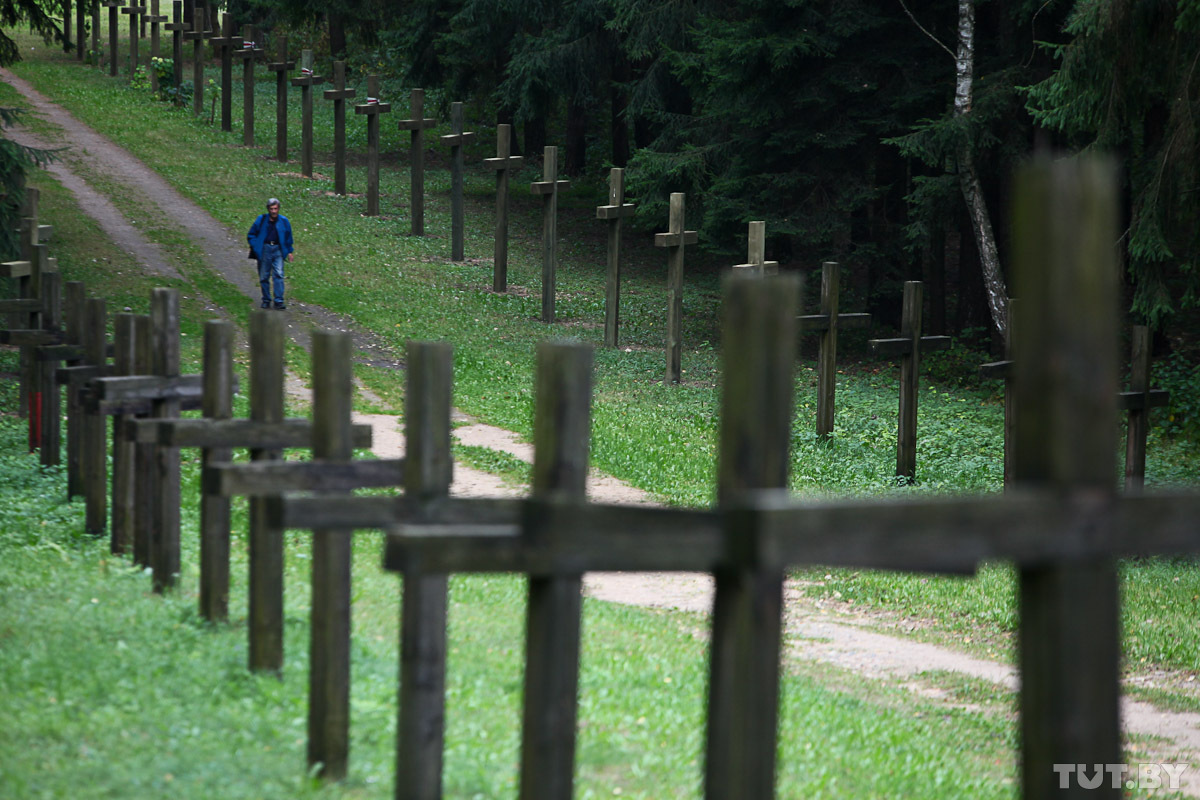 Defenders of the Kurapaty memorial remained non-compromising, while the owners of the restaurant declared their readiness for a compromise and proposed to allocate funds for the memorial. Presumably, the tough response by the power block, the discrediting campaign against protesters launched by the state media and the use of force against activists had an impact on the strong position of the Kurapaty defenders. Political parties have launched in a discussion about the most socially and economically acceptable developmental models and attempted to revise their communication strategies with the authorities, the population and among themselves.
The authorities are gradually taking the restaurant owner's side in the confrontation with civic activists near the Kurapaty mass-murder site. The authorities responded to protesters' attempts to extend the boycott to other entertainment facilities belonging to the restaurant owners near the Kurapaty site with new detentions and heavy fines. Simultaneously, the public pressure paid off: businessman Zaides, the owner, said he was ready for a compromise solution and to invest in the construction of a memorial. However, so far, the protesters have been non-compromising and insisted on the relocation of the restaurant outside Kurapaty. In addition, activists have questioned the legality of the land allocation for the construction of a restaurant and appealed to the president. Kurapaty advocates also attempted to use law enforcers to ensure protection for themselves and to bring administrative charges against aggressive visitors of the restaurant.
In the opposition, discussions are underway about new approaches to working with the population and about alternative social and economic models, especially amid the blurred social policy carried out by the president after 24 years in power. Recent changes in the opposition parties' leadership have prompted them to revise their strategies and abandon the ultimatum communication style, which was characteristic of old opposition activists and leaders. For instance, youth organisations of Tell The Truth and For Freedom held debates about the state of the opposition, which aimed to promote a dialogue within the opposition and reduce tension among the parties.
Centre-rightists continued to strengthen their positions in the Belarusian-European relations. In Minsk, they organised a roundtable with the participation of representatives of the European Commission delegation, headed by Dirk Shubel. The coalition is attempting to preserve the dependence of the dialogue between Minsk and Brussels on fulfilling requirements.
Should the confrontation with the restaurant owners or law enforcers escalate, the ultimatum approach among Kurapaty defenders is likely to strengthen.
You have been successfully subscribed
Subscribe to our newsletter
Once a week, in coordination with a group of prominent Belarusian analysts, we provide analytical commentaries on the most topical and relevant issues, including the behind-the-scenes processes occurring in Belarus. These commentaries are available in Belarusian, Russian, and English.
EN
BE/RU
Situation in Belarus
November 27 – December 3