Security issues
Minsk wants out of this war
The situation has not changed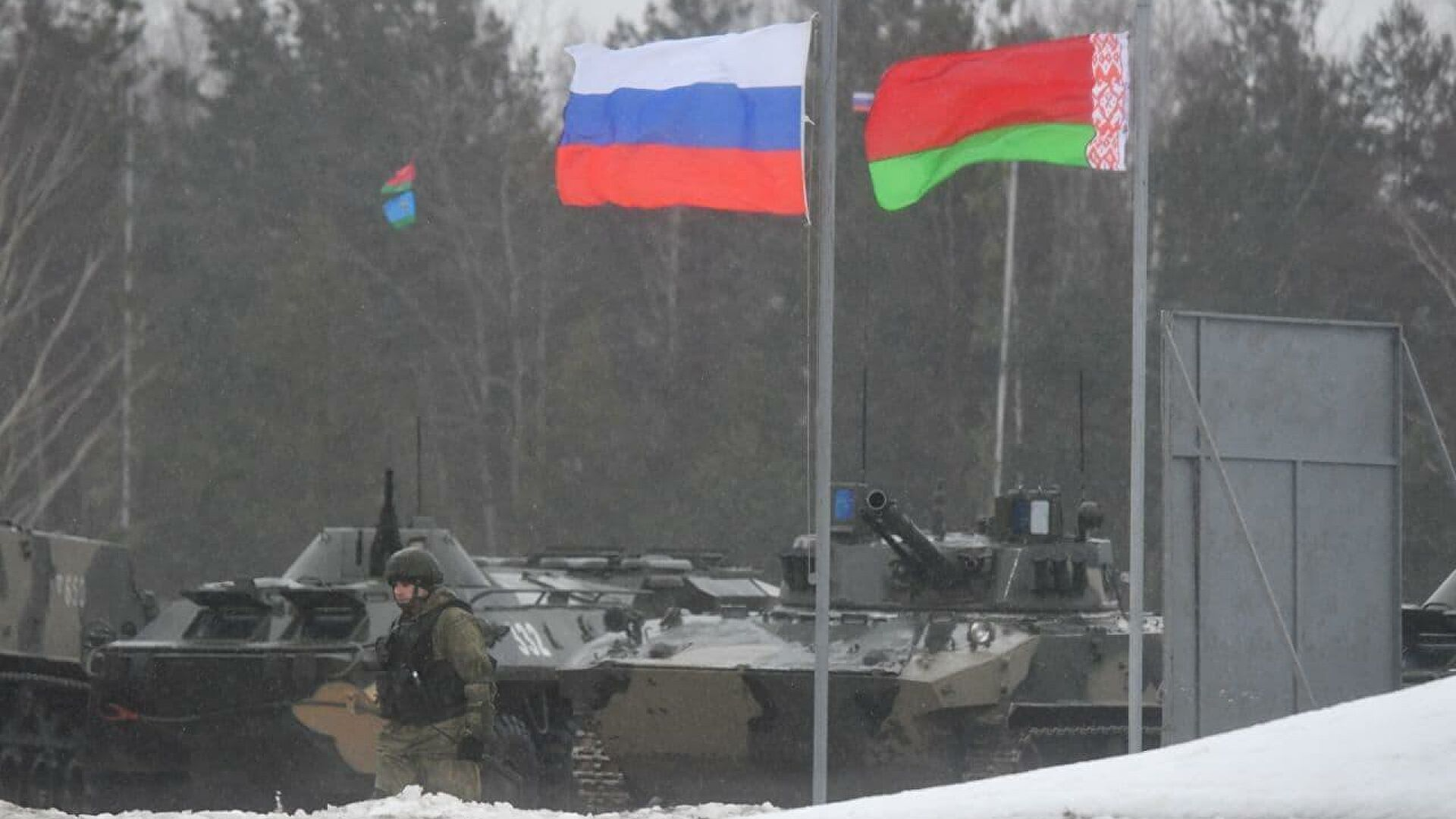 Despite periodic rhetorical belligerence, the Belarusian regime wishes to disentangle itself from Russia's war with Ukraine as soon as possible to gradually normalise relations with the West and Kyiv. However, interest and opportunity are not the same things.
On April 7th, during an open session of the Security Council of Belarus, Lukashenka made a number of statements, indicating that Minsk seeks to engage in peace negotiations as an independent party. It was later confirmed that this position has been conveyed to both Russia and Ukraine.
The statement also called for international security guarantees for Belarus, though no format was suggested. This is probably an attempt to avoid responsibility for participation in the aggression against Ukraine.
The successful conduct of the strategic defensive operation by the Defense Forces of Ukraine and Western sanctions brought realism to the Belarusian regime. Minsk is well aware of the consequences of the war for Belarus and the ineffectiveness of the Russian military. The results achieved by Russian troops did not impress the Belarusian regime.
It is worth noting that statements about the participation of Belarus in the peace talks as an independent party coincide with the withdrawal of some Russian troops from Belarusian territory. Curtailment of medical support for Russian forces in Belarus may indicate that Moscow no longer envisages using Belarusian territory as a springboard for large-scale attacks on Ukraine by ground forces.
An obstacle to Minsk's direct participation in the peace talks is the non-recognition of the Belarusian regime by the West and Ukraine and the conviction that Lukashenka cannot act independently in international relations. This makes legally binding agreements with Minsk impossible. Additionally, the Ukrainian political leadership is unlikely to want any binding obligations with the Belarusian regime, given the use of Belarusian territory for a treacherous attack.
We can expect Minsk to attempt to intensify activity toward the West regarding regional security issues. To "motivate" potential negotiating partners, the regime will increase the belligerence of its rhetoric and take some symbolic action of a military nature. However, this is unlikely to lead to the desired result.
You have been successfully subscribed
Subscribe to our newsletter
Once a week, in coordination with a group of prominent Belarusian analysts, we provide analytical commentaries on the most topical and relevant issues, including the behind-the-scenes processes occurring in Belarus. These commentaries are available in Belarusian, Russian, and English.
EN
BE/RU
Situation in Belarus
November 27 – December 3