Security issues
Maintaining the rule of law in the army remains an urgent task
The situation has not changed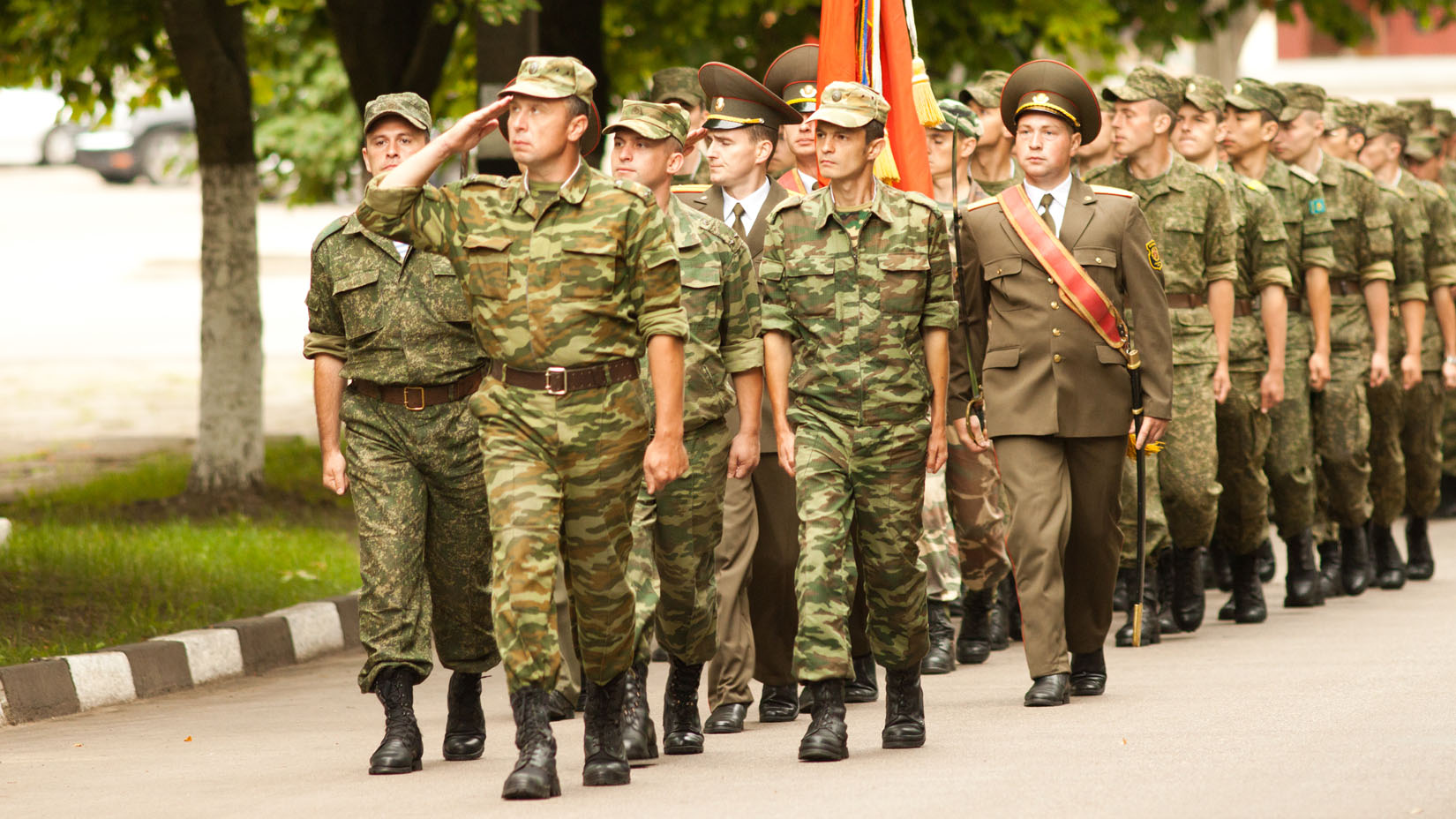 Belarus' top leadership appears to have concerns about the real state of affairs with the rule of law within the military. Judging by the Belarusian prosecutor's office activity, there are grounds for such concerns.
Last week, the Belarusian prosecutor's office released its activity report on maintaining the rule of law in the army and preventing crime within the military. In September-November 2019, prosecutors organized 32 events for military personnel aimed at preventing crimes and misdemeanours. For instance, the Prosecutor General Head of Office for law enforcement in the army, Mikolay Apalkau, visited 24 military units in the Brest, Vitebsk, Grodno, Minsk regions and Minsk. He held meetings not only with conscripts, but also with officers, warrant officers, contract military personnel, civilian staff, and several military leaders. Such teeming activity was also due to the 2019 autumn draft for the military service, which recruited over 12,000 young people.
Recently, prosecutors appear to have embarked on systemic preventive measures, which are no longer limited to speeches or talks on law enforcement issues with the military staff. The prosecutor's office enforces a comprehensive monitoring of the situation in the military, including presentations, Q&A sessions, anonymous questionnaires, tet-a-tet conversations with military personnel, studies of the living conditions in military facilities, physical examination of military staff for bodily injuries and other measures. Prosecutors have the right to visit military facilities in the evening to monitor the actual state of affairs.
Despite allegations of a significant reduction in crime among military personnel, reports by the Belarusian prosecutor's office do not allow to assess the situation with the rule of law in the army as acceptable.
Illegal manifestations and behaviour in the army are not limited only to the conscripts' environment. It seems that the top political leadership has tasked law enforcers to ensure law and order and tighten monitoring of the situation in the army. Hence, the prosecutor's office is only likely to step up its activity in this regard. That said, the Defence Ministry has announced the upcoming 2020 as the year of perfect order.
Author: Andrei Parotnikau
You have been successfully subscribed
Subscribe to our newsletter
Once a week, in coordination with a group of leading Belarusian analysts, we provide analytical commentaries to the most topical and relevant issues, including on behind the scenes processes ongoing in Belarus, in Russian and English.
EN
RU
Situation in Belarus
May 22 – May 28