Security issues
Belarusian-Ukrainian relations on the verge of a crisis
The situation got worse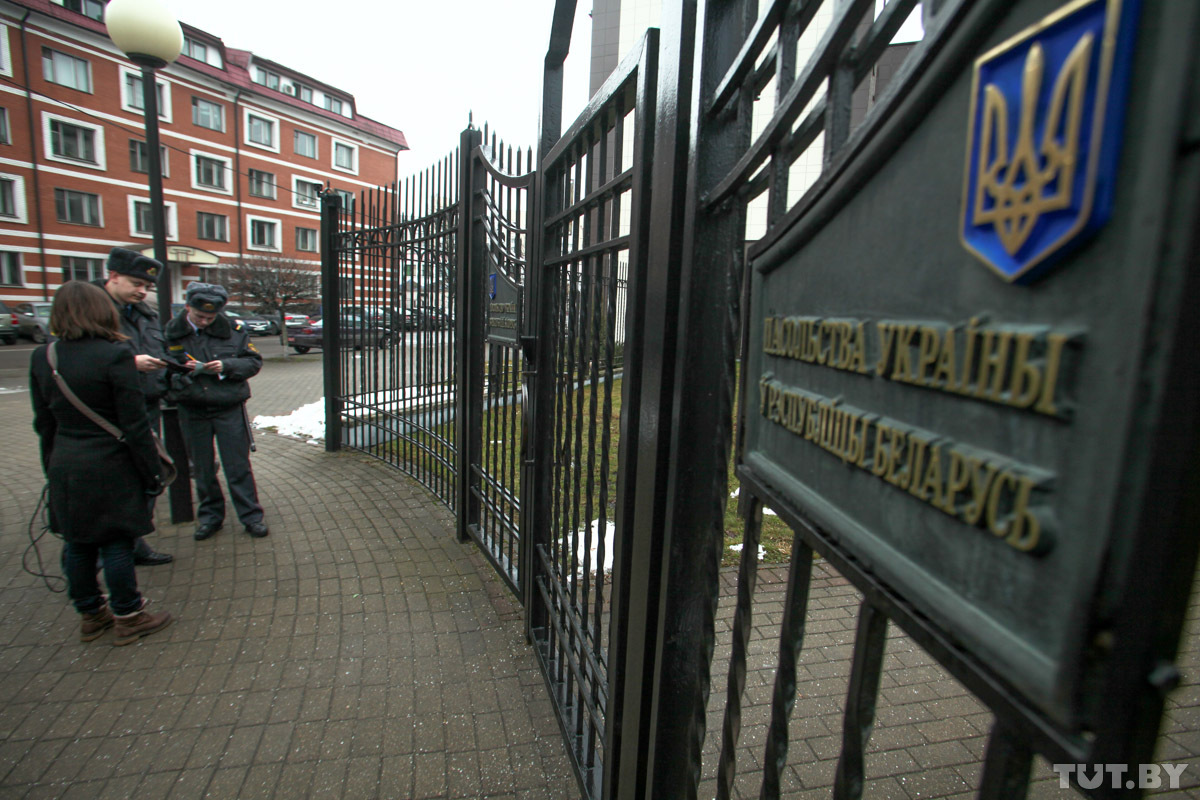 Due to the delayed resolution of the "espionage case", Belarusian-Ukrainian relations are likely to face a full-blown crisis, detrimental to both sides, and Belarus in particular.
Among the most significant last year's events for Belarusian-Ukrainian relations was the row following the detention of a Belarus national, Yuri Politika, in Ukraine and then a Ukrainian national, Pavel Sharoiko, in Belarus, on espionage charges. Initially, the states attempted to keep it low-profile, the presidents of both states also attempted to resolve the building conflict tet-a-tet. However, one of the capitals leaked some information and the matter swiftly gained publicity.
Recently, Sharoiko was found guilty of espionage against Belarus and sentenced to imprisonment. The trial of Politika on espionage charges against Ukraine is still ongoing. Belarus claims that Ukrainian special services have fabricated charges against the Belarusian citizen, and used illegal means to put pressure on Politika. In particular, during his recent visit to Ukraine, the Deputy Prosecutor General of Belarus, Alexei Stuk, said that Yury Politika had nothing to do with the Belarusian special services. That said, high-ranking Belarusian officials rarely bother about problems of ordinary Belarusian citizens abroad.
Ukrainian officials, in turn, stated that the accusations against Sharoiko were neither based on facts, nor on law. In addition, they marked, that that after his meeting with Belarusian diplomats, Yury Politika started filing new appeals in order to delay the trial.
Apparently, neither Belarusian, nor Ukrainian special services are ready to resolve the "espionage case" with minimal damages for the bilateral relations. The case requires an intervention at the highest level, and as soon as possible. A marker of the stabilization / deterioration of relations between Kiev and Minsk would be the participation / non-participation of the presidents of both states in the Regions Forum of Belarus and Ukraine to be held in October this year.
Should the case remain unresolved, not only bilateral political relations and security cooperation (the latter is already shrinking rapidly), but also trade-economic relations may suffer. Given the upcoming presidential and parliamentary elections in Ukraine, business lobbyists could use the "espionage case" to push Belarusian manufacturers off the Ukrainian market through political means. The export of Belarusian cement to Ukraine may suffer, on which depend two fairly large provincial centres in the southeast of the Mogilev region. For a while, now, this region has been a socio-economic disaster.
You have been successfully subscribed
Subscribe to our newsletter
Once a week, in coordination with a group of prominent Belarusian analysts, we provide analytical commentaries on the most topical and relevant issues, including the behind-the-scenes processes occurring in Belarus. These commentaries are available in Belarusian, Russian, and English.
EN
BE/RU
Situation in Belarus
November 27 – December 3