Belarus-West relations
Belarus may find itself blockaded due to participation in Russia's aggression against Ukraine
The situation has not changed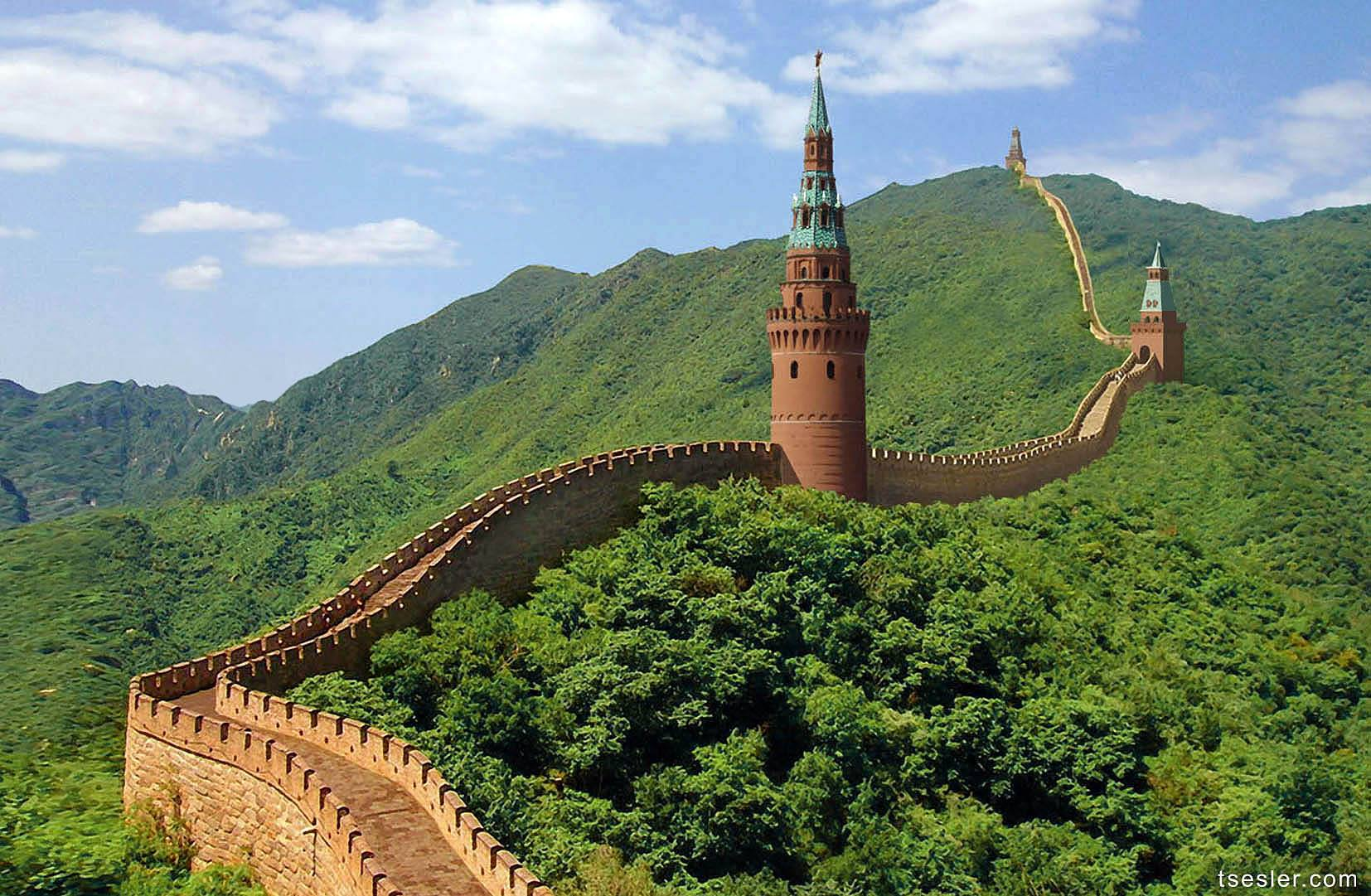 Art by Vladimir Tsesler
Sanctions pressure on Belarus from Western countries, commercial companies and international organisations begins to constitute a blockade as China will not imperil relations West and does not intend to help the Belarusian regime. Minsk's attempts to introduce counter-sanctions against Western countries and companies turn into even greater costs.
Western countries continue to increase sanctions on Belarus. The UK introduces new measures which imply the revocation of most-favoured-nation trading status and withdraw loan guarantees and insurance for exports to Belarus. The US House of Representatives also supported removing most-favoured-nation status from Russia and Belarus. The consequences will be the termination of preferential tariffs, further isolating the two countries from the global trading system.
Switzerland joined the EU sanctions and banned the supply to Belarus of all dual-use goods and materials used for military-technical purposes or the development of the Belarusian defence sector. It is forbidden to provide technical assistance, brokerage services and financing. The ban on importing goods from Belarus extends to wood products, steel, iron, rubber and cement. Transactions with the National Bank of Belarus and the provision of financial assistance for timber products, steel, iron, rubber and cement are prohibited. Restrictions also apply to securities, loans and deposits. Switzerland also supports the disconnection of some Belarusian banks from SWIFT.
The European Central Bank has instructed European banks to closely monitor the transactions of Belarusians and Russians. Enhanced checks, including EU resident citizens of the Republic of Belarus and the Russian Federation, will be carried out to ensure that transfers are not related to circumventing sanctions. Initially, attention will be paid to large payments, deposits and loan applications.
The State Financial Monitoring Service of Ukraine called on the heads of the Financial Action Task Force on Money Laundering (FATF) to add Belarus to the black list. Such a decision creates a presumption that payments to recipients on the list automatically fall under suspicion. Many financial institutions refuse to conduct any operations with counterparties from such states to avoid unnecessary questions from regulatory authorities.
Polish Prime Minister Mateusz Morawiecki proposes a trade blockade against Russia, automatically affecting Belarus.
Political sanctions add to the economic pressure against Belarus. The Council of Europe terminated relations with Belarus, suspending its right to participate in meetings and other Council activities such as the European Pharmacopoeia, the Agreement on Sport, and GRECO (an anti-corruption organisation). The UN has recognised sexual violence against detainees in Belarus during the 2020 post-election protests.
In response to external economic pressure, Lukashenka signed Decree No. 93 of March 14th "On additional measures to ensure the stable functioning of the economy". Capital controls on foreign investors create barriers to disinvestment in Belarus. Steps have been taken to enable the Ministry of Finance, banks or legal entities to settle their obligations national currency. Meanwhile, the Belarusian regime will create a circle of like-minded states in response to sanctions.
However, as the negotiations between Lukashenka and the Chinese Ambassador to Belarus Xie Xiaoyong showed, although Beijing opposes Western sanctions, China does not intend to bear additional costs and risk sanctions itself by assisting Belarus.
You have been successfully subscribed
Subscribe to our newsletter
Once a week, in coordination with a group of leading Belarusian analysts, we provide analytical commentaries to the most topical and relevant issues, including on behind the scenes processes ongoing in Belarus, in Russian and English.
EN
RU
Situation in Belarus
January 23 – January 29