Belarus-Russia relations
Special peace operation. A peacemaker "from the litter bin"
The situation has not changed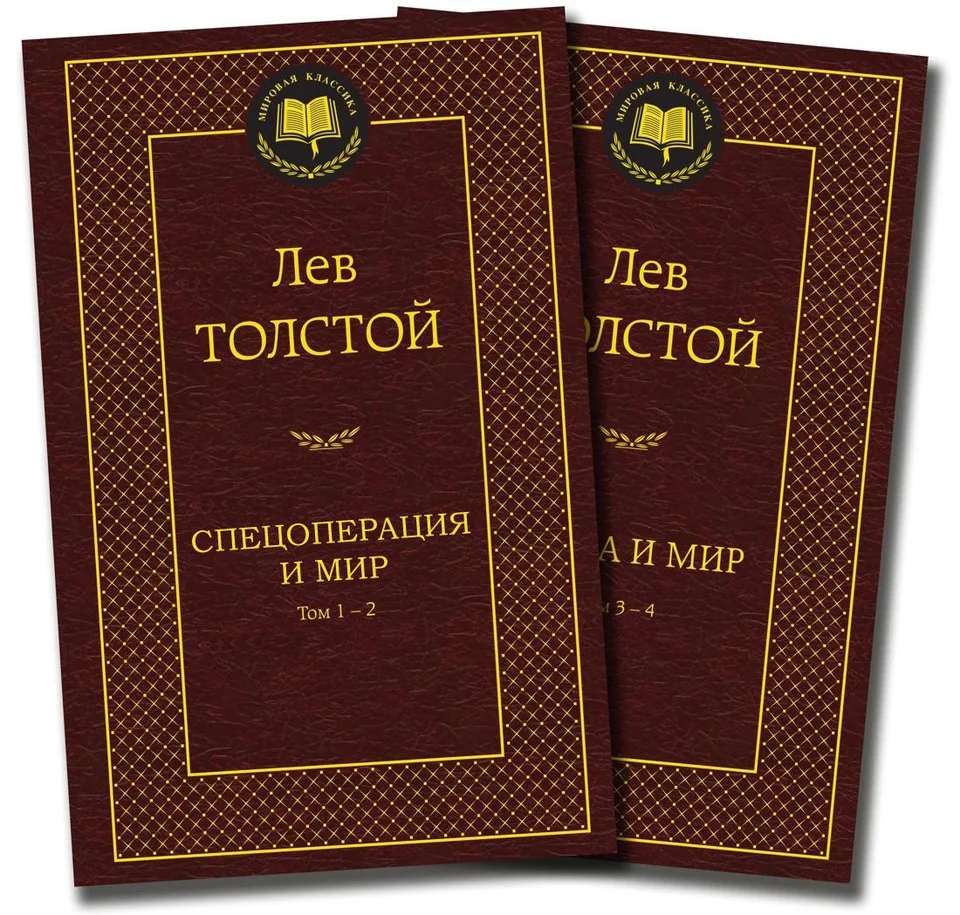 One of the most problematic aspects of the Minsk Protocol (2014) and the Second Minsk Agreement (2015) was that Russia did not recognise itself as a party to the conflict. The issue of Minsk's potential participation in the new negotiations is even more complicated: the country's president is illegitimate, and many countries, including Ukraine, classify Belarus as an aggressor country, but at the same time, Belarus is a junior party to the conflict with indistinct claims. How one assembles a negotiating position from these contradictions is unknown.
Lukashenka has announced that he will meet with Vladimir Putin soon. Their previous face-to-face meeting took place in Moscow on March 11th. The event was primarily noteworthy as an Internet meme with Lukashenka delivering an absurd explanation about "where the attack on Belarus was being prepared".
On April 7th, during an expanded session of the Security Council, Lukashenka improvised once again, announcing the success of a "special operation" on Ukrainian territory "to free Belarusians." Neither the Armed Forces of Ukraine nor the Belarusian Security Council detected any sign of this top-secret operation.
No longer expecting to receive profit from Russia's lightning "denazification" of Ukraine, Minsk has begun to seek an exit strategy with minimal political, economic and reputational losses. Lukashenka believes the matter is moving towards a settlement, and it will be necessary to adapt to new circumstances by invoking the topic of regional security.
During the meeting, Lukashenka said that there could be no "separate" Russian-Ukrainian negotiations without the participation of Minsk because Belarus (of course, through the fault of the West) is "in the same boat" as Russia, and the war is in a neighbouring state. The application for peacekeeping can be interpreted as: why do we need a peace concluded without the participation of Belarus?
On April 8th, Sergey Lavrov stressed that the neutral, non-aligned and non-nuclear status of Ukraine should be accompanied by security guarantees, and the Kremlin would like to see all adjacent countries, including Belarus, act as guarantors of Ukrainian security. This would not preclude Belarus from participating in peacekeeping as a separate force, but it clearly does not envisage this.
Following Russia, the Belarusian authorities published a list of 39 "unfriendly countries" (Russia has 48), including the EU, the USA, Britain, Canada, Australia, and Norway.


You have been successfully subscribed
Subscribe to our newsletter
Once a week, in coordination with a group of leading Belarusian analysts, we provide analytical commentaries to the most topical and relevant issues, including on behind the scenes processes ongoing in Belarus, in Russian and English.
EN
RU
Situation in Belarus
March 20 – March 26