Belarus-Russia relations
Is sovereignty back in fashion?
The situation has not changed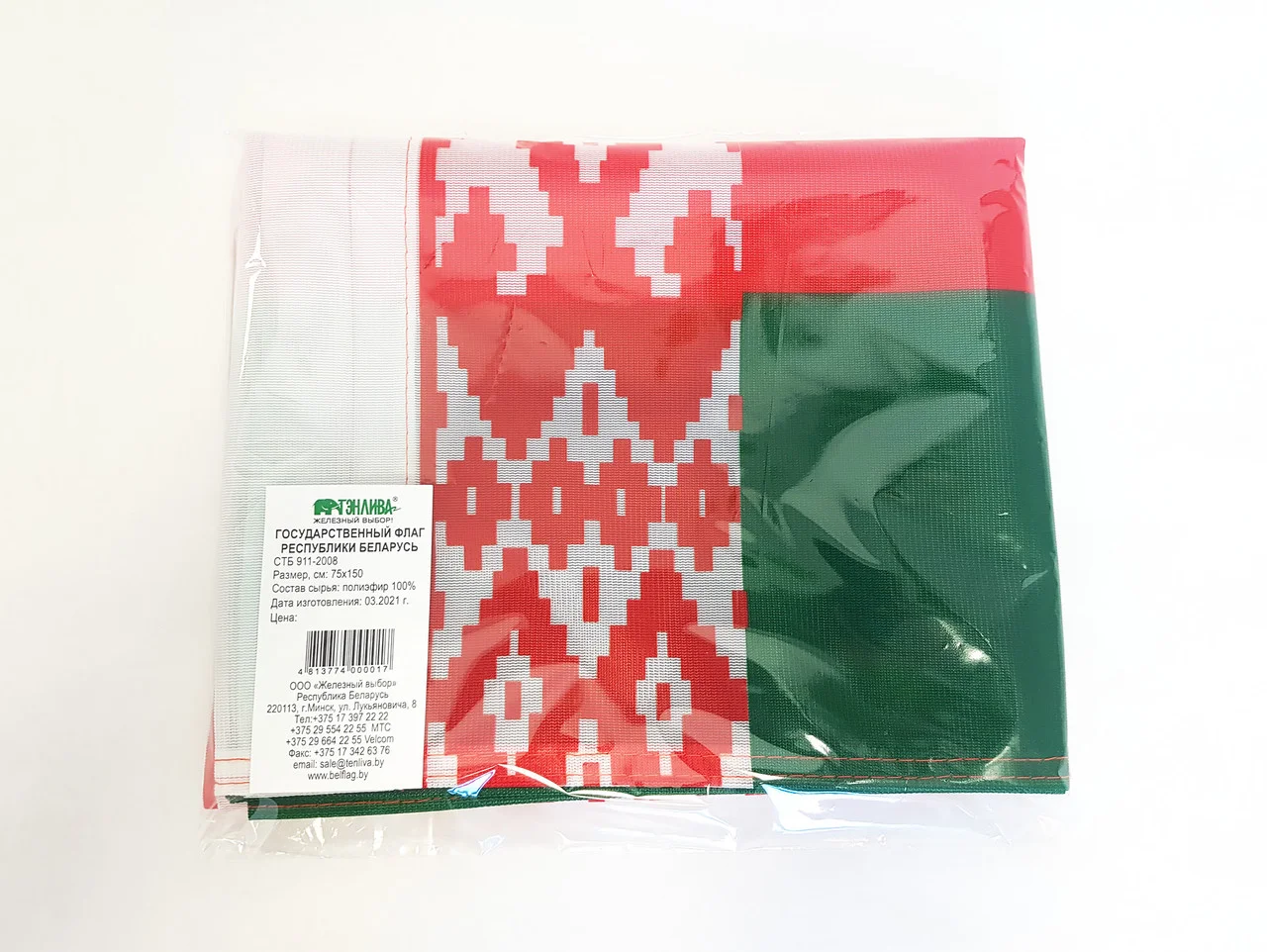 Belarusian-Russian Integration is beginning to lose momentum. Lukashenka is amending the narrative of last summer with a return to the topics of "sovereignty" and "independence".
It is no surprise that the topic of integration has begun to slip down the political agenda, given that campaigning for the Russian State Duma elections is no longer relevant. Last week, there was no significant development of proposals for integration programs from any department.
Alexander Lukashenka gave a lengthy interview to CNN, excerpts from which were widely rebroadcast by state media. During the interview, the self-proclaimed president of Belarus discussed several topics, including Russian-Belarusian relations, characterizing suggestions that Belarus might merge with Russia "absolute stupidity".
Lukashenka believes that he and Putin "are smart enough to create an alliance within the framework of two independent sovereign states, which will be even stronger than a unitary entity. – Such a question [Belarusian/Russian unification] is not on the agenda. This is an invention of the collective West, as they say in our country."
Here we see a slight shift in emphasis – from the threat posed by Lukashenka (who again assumes the mantle of the "guarantor of sovereignty") to the threat posed by the Kremlin. This is a return to the rhetoric of the first half of the summer of 2020. when the electorate was asked to choose the lesser of two evils.
An attempt to unite the wide variety of opponents of integration is a signal to the West about the possibility of dialogue – albeit highly contradictory. On the one hand, Lukashenka dismisses fears about the transformation of Belarus into a Russian satellite, but on the other, he notes that Belarus has long been a member of the Union State of the Republic of Belarus and the Russian Federation.
Last week the website of Komsomolskaya Pravda was blocked by order of the Ministry of Information. In the evening of September 28th, the newspaper's website published an article about Andrei Zeltser, who died in a shootout with KGB officers. The text was removed from the "KP in Belarus" website after a few minutes, but on the morning of September 29th, a block was still enacted.
This precocious fracture in the prospects for a future Belarusian/Russian unified information space was promptly condemned by the press secretary of the Russian president, Dmitry Peskov. "We disagree strongly. We believe that, of course, this is in violation of the principles of freedom of the media. Of course, we would expect the Belarusian side to ensure conditions for the work of our media on the territory of Belarus."
You have been successfully subscribed
Subscribe to our newsletter
Once a week, in coordination with a group of leading Belarusian analysts, we provide analytical commentaries to the most topical and relevant issues, including on behind the scenes processes ongoing in Belarus, in Russian and English.
EN
RU
Situation in Belarus
June 20 – June 26