Belarus-Russia relations
Pulsing integration: from roadmaps to programs
The situation has not changed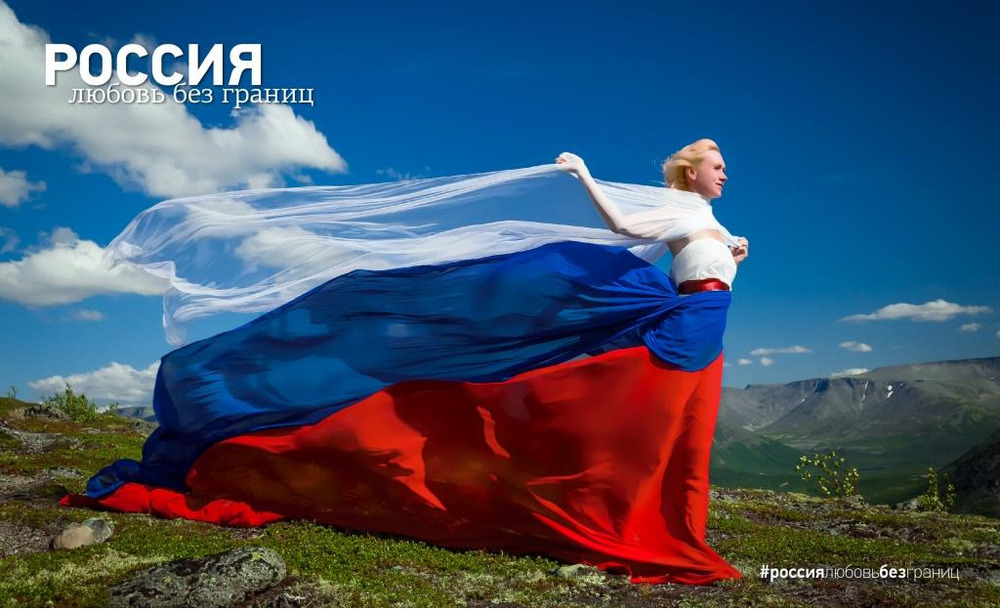 Yet another aggravation in the Belarusian-Russian integration is on the agenda. The parties plan to finalize the integration roadmaps by elevating their status to union programs, but, so far, without clear prospects for their adoption and implementation.
According to the recent announcement of Dmitry Mezentsev, Secretary of State of the Union State of the Republic of Belarus and the Russian Federation, the work "on the so-called road maps has now moved into the stage of working on union programs." In other words, it is planned to raise the legal status of the roadmaps to the "so-called" union programs, even though neither legal process is clear and transparent.
In particular, the Action Program for the Russian Federation and the Republic of Belarus to implement the provisions of the Treaty Establishing the Union State dated December 8th, 1999 (which yet has not been adopted but paves the way for integration activism), has not yet been registered per Art. 102 of the UN Charter and therefore cannot be used in any of the UN bodies (for more details see the study by O. Fedotov Part I, Part II).
Consequently, the parties do not dispose of legitimate instruments for mutual coercion on the execution of allied agreements (if they are reached). At best, roadmaps or, if you like, union programs can be adopted in the form of documents of an interdepartmental nature (without ratification), enabling a unilateral revision.
In early June, Belarusian Prime Minister Raman Halouchanka argued that the governments of the two states were planning, no later than summer, to "polish" the union programs to deepen integration and submit proposals to the heads of state for consideration. In later June, Belarusian Ambassador to Russia Vladimir Semashko said that the authorities would like to complete the plan for economic integration with Russia by January 1, 2022.
Thus, the approximate time lag of the next stage of rapprochement has been determined: Russia and Belarus intend to spend the rest of the year in the integration trading mode.
According to officials, the parties are finalising (or have already completed) the work on 28 out of 30 sectoral integration roadmaps. The same was stated in early summer last year.
The specific content can only be guessed, since their coordination takes place in a secret diplomacy mode, without any access to the documents for the general public. It is known that there is a plan to unify tax and customs legislation, industrial and agricultural policies and, what is most interesting for Belarus, to create "common markets for energy resources and transport". Another issue to be considered is the common anti-sanctions policy.
You have been successfully subscribed
Subscribe to our newsletter
Once a week, in coordination with a group of leading Belarusian analysts, we provide analytical commentaries to the most topical and relevant issues, including on behind the scenes processes ongoing in Belarus, in Russian and English.
EN
RU
Situation in Belarus
September 26 – October 2