Belarus-Russia relations
Peace Agreement: 50/50. Sovereign default: 97/3 
The situation has not changed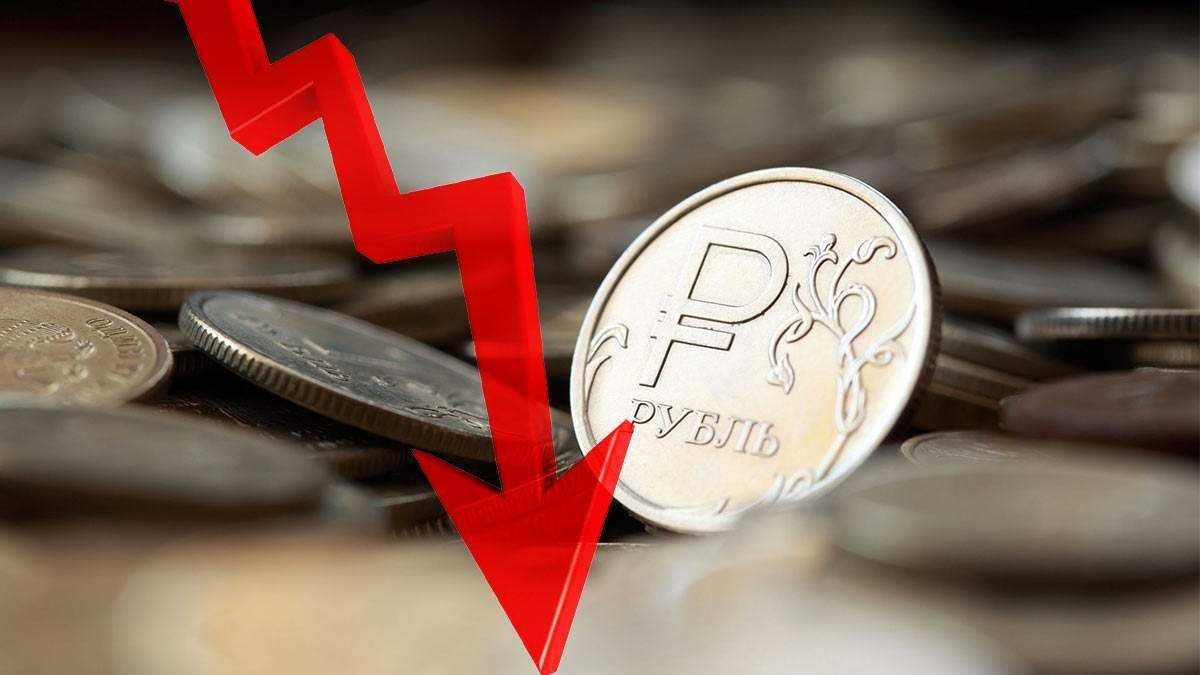 Russia not only allows Minsk to participate in future agreements with Ukraine, including as a guarantor state, but directly insists on this. According to the Russian Foreign Ministry, such a step "will ensure a balance within the 'club' of such countries."
The prospects for the negotiations themselves seem uncertain. According to some observers, Russian refusal to storm Azovstal in Mariupol, suggests the probability of a truce. However, it is important for Putin to present some kind of "victory" for the May holidays. Western creditors, in turn, are preparing to declare a default on Russia.
Russia has come close to a sovereign default; market watchers estimate the probability at 93%. Technically, a default can occur as early as May 4th, if Russia cannot pay honour its international obligations in dollars (not in rubles, as it was in 1998). Should this happen, holders of Russian bonds will activate credit default swaps – contracts that guarantee investors recover most of their funds in the event of a borrower's default. Such contracts related to Russia's external obligations have already been concluded for a total of USD 6 billion.
The Russian Ministry of Finance has stated that it is ready to go to court if foreign states declare the Russian Federation insolvent.
Meanwhile, Belarus does not regard the possible announcement by Western creditors of a technical default as a problem. According to Finance Minister Yuri Seliverstov, Belarus is ready to pay external debts in Belarusian or Russian rubles or Chinese yuan. He added that Russia and China are the main creditors of Belarus, accounting for about 70% of total debt.
In good news for Belarus, Russia agreed to delay repayment of more than USD 1 billion in loan obligations for a period of about a year.
Earlier it became known that in March Russia provided foreign states and legal entities with state loans totalling RUB 81.6 billion (about USD 1 billion). According to RBC, the recipients could be Belarus and Iran.
You have been successfully subscribed
Subscribe to our newsletter
Once a week, in coordination with a group of leading Belarusian analysts, we provide analytical commentaries to the most topical and relevant issues, including on behind the scenes processes ongoing in Belarus, in Russian and English.
EN
RU
Situation in Belarus
January 23 – January 29