Belarus-Russia relations
Joint ventures and energy roubles. Spontaneous improvisations
The situation has not changed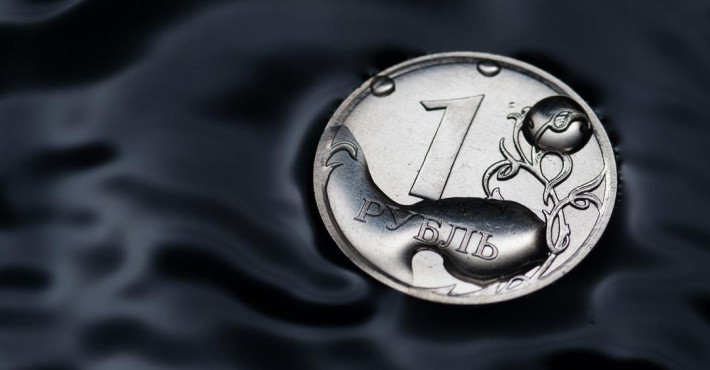 Lukashenka has proposed to the Kremlin that the integration process be simplified as much as possible, reducing it to little more than joint ventures. The Kremlin's "gas ultimatum" has led to an ingenious compromise scheme for paying for Russian gas, which saves face for Putin without fundamentally changing the conditions for consumers from unfriendly countries.
On April 1st, April Fool's Day, Vladimir Putin and Alexander Lukashenka congratulated each other by phone on the upcoming Day of Unity of the Peoples of Russia and Belarus (celebrated on April 2nd). They also discussed topical bilateral issues and the situation in Ukraine. According to the Kremlin press service, Lukashenka once again supported Russian actions. Other fundamental details of the conversation were not reported.
Possibly, they returned to discussing union integration issues, which recently slid off the agenda. The day before, during a meeting with the governor of the Penza region, Oleg Melnichenko, Lukashenka issued an impromptu statement on this topic. "It is necessary," he suggested, "to create joint ventures – then there will be no chatter about a single state, a single currency and so on." This refers to 28 union integration programs approved in November 2021 by a special decree. Why complicate things? Let's just create a joint venture. This is probably what Lukashenka wanted to say.
Moscow's energy "special operation" announced on March 23rd against unfriendly countries ended a week later. Seven of the world's largest economies have unanimously rejected Moscow's demand to pay for Russian energy imports in rubles. Following the G7, the European Union made a similar decision. At the same time, the German government – and as a more convincing argument – introduced an emergency prevention regime to mitigate the potential interruption of Russian gas supplies. Nevertheless, on March 31st, Putin signed a decree defining new rules for paying for Russian gas supplies – in rubles!
It took some time for the global business community (Russian gas supplies affect 50 countries), experts and politicians to decide how to deal with this. However, based on the text of the decree, no fundamental changes are expected for buyers, despite the threatening wording that envisages the refusal of gas supplies to consumers if they refuse to pay in rubles. The essence of the technical trickery of Putin's decree is the creation of a sanction free intermediate financial institution (Gazprombank) to open ruble accounts and perform currency conversion.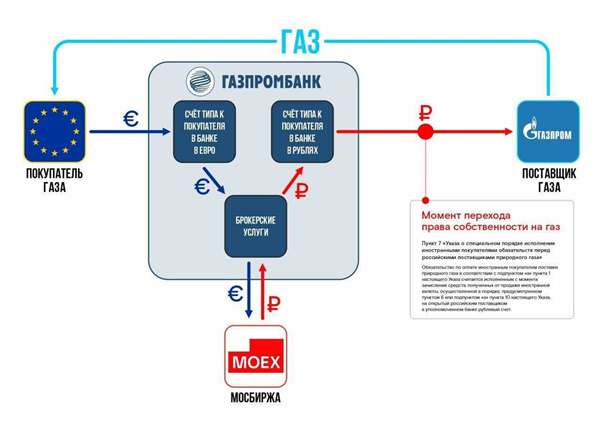 Infographic : https://t.me/Ateobreaking
Therefore, an exchange of ultimatums led to a compromise that probably does not pose an immediate threat to unfriendly countries. However, it is too soon to relax: experts warn that we can expect more spontaneity after Putin's "ruble" improvisation.
You have been successfully subscribed
Subscribe to our newsletter
Once a week, in coordination with a group of leading Belarusian analysts, we provide analytical commentaries to the most topical and relevant issues, including on behind the scenes processes ongoing in Belarus, in Russian and English.
EN
RU
Situation in Belarus
January 16 – January 22