Belarus-Russia relations
A compromise has been reached in most issues with Russia
The situation has gotten better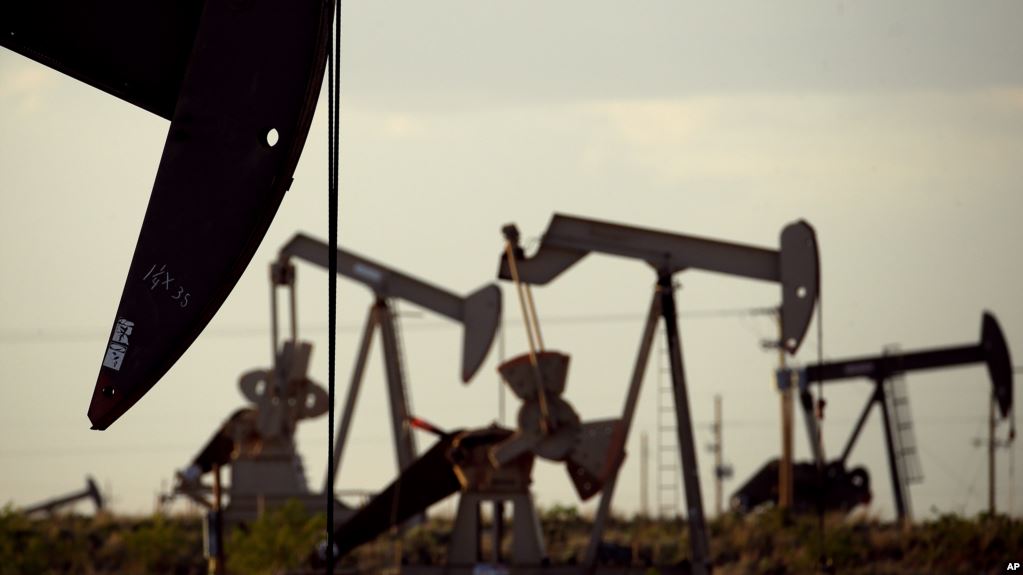 Last week's events confirmed that during the presidents' meeting in Sochi last week, most disputes have been resolved with a compromise, which did not require significant concessions from Belarus.
The following issues have been on the agenda in Sochi:
1. To issue the 6th tranche to Belarus by the Eurasian Fund for Stabilization and Development. The 7th tranche is unlikely, and Belarus is likely to request a new loan from the EFSD.
2. Negotiations on the terms of a USD 1 billion loan to refinance Belarus' public debt are still ongoing with the Russian Government.
3. The volume of Belarusian food exports to Russia will be decided by the indicative balance, which means a certain quota will be given to imported goods from Belarus. Albeit it was not the best solution for Belarus, since there should be no obstacles to imports from Belarus to Russia within the EEU, Belarus accepted the indicative balance as the best alternative to persisting bans by the Rosselkhoznadzor or selling everything through a Russian monopolist.
4. Russia proposed to choose between the revision of transit tariffs for gas supplies to Belarus now with later termination of custom duty repayments, and the resumption of custom duty repayments (possibly with an altered margin) until a common approach on pricing principles for gas transportation within the EEU would be elaborated.).
Judging by the events of the past week, in the telephone conversation with Putin on September 22nd, Lukashenko chose to retain the custom duty repayments – the delayed payment for August was listed in Belarus' budget.
It is understandable why Belarus chose the second option: it has already facilitated the stabilisation of budget revenues, while talks about the price of Russian gas transit may take a while, and Belarus intends to make sure of it.
5. According to Russian ambassador Babich, who said in Mogilev, while visiting a Belarusian-Russian joint venture in petrochemistry, that Russia was ready to increase the supply of petrochemicals by 10-15% to meet Belarus' domestic needs. This means, Belarus was forced to agree with the restriction on supplies of petrochemicals to Belarus, hence their resale is likely to fall back to their natural volumes – some 200 thousand tons per year. However, Belarus may negotiate an increase in crude oil supplies to her refineries, which would enable her to retain positions on the petrochemical markets in the neighbouring states, Ukraine and Latvia.
6. Lukashenka's order to strengthen the border with Ukraine means that Belarus is likely to further insist on protecting her borders independently, without any help from an ally.
You have been successfully subscribed
Subscribe to our newsletter
Once a week, in coordination with a group of prominent Belarusian analysts, we provide analytical commentaries on the most topical and relevant issues, including the behind-the-scenes processes occurring in Belarus. These commentaries are available in Belarusian, Russian, and English.
EN
BE/RU
Situation in Belarus
September 25 – October 1