Belarus-Russia relations
Belarus-Russia: the uncontested vector; the power of "true" faith
The situation has not changed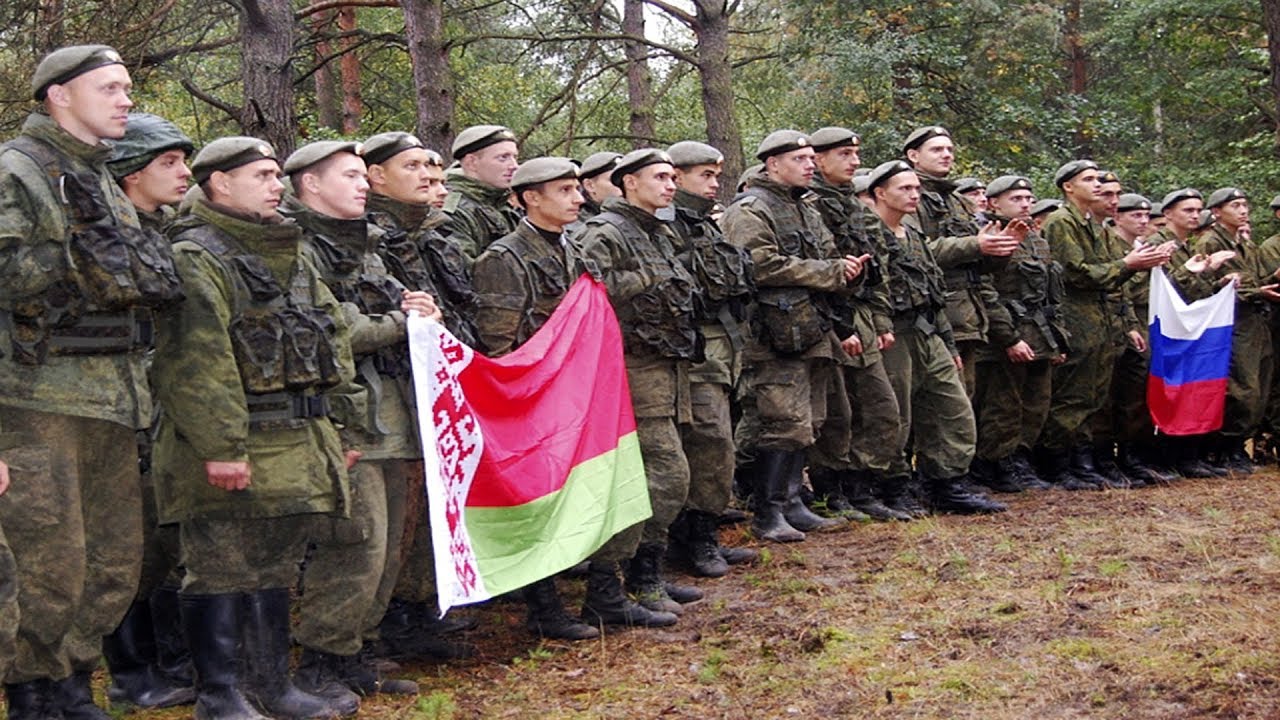 Against the background of the preparation of partners in the Union State for the joint exercises "West 2021", the news agenda is formed by an unwading discourse of economic integration and related political issues.
While the armed forces of Russia and Belarus are preparing to conduct the exercises "West 2021", during which the scenario of repelling aggression against the Union State will be worked out, the agenda is set by the commentators of the "second echelon"- experts and officials who in practice do not make important decisions. The discussions focus on the issues of integration cooperation between Russia and Belarus in the visible future.
According to the recently confirmed 29 Pgrame socio-economic development of the Republic of Belarus for 2021-2025, integration with the Russian Federation is appointed a priority area of economic integration in the next five years. Many experts conclude that when implementing this plan, it is inevitable that Russia will absorb the economy of Belarus at the management level already due to a simple dependence: Russia's GDP is 29 times larger than the GDP of Belarus.
Common to many comments is the idea that there are no foreign policy alternatives for Minsk. "Lukashenka tried to sit on two chairs," says political scientist Vladimir Solomonov, "maintaining relations with the West and at some point adhering to anti-Russian rhetoric, and at the same time tried to maintain economic ties with Russia that are beneficial for Belarus. You know, as they say, you can't pray to two gods; you won't have true faith."
Russian Ambassador to Belarus Yevgeny Lukyanov, who visited the Mogilev region – in terms of "soft absorption" – concluded that the countries "have long chosen their path and it is necessary to continue to follow it." He also praised Western sanctions, qualifying them as "one of the tools that pushes for development."
In a somewhat more therapeutic way (for official Minsk), during the youth forum "Territory of Meanings", the official representative of the Russian Foreign Ministry, Maria Zakharova, spoke. "We certainly do not consider Belarus as some kind of buffer zone," she said, adding several on-duty theses about Belarusian sovereignty, as well as the "historical commonality" of the two states.
You have been successfully subscribed
Subscribe to our newsletter
Once a week, in coordination with a group of leading Belarusian analysts, we provide analytical commentaries to the most topical and relevant issues, including on behind the scenes processes ongoing in Belarus, in Russian and English.
EN
RU
Situation in Belarus
August 1 – August 7