Belarus-Russia relations
Belarus and Russia are moving towards a temporary compromise instead of a "major deal"
The situation has not changed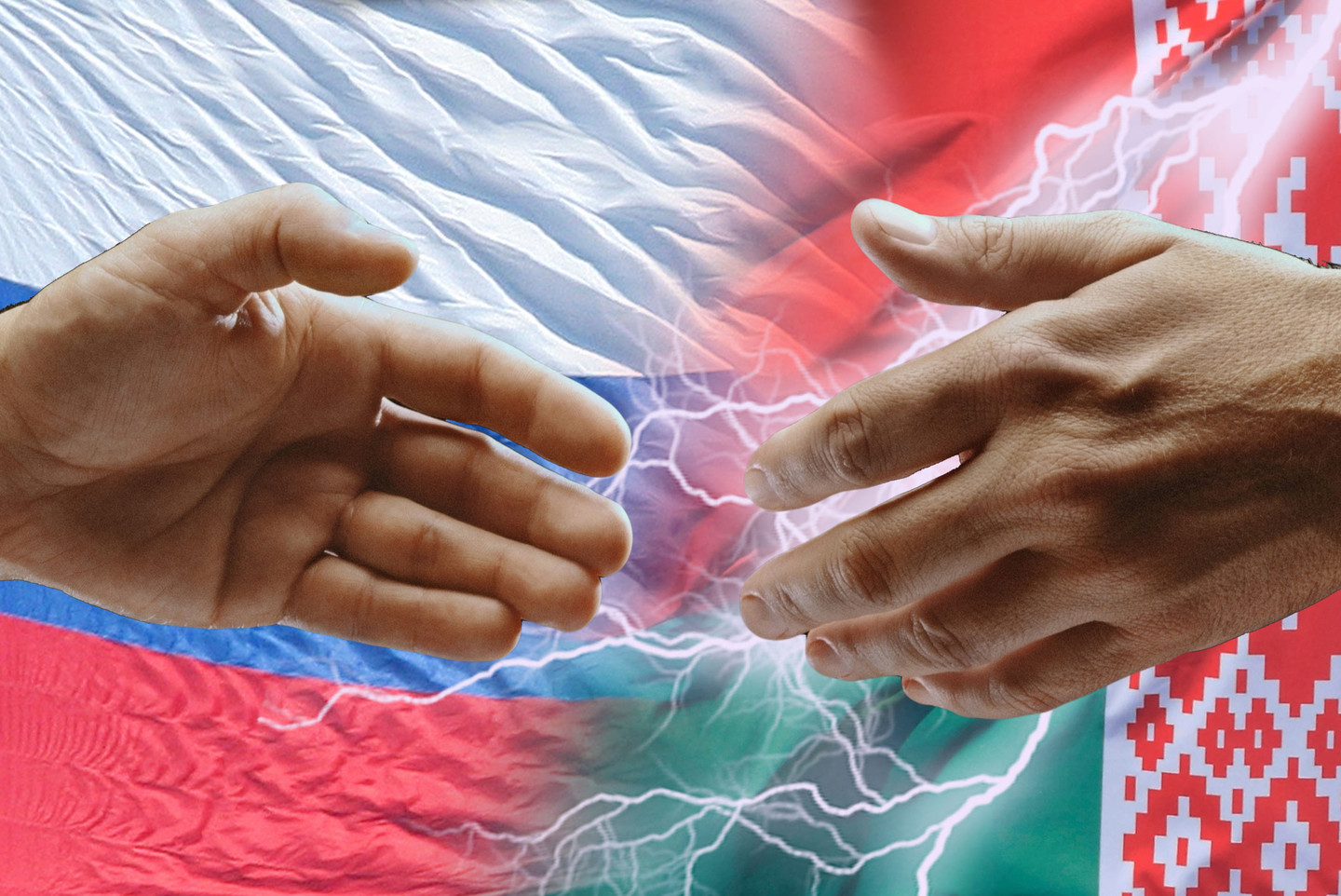 Chances are high that Belarus and Russia would extend the terms of oil and gas supplies to Belarus in 2020 (or H1 2020) as is, without compensation for the tax manoeuvre, but retaining the customs duty arrangement. Most roadmaps are likely to be signed in H1 2020 or even later, albeit some may be signed before the New Year.
Last week, further details were disclosed about the course of negotiations between Belarus and Russia. For instance, the fuel and energy balance was signed at 24 million tons of oil and 20 billion tons of gas to be shipped to Belarus (like in 2019). Russia's commitment to delivering 24 million tons of oil most likely means that the tonnage of customs clearance for 2020 will maintain.
It is noteworthy that according to agreements concluded in 2017 after a year and a half of tensions over the terms of gas and oil supplies, the price of gas for Belarus remained the same (Minsk insisted on its reduction and still does), oil supplies to Belarus reduced to 18 million tons, and export duties for 6 million tons allotted by Russia during the conflict in the BPS-2 were transferred to the Belarusian budget as a kind of compensation for the "overestimated" gas price.
It cannot be completely ruled out, but it is very unlikely that Transneft may agree to transfer 6 million tons from Ust-Luga ports to Belarus (it has invested too much in an independent oil transportation infrastructure). Hence, most likely, preserving oil supplies at 24 million tons means preserving the 6 million tons "customs duty arrangement".
The preservation of 20 billion cubic meters of gas most likely means that the gas price for 2020 would be calculated in compliance with the existing formula, that is, the price used in the Yamal-Nenets Okrug of the Russian Federation with a small increasing coefficient and a high (significantly higher than domestic) price for its delivery from Russia. In other words, the price is likely to remain at some USD125-130 per thousand cubic meters. At least, until Gazprom manages to increase domestic gas prices in Russia.
The Belarusian Budget draft for 2020, indirectly, the terms of the Chinese loan, and some statements by Semashka and other members of the negotiating team indicate that Belarus has abandoned hopes to win talks on compensation for the Russian tax manoeuvre in 2020. Perhaps, Russia is considering some options, such as insignificant support for the Belarusian refineries at the size of domestic consumption (circa 7 million tons), however, their materialization would depend on the approximation of tax administration.
The odds are that the parties are close to extending the terms of gas and oil supplies for 2020 without significant changes, that is, Belarus has failed to ensure a reduction in gas prices and improvements in the terms of oil supplies. This means, in turn, that the parties have not reached a compromise on the roadmaps.
You have been successfully subscribed
Subscribe to our newsletter
Once a week, in coordination with a group of prominent Belarusian analysts, we provide analytical commentaries on the most topical and relevant issues, including the behind-the-scenes processes occurring in Belarus. These commentaries are available in Belarusian, Russian, and English.
EN
BE/RU
Situation in Belarus
November 20 – November 26