Belarus-Russia relations
Basic Integration Course: North Korea
The situation has not changed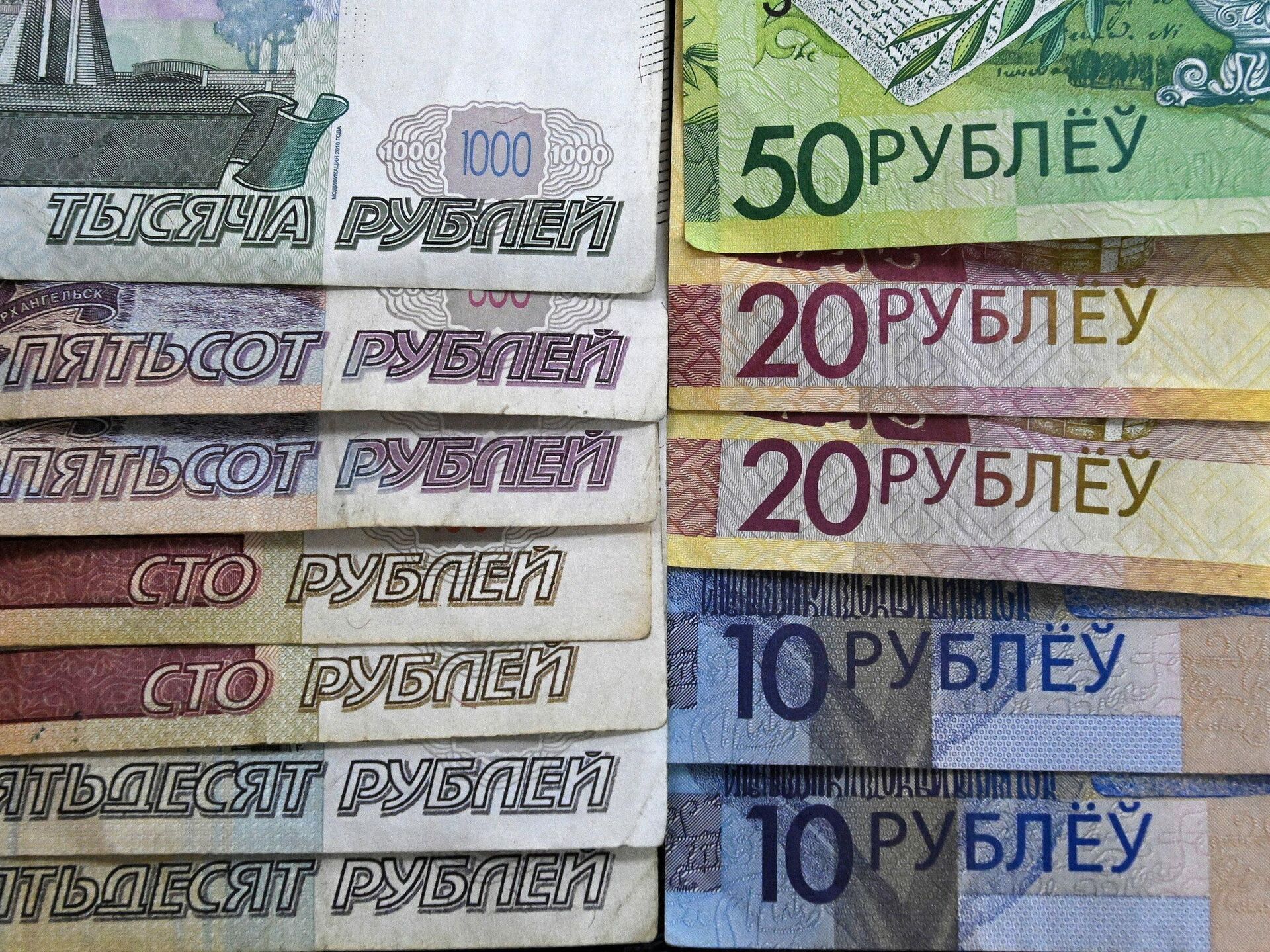 A meeting between Lukashenka and Putin took place in Sochi, where they discussed various critical topics, including import substitution, industrial production, and integration programs. Minsk is hopeful that trade turnover between Belarus and Russia will increase by the end of the year.
On September 15, the fifth in-person meeting this year between Lukashenka and Putin was held in Sochi, with the previous meeting taking place in July. In footage released by the Kremlin press service, Putin suggested to Lukashenka that they "get on the same page regarding certain issues" related to the interaction between their countries. However, the synchronization did not yield significant progress on several key issues:
Integration cooperation: Lukashenka mentioned that "over 80% of the tasks we set for our governments have been completed, and we still have three months left. I believe we'll be able to resolve these remaining issues as well."
Fuel supply concerns: These arose due to reports of a partial diesel fuel shortage on the retail market in some Russian regions and a general increase in motor fuel prices. Lukashenka invited Putin to discuss additional fuel supplies to the Russian market and noted that Belarus had already supplied 60,000 tons of diesel fuel and gasoline under an agreement with Russia.
Development of production and cooperation: Both leaders positively assessed achievements in this area. Putin highlighted that while some large high-tech companies in the West are being forced to reduce their workforce by 50% or even 70%, Russia and Belarus are expanding and gaining additional engineering competencies.
Western geopolitics: The primary message conveyed was that Russia poses no threat to anyone, and the biggest threat comes from Western ruling elites.
Single voting day in Russia: This included by-elections of deputies to the State Duma and elections of 26 heads of regions, with 21 cases involving direct voting and 5 cases involving voting in the local legislative body. Additionally, elections of local deputies were held in 16 regions. Lukashenka congratulated Putin on the successful implementation of these elections, which produced quite predictable results.
Cooperation with North Korea: Putin informed Lukashenka about his recent meeting with North Korean leader Kim Jong-un. In response, the Belarusian president suggested considering cooperation between Belarus, Russia, and North Korea.
For the political elites of Russia and Belarus in their current state, the socio-political model of North Korea holds some appeal: the country has managed to exist for over 70 years without experiencing internal political crises, even in isolation.
Trade turnover between Belarus and Russia is expected to increase by the end of this year. According to Krutoy, the head of the Belarusian Embassy in Moscow, who spoke during discussions at the Eastern Economic Forum in Vladivostok, the volume of mutual trade between Belarus and Russia in 2023 could reach USD 55 billion, including USD 50 billion in goods and an additional USD 5 billion in services. At the end of the previous year, Belarusian-Russian trade turnover grew by 12%, reaching a record USD 50 billion at that time. However, this growth is not balanced with increases in trade in other directions, with the total foreign trade turnover of Belarus being approximately USD 80 billion, indicating a growing economic dependence of Belarus on Russia.
You have been successfully subscribed
Subscribe to our newsletter
Once a week, in coordination with a group of prominent Belarusian analysts, we provide analytical commentaries on the most topical and relevant issues, including the behind-the-scenes processes occurring in Belarus. These commentaries are available in Belarusian, Russian, and English.
EN
BE/RU
Situation in Belarus
September 25 – October 1