The ruling elite
The regime fights for survival as the economy is reoriented to support the security forces
The situation has not changed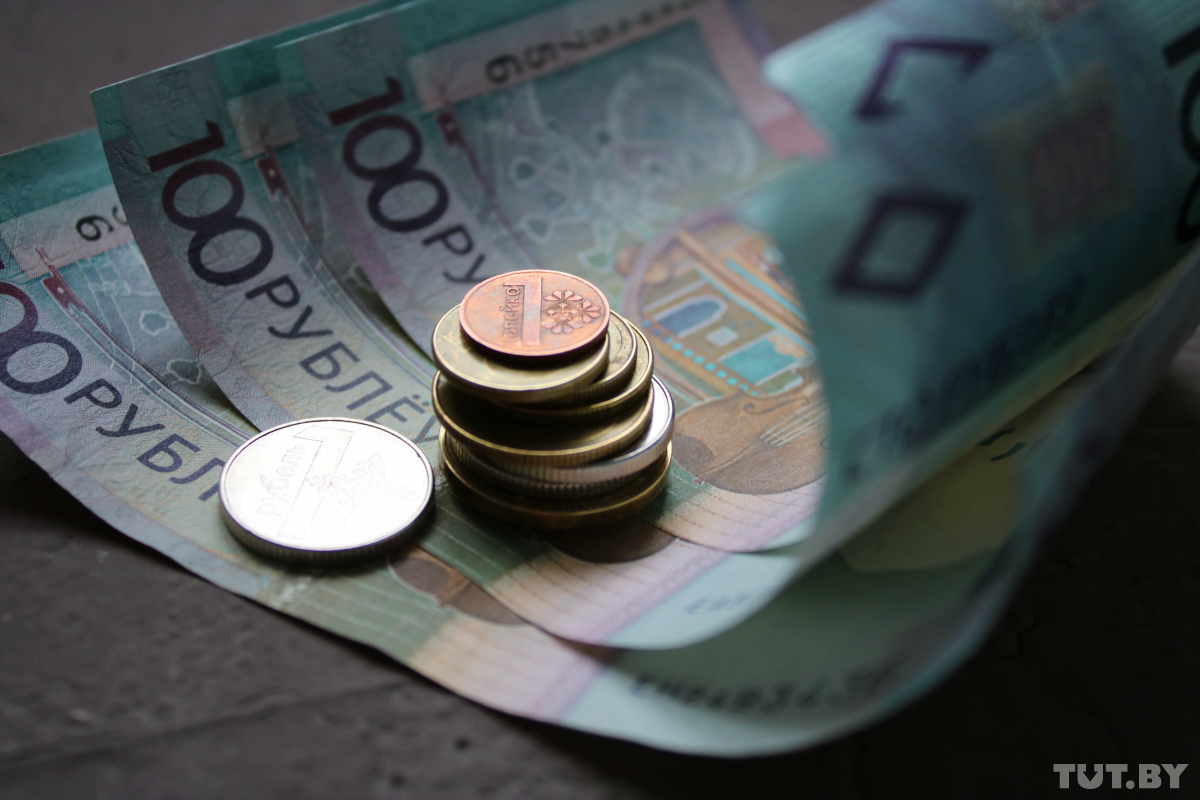 Снимок носит иллюстративный характер. Фото: TUT.BY
The leadership focuses on pacifying society by stifling protest and anti-war sentiment in anticipation of attempts to resolve the protracted political crisis by force. Direct intervention in the economy, predominantly influenced by the security forces, negatively impacts an ongoing recession, business closures, and disinvestment.
Despite optimistic official forecasts, the government cannot arrest economic decline as GDP shrinks by 5% in January.
Lukashenka allocates funding to maintain the loyalty of the regime's security forces, who will be the biggest beneficiaries of increased spending by the state investment program in 2023.
Price controls lead to shortages and business difficulties, prompting officials to review prices and availability of goods. Solvency problems and shortages continue to grow in the retail sector.
Another leading developer of mobile games is closing its offices in Minsk.
The leadership aims to shore up the state budget via business seizures and surcharges and curb inflation with fines and threats towards retail chains. The latest criminal prosecution target is a prominent businessman who owns real estate in Połack and Navapołack.
The media and other commentators remain under pressure to avoid criticism of the state apparatus. Security forces continue to purge independent media still operating in the regions. Following an independent publication's high-profile story about banning teachers from eating in school canteens (at variance with the official view), the police in Baranavičy seized the equipment of the "Intex-press" publishing house under the pretext of searching for "evidence of an administrative offence."
Limited public involvement in elections increases the isolation of the leadership. Lukashenka signed amendments to the Election Code, which abolished the minimum turnout threshold for elections to the House of Representatives and placed additional restrictions and surveillance on candidates.
The authorities target trade union movement activists. The defendants in the "Labour Movement" case were sentenced to 11 to 15 years of imprisonment.
Efforts to force advocates of change into political indifference and cultivate public apathy continue, demonstrating a lack of any intention to engage with critics. Meanwhile, security forces continue dismantling the rule of law and depriving opponents of their civil rights. Belarusians who donated money to BYSOL will be summoned before Committee for State Security.
Security forces maintain their influence on the leadership, continuing to repress dissidents and expropriate the assets of private businesses to shore up the public sector.
You have been successfully subscribed
Subscribe to our newsletter
Once a week, in coordination with a group of prominent Belarusian analysts, we provide analytical commentaries on the most topical and relevant issues, including the behind-the-scenes processes occurring in Belarus. These commentaries are available in Belarusian, Russian, and English.
EN
BE/RU
Situation in Belarus
September 25 – October 1