The ruling elite
The security forces suppress media audiences as covid-19 disinformation fosters distrust
The situation has not changed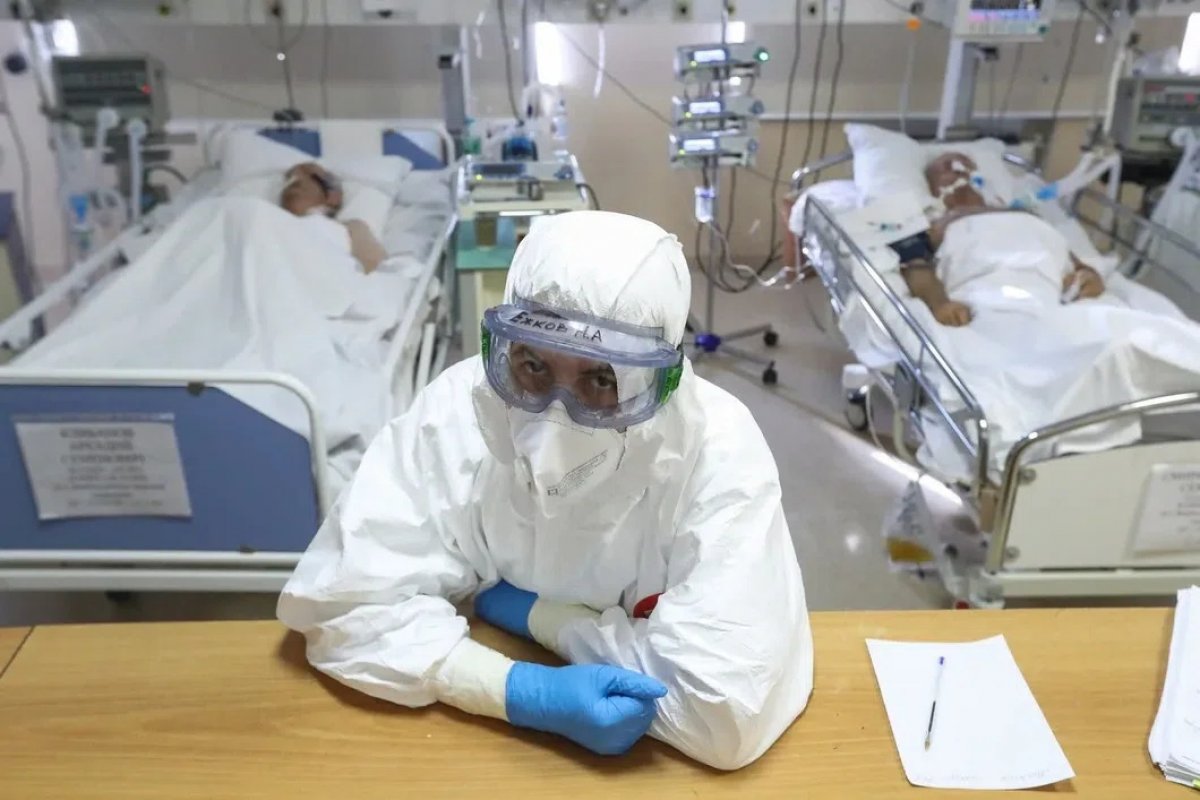 The regime continues to subject society to repression, disinformation, and threats of criminal prosecution of dissidents, to reduce political engagement. The security forces aim to limit the influence of independent media and Telegram channels on the constitutional referendum. Official misinformation regarding the COVID-19 epidemic is rife; medical institutions can barely cope with the growing workload, which is complicated by a lack of assistance from disbanded civil society organisations.
The authorities are introducing proposed constitutional changes via parliament and aim to establish a single polling day. Local elections and parliamentary elections are to be combined and held no earlier than 2023. Neither supporters of change nor the general public are engaged and motivated by the proposed constitutional reforms.
The regime intends to exclude society from influencing laws and ratifying constitutional amendments via referenda by conferring constitutional status on the All-Belarusian People's Assembly. The act to enable this will be the proposed referendum at the end of February 2022 by which time the leaders are confident of achieving complete neutralisation of the protest movement.
The security forces are acting to reduce the audience of Telegram channels, resulting in a decreasing number of subscribers for both independent and pro-government channels. Disinformation campaigns continue to undermine trust in state media and institutions.
Targeted purges of managers disloyal to the regime in state institutions continue, and the number of political prisoners continues to grow, as does the number of extremist Telegram channels. The regime is strengthening mechanisms for ensuring the selection of ideologically loyal civil servants.
Medical and educational authorities are trying to take additional measures against COVID-19 but the response lags behind the rising incidence. Schoolchildren and students are exempted from certifying absence due to illness for up to 5 days as the authorities continue to conceal the true picture. Such secrecy impairs the fight against COVID-19 and diminishes confidence in state institutions, although the authorities are trying to introduce additional restrictive measures.
The state is stepping up intervention in the economy and trying to suppress drug price increases. The State Control Committee, the Anti-trust Ministry, the Ministry of Health, and official trade unions have been inspecting pharmacies and checking prices.
The purge of the legal community continues as security forces attempt to intimidate defence lawyers in political cases. The Ministry of Justice has begun disciplinary proceedings against lawyer Natalia Matskevich, who defends anarchist Mikalai Dziadok, and politicians Siarhei Tsikhanousky and Viktar Babaryka.
You have been successfully subscribed
Subscribe to our newsletter
Once a week, in coordination with a group of leading Belarusian analysts, we provide analytical commentaries to the most topical and relevant issues, including on behind the scenes processes ongoing in Belarus, in Russian and English.
EN
RU
Situation in Belarus
March 6 – March 12