Society and political parties
A unified action plan for a referendum by democratic forces in exile unlikely to be supported by parties and initiatives inside Belarus
The situation has not changed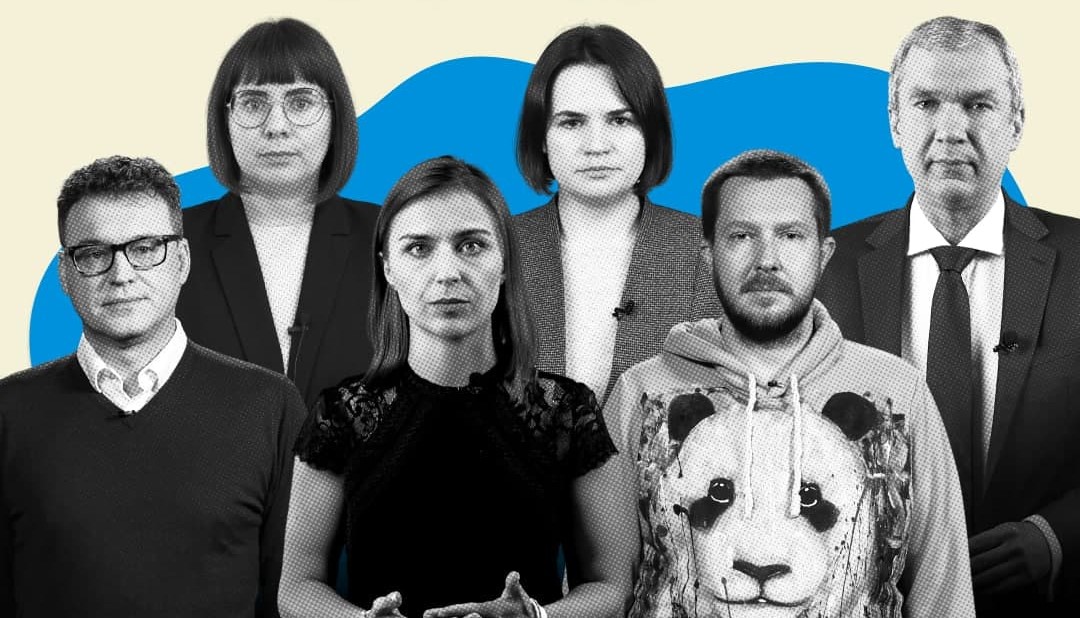 Democratic organizations advance the civil society agenda in European capitals, which is largely due to the migration crisis. Political initiatives in emigration have proposed a unified action plan for a referendum. Parties and initiatives inside Belarus are resuming their activities, but with a different agenda to avoid reprisals.
Last week Sviatlana Tsikhanouskaya spoke sharply in the European Parliament and proposed a 'proactive action plan' aiming to put more pressure on the Lukashenka regime and provide more assistance for the civil society. The democratic leader of Belarus tries to consolidate the diaspora and meets with the Belarusians of Vienna. US President Joe Biden invites Sviatlana Tsikhanouskaya to take part in the Summit for Democracy in December this year.
The conference in Vienna on the settlement of the political crisis was attended by foreign ministers, representatives of the Belarusian civil society and political forces. The Civil Society manages to maintain an agenda of isolation and sanctions against the Lukashenka regime.
Sviatlana Tsikhanouskaya's office launched a solidarity platform to connect initiatives with volunteers. However, the mobilization potential of the civil society remains low due to the harsh repression in the country.
A common action plan for the referendum is being promoted by a broad coalition of new civil and political initiatives: Honest People, Zubr, Golos, Tsikhanouskaya's Office, Coordination Council and the National Anti-Crisis Management. They are joined by delegates from the platform of people's representatives "SKHOD", who continue to conduct sessions and debates. The strategy made Lukashenka nervous.
Political parties inside Belarus focus on working with their members or testing other initiatives to understand the scope of possible actions.
The Belarusian Social Democrats conduct conferences and training events. The Green Party is involved in gathering humanitarian aid for migrants at the border, the Belarusian Popular Front is helping the repressed members of the organization.
The organizing committee of Our Party organized an online debate to discuss the unified action plan proposed by political emigration for a referendum.
The independent Belarusian Free Trade Union has submitted to the parliament its proposals to amend the Education Code.
The expert community has released the "Belarusian Yearbook 2020", making an online presentation. The editor of the Yearbook, Valeria Kostyugova, has been behind bars for last five months.
Overall, political parties and initiatives inside Belarus are unlikely to join the action plan for the referendum proposed by political exiles due to fear of repression.
You have been successfully subscribed
Subscribe to our newsletter
Once a week, in coordination with a group of leading Belarusian analysts, we provide analytical commentaries to the most topical and relevant issues, including on behind the scenes processes ongoing in Belarus, in Russian and English.
EN
RU
Situation in Belarus
November 14 – November 20