Society and political parties
Belarusian Democratic Movement Seeks Allies Abroad as Repression Persists
The situation has gotten better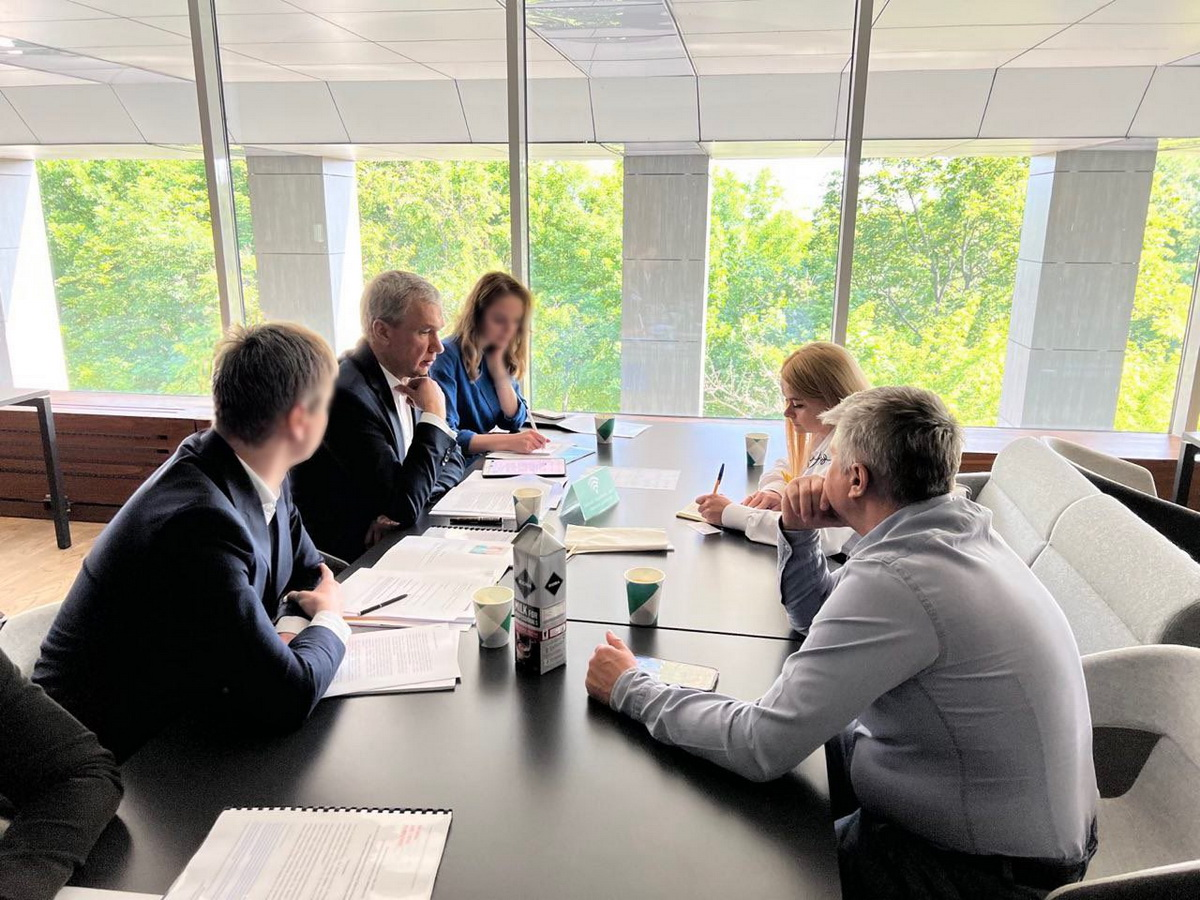 Сустрэча з дэпутатамі групы "За дэмакратычную Беларусь" Вярхоўнай рады Украіны. Фото: twitter.com/PavelLatushka
Representatives of the National Anti-Crisis Management  and Tsikhanouskaya's Cabinet intensify contacts with Kyiv to improve relations between the Ukrainian leadership and the Belarusian democratic movement. Ex-communists of the "A Just World" party and eco-activists from the "Green" party attempt to compromise with the ruling class and submit documents for the re-registration of political parties but do not meet the conditions regarding the composition of their organisations.
Pavel Latushka, the United Transitional Cabinet (UTC) representative for the Transition of Power and the head of National Anti-Crisis Management , met with the adviser to the director of the Office of the President of Ukraine, Mykhailo Podalyak, in Kyiv.
Ex-communists from the "Just World" party and eco-activists from the "Greens" make a compromise decision to submit documents for the re-registration of their parties but do not fulfil the regime requirement to include a membership list.
Some activists from the United Civic Party, BNF Party, Belarusian Social Democratic Party, and "Green" parties " plan to create a joint coordination centre in exile and, possibly, establish closer cooperation with the Tsikhanouskaya coalition.
The influence of democratic forces within the country continues to decline due to continuous repression. Sviatlana Tsikhanouskaya's Instagram page, with 153,000 subscribers, has been officially classified as extremist.
Albeit belatedly, democrats are responding to high-profile events surrounding parents' dissatisfaction with the national standardized test results and Lukashenka's personal intervention. The leader of democratic Belarus, Sviatlana Tsikhanouskaya, commented on the scandalous results.
Civil society and human rights activists continue to draw the international community's attention to repressions in Belarus. UN experts and Swedish parliamentarians demanded the release of Belarusian political prisoners. However, international organisations and foreign governments have negligible influence on regime policy.
Poland imposed sanctions against 365 Belarusian citizens and 20 organisations.
Following re-registration, some members of liquidated organisations may be able to continue their activities by organising committees within the country.
You have been successfully subscribed
Subscribe to our newsletter
Once a week, in coordination with a group of prominent Belarusian analysts, we provide analytical commentaries on the most topical and relevant issues, including the behind-the-scenes processes occurring in Belarus. These commentaries are available in Belarusian, Russian, and English.
EN
BE/RU
Situation in Belarus
September 25 – October 1