Belarusian Parliament strengthens its position in dialogue with Western capitals
The situation has not changed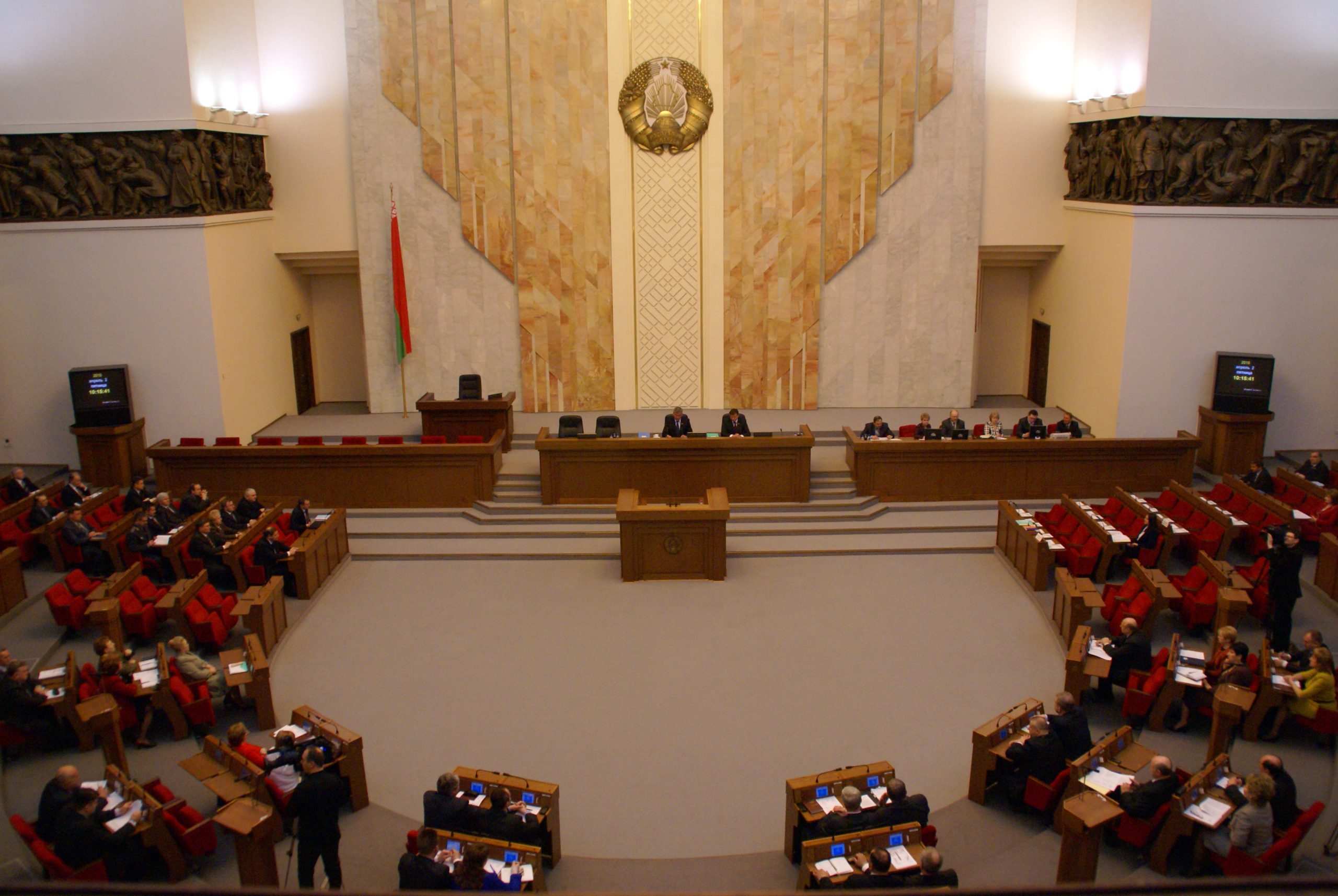 Minsk is not after full membership in the Council of Europe, but would like to restore the special guest status in the PACE to have an additional communication channel with Western capitals without committing to democracy and human rights. Amid limited contacts with European capitals, the Belarusian authorities fear the strengthening of the Parliament's influence as an institution. Apparently, the authorities may agree to minor concessions on the death penalty and amendments to the electoral law, which could be tested during the local elections.
At a meeting of the Political Committee of the Parliamentary Assembly of the Council of Europe in Strasbourg last week, Belarus was represented by MPs from the government and from the opposition.
Minsk appears to be ready to resume normalisation talks with European capitals against the background of the lingering tension in relations with the Kremlin. In contacts with PACE parliamentarians, the Belarusian authorities are likely to focus on the death penalty and allow some limited criticism of the electoral law.
That said, according to independent pollsters, the death penalty in Belarus enjoys strong support in the highest echelons of power and in the Belarusian society alike, which is why the authorities are likely to appeal to preserve it. Meanwhile, the authorities could agree to an unofficial moratorium on the death penalty in order to give a new impetus to the Belarusian-European dialogue, especially given the reduced dividends from the peace-building initiatives in relation to Ukraine. In addition, the Belarusian leadership has shown readiness to introduce some noncritical amendments to the electoral law, some of which had been tested as the CEC recommendations during the 2016 parliamentary election campaign. Tests are likely to continue in the local elections in 2017/2018.
Growing contacts between the Belarusian and European MPs are strengthening the role of the Belarusian Parliament, and could reduce the influence of the Presidential Administration in the Belarusian-European dialogue. Belarusian MPs not only have restored official contacts within the PACE, but also have planned a bilateral visit to the Polish parliament later this year. That said, President Lukashenka since 2011 met with EU leaders in the EU only once in May 2016, namely, he paid an official visit to Italy and the Vatican.
The Belarusian authorities are only partially interested in increasing the influence of Belarusian MPs in Belarusian-European relations, and they are likely to limit the growth of the Parliament's institutional importance.
You have been successfully subscribed
Subscribe to our newsletter
Once a week, in coordination with a group of prominent Belarusian analysts, we provide analytical commentaries on the most topical and relevant issues, including the behind-the-scenes processes occurring in Belarus. These commentaries are available in Belarusian, Russian, and English.
EN
BE/RU
Situation in Belarus
September 25 – October 1