Belarus-Russia relations
Our [strong]man in Sochi
The situation has not changed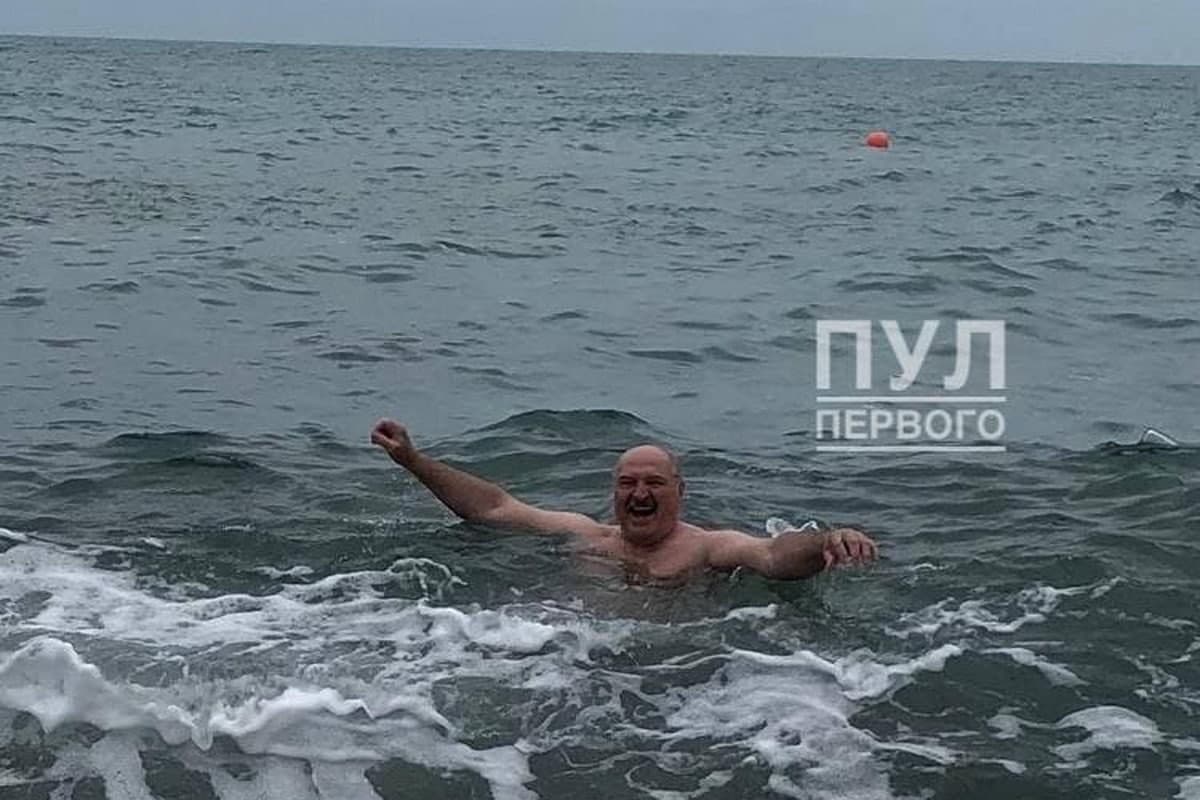 Putin suddenly convenes the Security Council of the Russian Federation to discuss the "Belarusian issue" and announces a new meeting with Lukashenka, who unexpectedly leaves on a private trip to Sochi. Integration discussions lose momentum and pass on to "secondary factors".
On Friday, September 24th, Vladimir Putin convened a meeting of the Security Council of the Russian Federation with the participation of the heads of government, the presidential administration, the Secretary of the Security Council, and the Chairman of the State Duma. The topic at hand is the situation in Belarus, but the specifics of the discussions are cloaked in secrecy, leading to wild and implausible speculations. Commentators note that it is unusual (perhaps unprecedented) for the "Belarusian issue" to rise to such a height so quickly and unexpectedly, particularly without the direct participation of Lukashenka
On the same day, under the same veil of secrecy, Lukashenka departed for Sochi on a "private visit", implied to be a vacation. According to RIA Novosti informant, Lukashenka "flew to his residence which he uses to rest and recuperate."
Following Lukashenka, the head of the Belarusian Border Committee, Anatoly Lappo, also left for Sochi, though there was no comment on this from state media.
On September 25th, the Russian President announced to leaders of the Duma parties that he would soon meet with Lukashenka.
As predicted, after the State Duma elections and the clear victory of United Russia, the integration plans began to "lose momentum". However, the Ministry of Natural Resources and Environmental Protection of Belarus has made an application to develop a "road map" of cooperation on environmental issues.
There was also an announcement of a bilateral agreement on scientific and technical cooperation, announced during a meeting between the Chairman of the State Committee on Science and Technology of Belarus, Alexander Shumilin, and the Minister of Science and Higher Education of Russia Valery Falkov.
You have been successfully subscribed
Subscribe to our newsletter
Once a week, in coordination with a group of leading Belarusian analysts, we provide analytical commentaries to the most topical and relevant issues, including on behind the scenes processes ongoing in Belarus, in Russian and English.
EN
RU
Situation in Belarus
May 22 – May 28